TechTalk
Published on December 2nd, 2022 | by Sounder Rajen
0
Mercedes-Benz Driverless Parking Approved For Commercial Use
Mercedes-Benz and Bosch driverless parking approved in Germany
Mercedes-Benz and Bosch have been working together on an automated level 4 driverless parking function which recently gained approval for commercial use in Germany. The two companies reached a milestone when Germany's Federal Motor Transport Authority (KBA) approved this system for use in the Stuttgart Airport.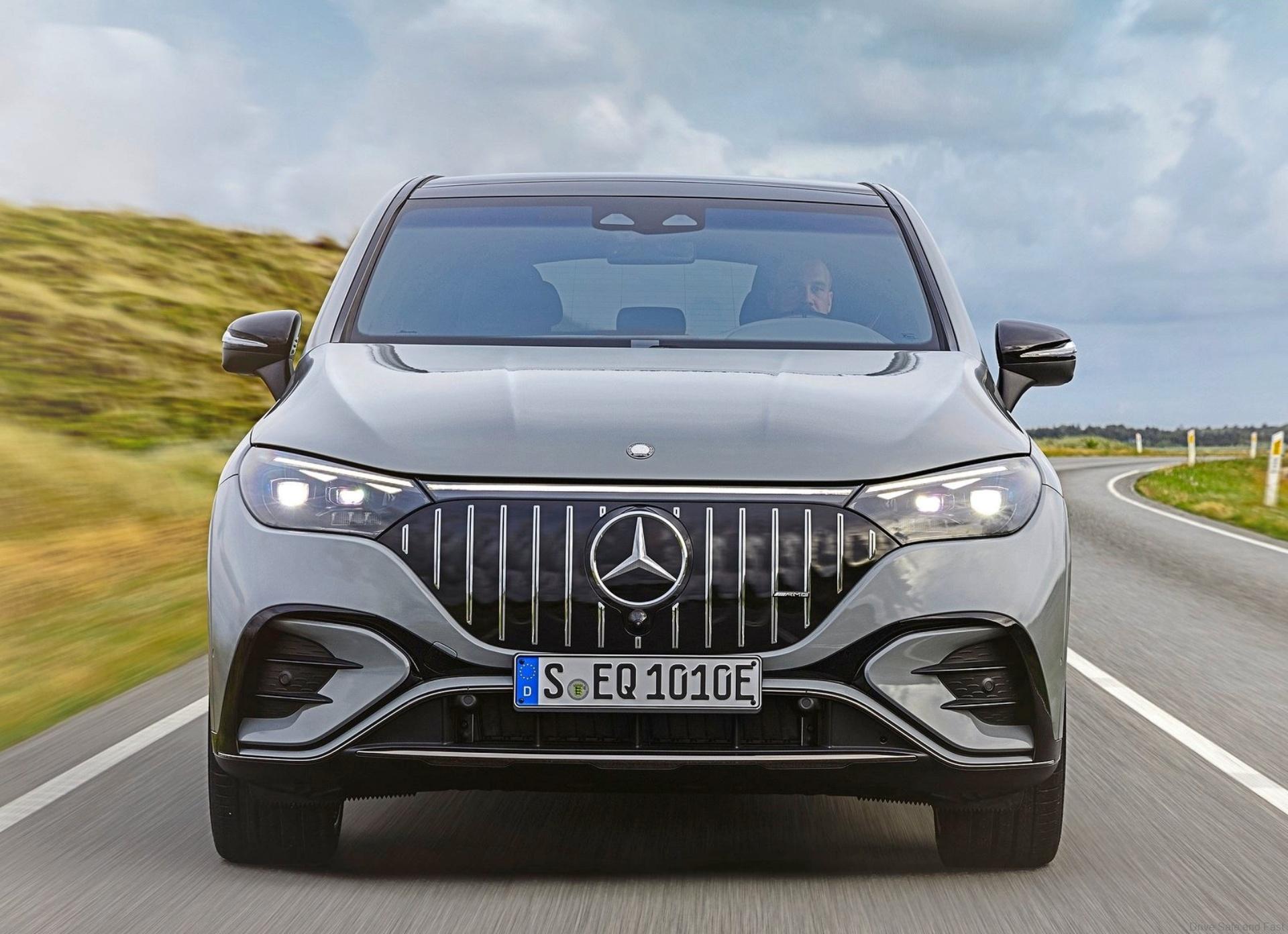 This makes this Mercedes-Benz system the first highly automated driverless parking function (SAE Level 4) in the world to be officially approved for commercial use. This automated parking system will play a key role in mobility in the future and was developed and procured by Chief Technology Officer, Markus Schafer.
Markus Schafer, Member of the Board of Management of Mercedes-Benz Group AG, said, "The world's first approval for customer use of our highly automated and driverless parking function, developed together with our technology partner Bosch, shows that innovation leadership and 'Made in Germany' go hand in hand."
"Following the market launch of our DRIVE PILOT Level 3 system, we will soon be offering a Level 4 system for parking with our INTELLIGENT PARK PILOT – all of that this year. We really are showing our customers how technology can make life easier and give back precious time." He added.
Moreover, driverless parking is very easy to use. All one has to do is to drive into the parking garage at the Stuttgart Airport, get out of the vehicle, then set the vehicle to park in its designated spot through the smartphone application. The best part of all this is that the app does not require a driver so you can walk off without worrying.
Later when you are ready to leave, the vehicle returns to the pick up point taking the exact same route the vehicle took to park itself. This innovation in driverless parking is the result of the interdependence of the intelligent infrastructure supplied by Bosch and the expert installation of the infrastructure by Mercedes-Benz in the garage.
On top of that, the Bosch sensors that Mercedes-Benz installed in the garage monitor the garage corridor and its surroundings to provide the necessary information to properly and safely ensure a smooth and quick driverless parking experience and guide the vehicle to where it needs to go reliably every time.
What's more, the collaboration between Mercedes-Benz and Bosch in developing this driverless parking technology also allows the vehicle to seamlessly maneuver between stories and even move themselves up and down ramps to reach their destinations without having any driver present in the car.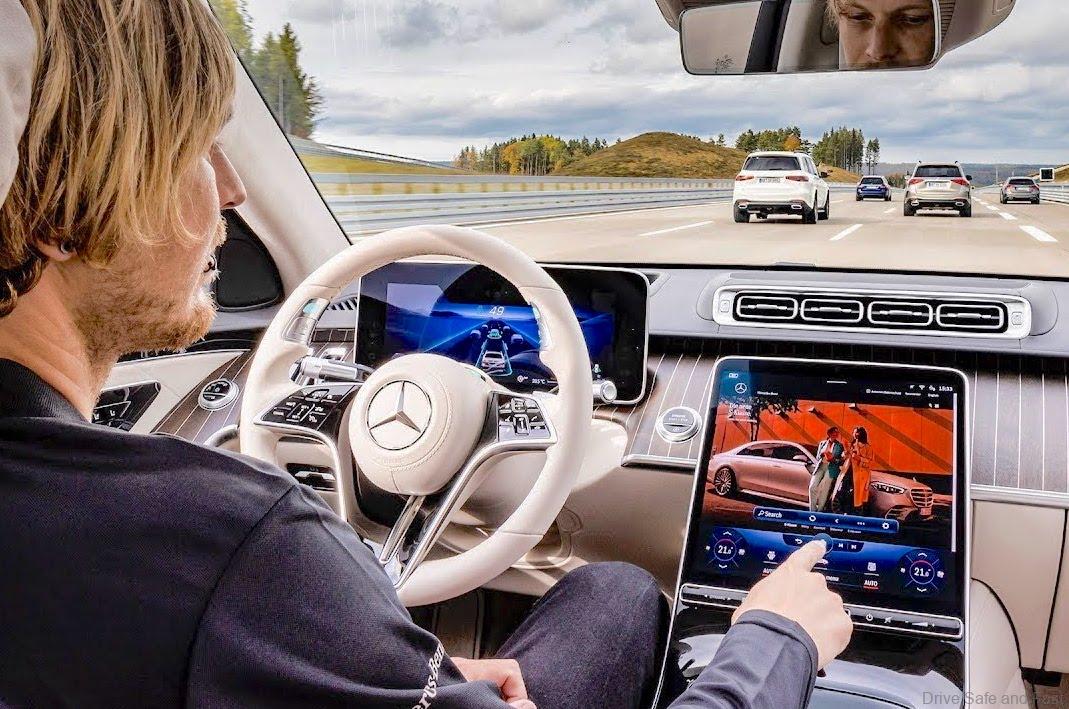 Additionally, the world's first special permit to operate Automated valet parking was obtained by Mercedes-Benz and Bosch in 2019 and began testing out the driverless parking technology in the parking garage of the Mercedes-Benz Museum in Stuttgart and the law allowing this technology came into effect in Germany in July 2021.