Automotive
Published on January 15th, 2023 | by Daniel Sherman Fernandez
0
China Made Electric Cars Will Dominate In 2023
Just watch and see how China Made EV's will enter all markets and take majority share.
New-energy vehicle (NEV) sales will maintain their strong growth in China in 2023 as more motorist's trade-in their petrol cars in favour of an expanding range of electric vehicle options with slippery looks and high technology features inside the cabin.
Electric cars will account for over 35 percent of sales of passenger vehicles next year in mainland China, up from an estimated 27 percent share in 2022 and a 15 percent in 2021, according to an established credit rating agency.
Meanwhile, revenue in the Electric Vehicles market is projected to reach USD115.30 million in 2023. Revenue is expected to show an annual growth rate (CAGR 2023-2027) of 24.15 percent, resulting in a projected market volume of USD273.90m by 2027.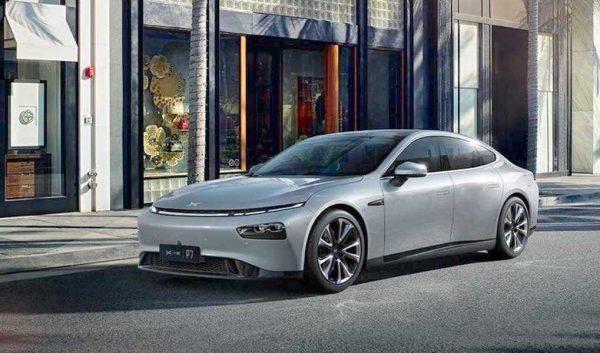 Interestingly, all predictions from an international perspective shows that the most revenue will be generated in China (USD190,400.00 million in 2023).
China Made electric car sales surged 71 percent in November last year to a record high, with Tesla reportedly delivering a record 100,291 China-made electric vehicles while trailing BYD.
Meanwhile, China Made EV startups Li Auto and Nio posted record monthly deliveries late last year and XPeng (XPEV) continued to lag but predicted a stronger December.
China conveniently topped the global sales charts even two years ago in 2021 with more electric vehicles sold than the rest of the world combined and almost five times more than Germany, which was in second place.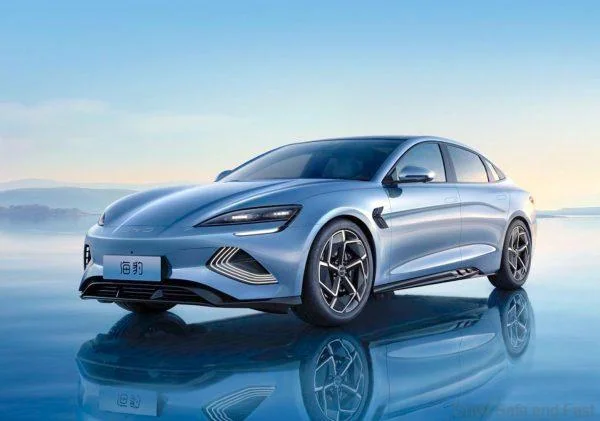 Factors responsible for the Chinese market's exponential growth include, but are not limited to, the Chinese government's electric vehicle subsidies, an increasing range of mini electric vehicles, and more affordable brands coming onto the market.
Overall, Europe recorded an increase between 2020 and 2021, reaching about 66 percent, with the plug-in hybrid share of all electric vehicle sales being the biggest in the world.
As the race to full electrification continues, China, Europe, and the U.S. account for about 95 percent of the global electric vehicle sales, whereas the rest of the world seems to struggle with catching up.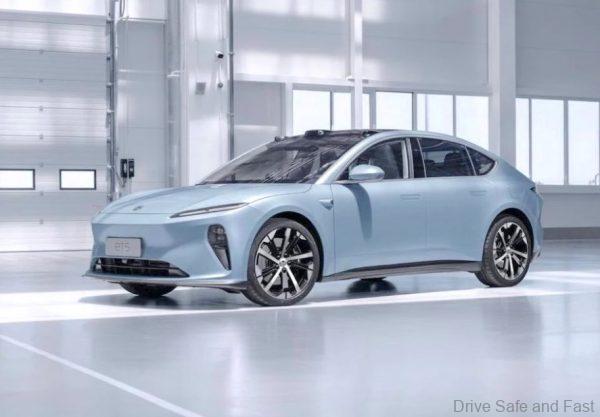 In addition to government subsidies just getting introduced or still being nonexistent, the top reasons cited for the slow progress experienced in those parts of the world include the lack of public charging infrastructure and the premium prices of electric vehicles in these regions.
Spurred by falling lithium-ion battery pack costs, electric vehicle sales have increased tremendously over the course of the past decade. Worldwide electric car sales are estimated to have soared to just under seven million units in 2021.
The Asia-Pacific region was the leading market for battery electric vehicles, propelled by the Chinese new energy vehicle market.