Automotive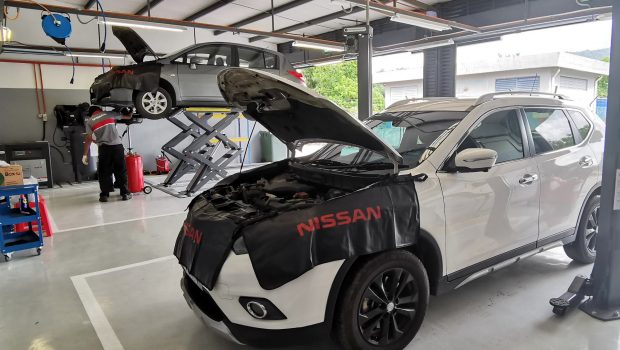 Published on January 6th, 2023 | by Sounder Rajen
0
ETCM And TCEAS Offer Nissan Owners Flood Relief Assistance
ETCM includes free towing for some cars and much more
Edaran Tan Chong Motor Sdn Bhd (ETCM) along with Tan Chong Ekspres Auto Services Sdn Bhd (TCEAS) have just announced its joint special program, the Nissan Flood Relief Assistance program for all its customers who were affected by the floods across the country. This is going to help these flood victims tremendously.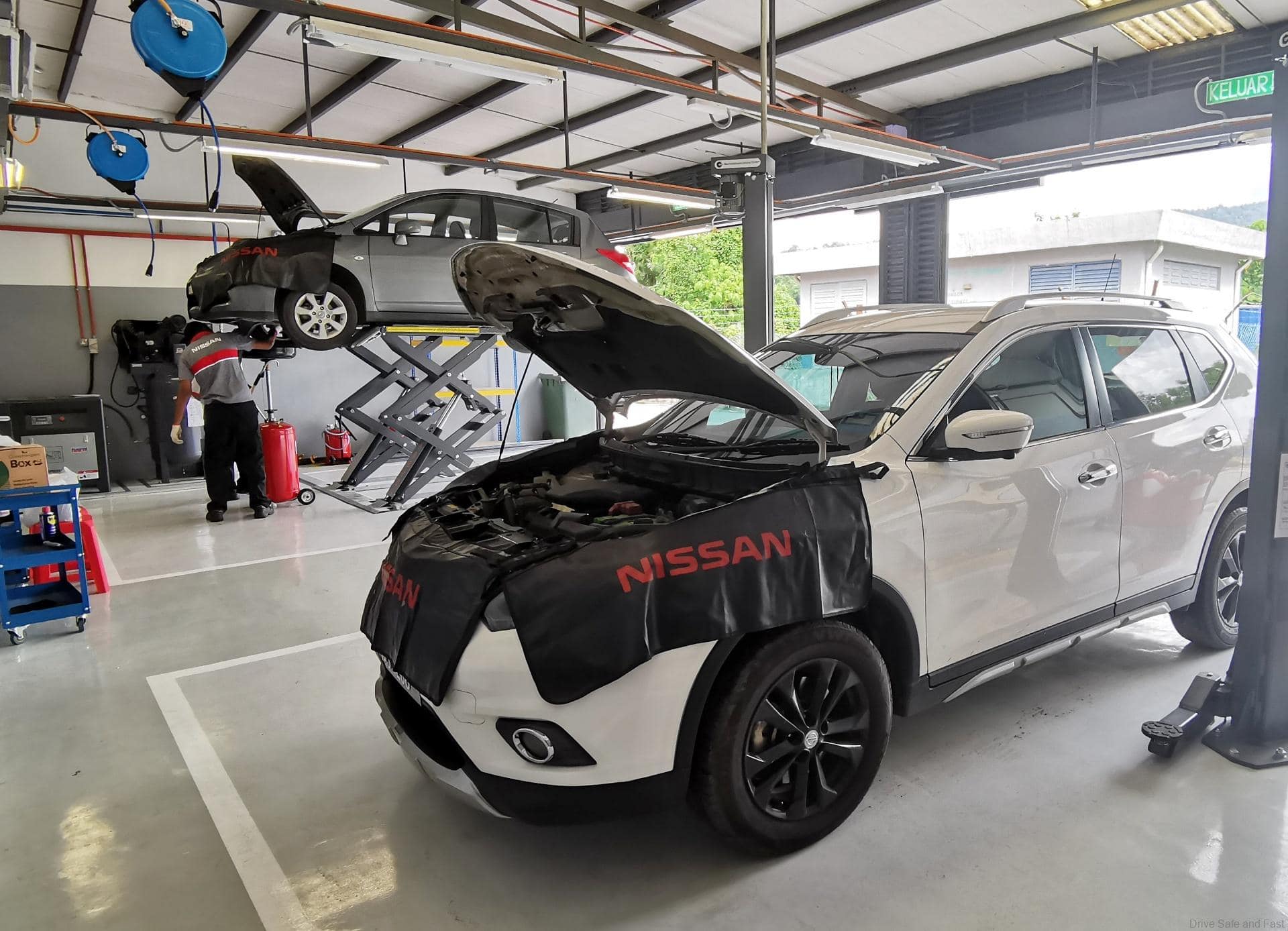 This ETCM program will offer 30 percent discounts on parts and labor charges that will help to lessen the financial burden Nissan vehicle owners whose vehicles were affected. It also includes special upholstery restoration prices at RM1,655 nett for sedans and RM1,988 for MPVs, SUVs, Pick-up trucks and vans.
Moreover, Nissan owners can also enjoy further peace of mind with the ETCM Easy Payment Plan (EPP) which allows up to 12 months interest free installments on one's total bill as well as a 6 month or 10,000km warranty on Nissan Genuine Parts Replacement, whichever comes first, of course.
On top of that, ETCM is also offering extended services such as Free Towing for specific cases so do check with the Nissan Customer Care Centre Hotline at 1800-88- 3838 to see if your vehicle is eligible for this. One can also contact this number for any further assistance as well.
Additionally, for very badly flood damaged vehicles, ETCM is offering a door-to-door towing service as well as a collect and delivery service for usual maintenance service over the weekends. Nissan customers can call the nearest TCEAS outlet or Nissan Authorised Service Dealer to set an appointment.
Furthermore, as many flood victims are scrambling to salvage their precious flood damaged vehicles, both Nissan and ETCM want to reassure their customers that both companies are prioritizing their customers' peace of mind during these trying times and are deeply saddened by the loss and suffering of the flood victims.
What's more, ETCM and TCEAS also want to reiterate that both companies are fully committed to ensuring their customers' safety and satisfaction to the highest possible degree and will both be working together to assist with this unfortunate event to the best of their abilities.
So, if you or anyone you know happens to be a Nissan owner, then take this opportunity to get your vehicle back to what it was before the floods while these discounts and services are still available. ETCM has always been looking out for its customers and this only reestablishes that.
As for flood victims who do not own a Nissan, do not be discouraged. If you call your vehicle manufacturer's hotline, maybe they could do something to help as well. After all, many Malaysians have suffered unimaginable losses because of this and our carmakers are not going to just turn their backs on us now.