Automotive
Published on January 31st, 2023 | by Sounder Rajen
0
Perodua Aiming To Maximise Production And Registration In 2023
Clearly Perodua does not think 2023 will be slow year for cars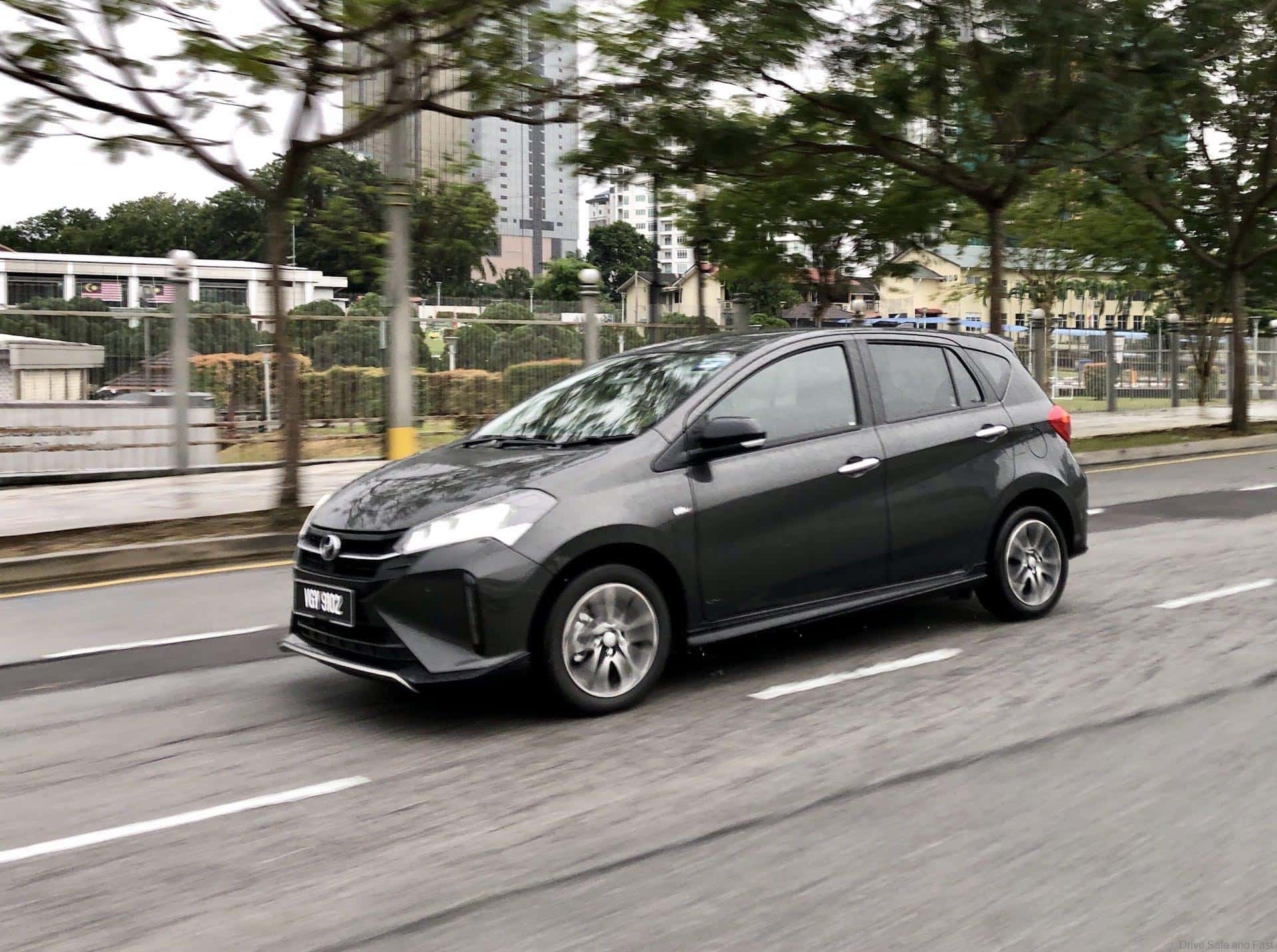 2023 was supposed to be the year car sales slow down and many carmakers were supposed to be impacted negatively by this, or at least, that is what many predicted for the automotive industry, however, local carmaker, Perodua, seems to think otherwise and is aiming to maximise production and registrations this year.
That's right, Perodua is looking to maximise its production figures to 330,000 units and sales to 314,000 units this year made up of outstanding orders carried forward from last year as well as continued demand for its vehicles this year. With Perodua's optimism, could 2023 will be even better than 2022 for the automotive industry?
Perodua President and CEO, Dato' Sri Zainal Abidin Ahmad said "This year (2023) provides a golden opportunity for us as consumers still have confidence in the automotive market. In fact, more than half of our targeted volume is from bookings we collected last year but have yet to deliver."
"As our normal installed annual production capacity for our Perodua Manufacturing and Perodua Global Manufacturing plants are at 320,000 units on a two-shift cycle, we can still increase our volume by improving productivity and by instituting overtime." He added.
Moreover, Dato' Sri Zainal stated that the impact of this production growth would be significant as Perodua has set aside RM10 billion to purchase parts from local suppliers to meet its 2023 targets. The production and sales targets are 14.2% and 11.3% higher than Perodua's 2022 production and sales performances respectively.
Dato' Sri Zainal also said "In short, the increase in production will give (Perodua) much needed boost for our local industries to improve their economies of scale and to better compete with their counterparts abroad."
Overall, Perodua has produced a total of 4.68 million vehicles since it began production in 1994 and Dato' Sri Zainal said based on the waiting period for most brands, as well as the still strong demand for Perodua's vehicles the TIV has the potential to reach 700,000 units this year.
On top of that, Dato' Sri Zainal also said, "For 2023, we target to see an increase in vehicle intakes to 2.8 million units from 2.6 million recorded in 2022. This growth would be a combination of improved service time as well as increasing our service bays throughout the country."
While Dato' Sri Zainal also acknowledged that higher inflation, increased interest rates and external costs like fuel and raw materials would rise, he assured that "We (Perodua) are monitoring this factor closely but as of now, we are positive that we have the chips needed to meet our targets."