Automotive
Published on February 25th, 2023 | by Subhash Nair
0
Budget 2023: Major Incentives For Electric Vehicle Manufacturing & Sales In Malaysia
Budget 2023 Proposals signal a bright future for EV investment in Malaysia.
The proposed 2023 Budget looks like good news for electric vehicle manufacturers. Let's take a closer look at the incentives offered in the budget and how they will help accelerate the adoption of EVs in Malaysia.
Import and Excise Duty Exemption
One of the measures in the 2023 budget is the extension of import and excise duty exemption for fully-imported completely built-up (CBU) EVs to December 31, 2025. This two-year extension is a significant move that encourages EV manufacturers to bring their products into Malaysia. Previously, the exemption was extended to end-2024 in the first tabling of the 2023 budget.
In addition, excise duty and sales tax exemption for locally-assembled completely knocked down (CKD) EVs have been extended until December 31, 2027. This extension provides local EV manufacturers with the certainty they need to plan and invest in the manufacturing of EVs in Malaysia. Right now only three electric vehicles are locally assembled – the Volvo XC40 Recharge Pure Electric, the Volvo C40 and the Mercedes-Benz EQS 500.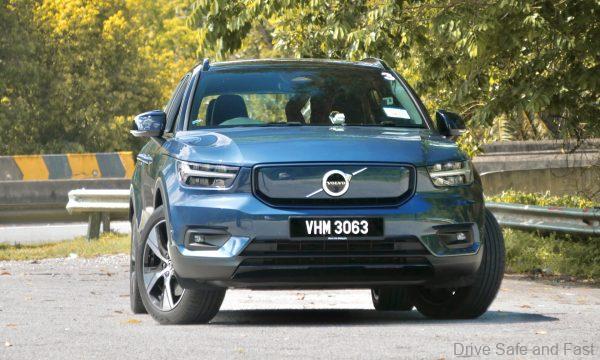 These incentives will significantly reduce the cost of owning an EV, making them more affordable for the average Malaysian. The reduction in cost will stimulate demand and help accelerate the adoption of EVs.
Incentives for EV Charging Equipment Providers
The government has also included incentives for EV charging equipment providers in the 2023 budget. Manufacturers of EV charging equipment will receive a 100% income tax exemption from YA 2023 to 2032 and a 100% investment tax allowance. These incentives will provide a much-needed boost to the charging infrastructure industry in Malaysia.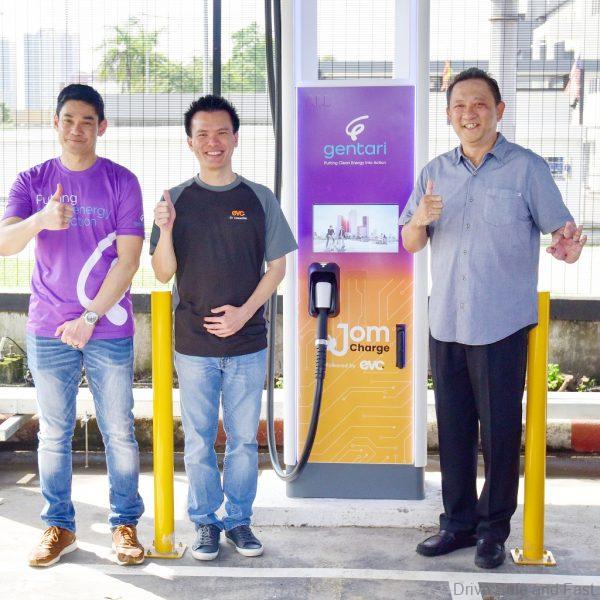 Petronas' Gentari and Tenaga Nasional Berhad (TNB) have also announced plans to roll out charging stations across the country. Petronas' Gentari will install 500 charging stations nationwide, while TNB will install 70 charging stations and invest RM90 million in rooftop solar projects. This move by these companies is a significant step towards developing a comprehensive EV charging infrastructure network in Malaysia.
The availability of charging stations is crucial to encourage the adoption of EVs. As more charging stations become available, it will ease range anxiety among potential EV owners, and more people will feel confident about owning an EV.