Automotive
Published on February 13th, 2023 | by Sounder Rajen
0
GWM Aims To Increase Sales In Thailand
Great Wall Motor (GWM) is targeting a 50 percent sales increase
Chinese automaker, Great Wall Motor (GWM), aims to increase its sales in Thailand in 2023 by 50 percent compared to last year. This was confirmed by Great Wall Motor itself along with the carmaker planning to locally produce electric vehicles (EVs) in the country in 2024.
So in 2022, GWM sold 11,616 vehicles in Thailand which was more than triple the total of the previous year. This gave the brand a market share of 1.4 percent and for 2023, the company is aiming to sell a total of 18,000 vehicles and plans to introduce 5 new EV and hybrid models in the country as well.
Moreover, more than a third of all GWM vehicles sold in Thailand in 2022 were the ORA Good Cat. Malaysians will be familiar with this car as it is currently the cheapest EV being sold here and GWM even stated that the ORA Good Cat was leading new registrations in Thailand with a 39 percent share.
Despite the GWM vehicle being called the ORA Good Cat in some markets, in others, it is marketed as the Hao Mao or the Funky Cat. While GWM had to suspend sales of the car in Thailand due to delays, the brand will accept reservations again soon. The brand also aims to sell 5,000 units of this car in 2023.
On top of that, Thailand is also willing to offer subsidies and tax incentives for the GWM ORA Good Cat if the car should be locally assembled in the country in the future. Since the car is currently being imported from China, there are no special subsidies but in 2024 if it is locally assembled, the car would be a real bargain.
GWM also plans to invest a total of 22.6 billion baht (about USD675 million) to renovate one of its plants in Rayong, an Eastern province in the country. The brand acquired this plant from General motors in 2020 and so far, the brand has already invested 12 billion baht in it.
What's more, production of the ORA Good Cat is set to begin at the facility somewhere between January to March in 2024. This is important as GWM uses Thailand as a production base for SouthEast Asia. The brand uses this country to export vehicles to neighbouring countries.
GWM is also aiming to begin sales of an all new coupe-styled EV called the ORA Grand Cat in Thailand this year. The car is also called the ORA Lightning Cat in some markets as well.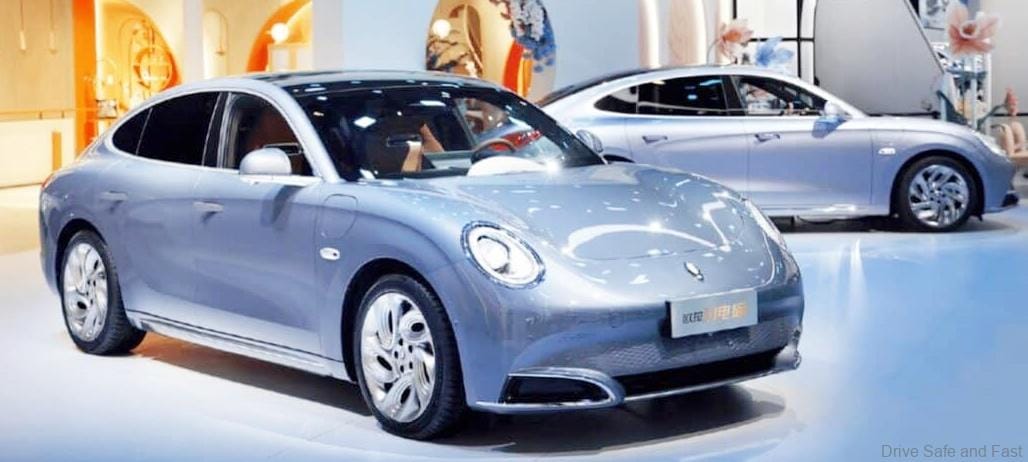 Narong Sritalayon, managing director of Great Wall Motors (GWM) Thailand, stated,  "Thai people have a keen interest in EVs, and we predict that the market size in 2023 will expand [50%] from last year."