Automotive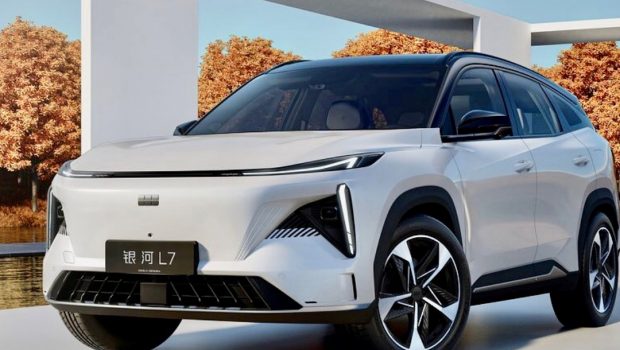 Published on March 30th, 2023 | by Sounder Rajen
0
Geely Galaxy G7 Long Range EV SUV Unveiled As Fully Electric Concept
Will Geely launch the Galaxy vehicle series in Malaysia as a rebadged Proton?
Electric vehicles (EVs) are becoming increasingly popular everyday even here in Malaysia. Sometimes one could even spot an EV or two driving around Bukit Bintang and some other places but most EVs in Malaysia suffer from one common issue, low range. Now Geely has unveiled an electric concept that may change this.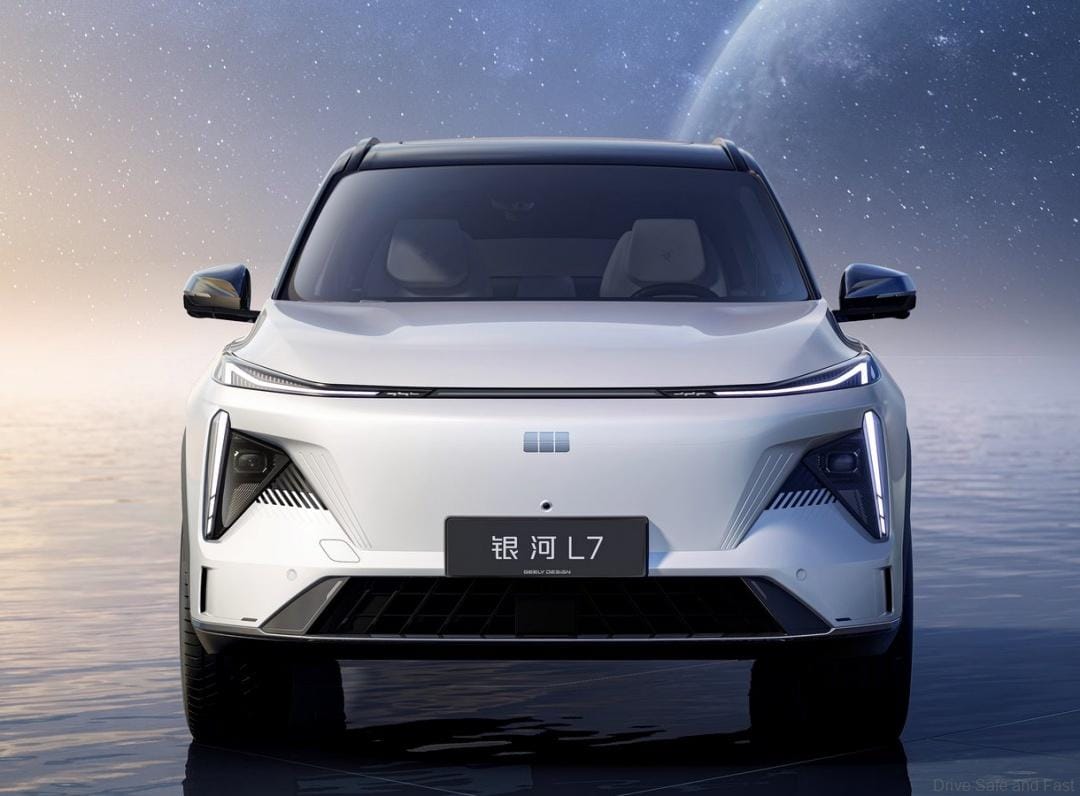 Geely Auto (Geely) is a Chinese automaker that makes many different series of vehicles in the Internal Combustion Engine (ICE) vehicles, EVs, hybrids and New Energy Vehicles (NEVs) and is a partner of Swedish carmaker, Volvo, as well as our own national carmaker, Proton, and has provided the brand with success.
Moreover, Geely has now launched a new high-end electrified series, the Geely Galaxy range, at a flagship event in Hangzhou, China. The first car from the Geely Galaxy series is the Galaxy L7 long-range Plug-In Hybrid (PHEV) SUV and it was unveiled along with a fully electric concept model.
The Geely Galaxy G7 is paired to the NordThor three-speed dedicated hybrid transmission (DHT) with the NordThor hybrid powertrain offering the best combination of performance and fuel economy and gives the car a top speed of 200km/h and century sprint time of 7.5 seconds.
On top of that, since the Geely Galaxy G7 is not yet fully on the road, real world fuel consumption for the long-range EV SUV has been tested and the numbers are apparently rated at 5.23L/100km which if true, means the car could go 1,370km on a single tank in hybrid driving conditions.

On top of that, the Galaxy series features the new Galaxy N-Operating System, an operating system that was developed in line with Smart Geely 2025 strategy under which Geely is focusing heavily on self developed chips, operating systems, intelligent cloud computing and satellite networks to secure the future of the brand.
The Geely Galaxy G7 runs on the Qualcomm's Snapdragon 8155 vehicle chip, the Galaxy N OS allows its models to have the fastest system startup and response time in its class, only taking 0.5 seconds to reach a ready operational state. This is going to be a game changer especially for owners of slightly older cars with older OS and chips.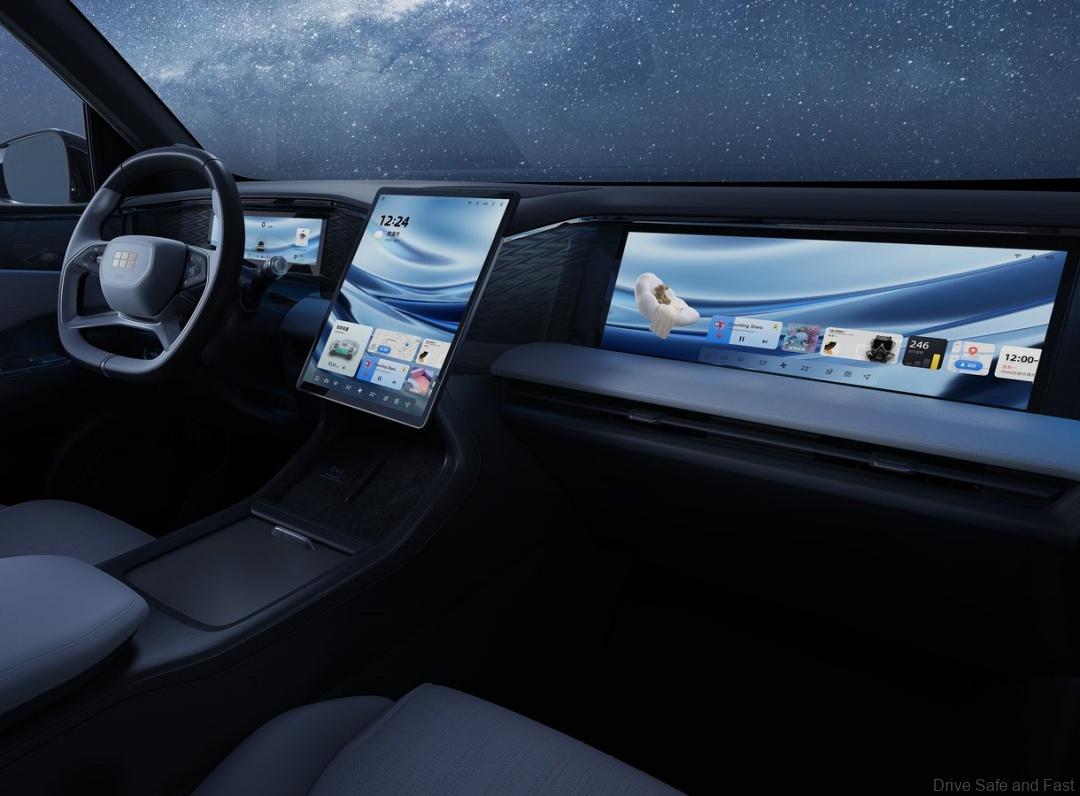 So with all this, we can conclude that the Geely Galaxy G7 and the series as a whole is set to bring the fight over to luxury carmakers as it is most likely going to undercut their prices. So now the only question is, will Geely rebadge some of these Galaxy vehicles as Proton cars? I think it is a bit unlikely but we shall have to wait and see.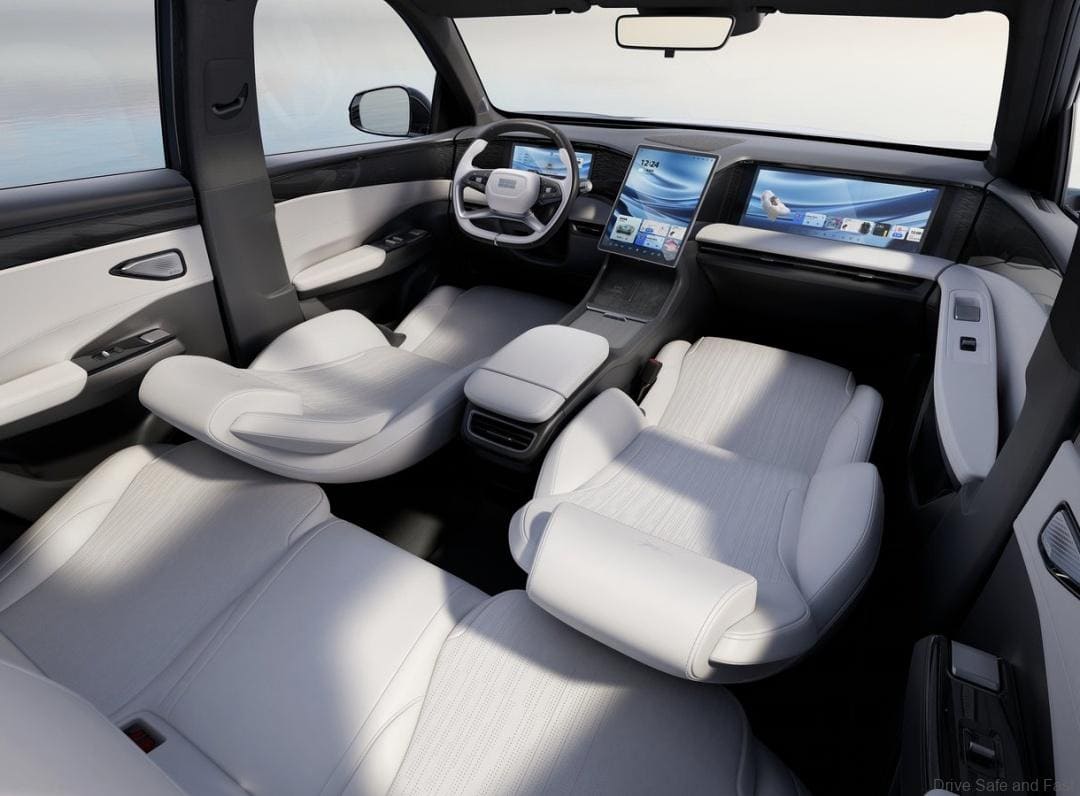 So what do you guys think of the Geely Galaxy G7? I think it looks great both inside and out and I can't wait for it to be fully revealed and on the roads.