Automotive
Published on March 20th, 2023 | by Sounder Rajen
0
Prime Minister Says Government To Review Touch 'N Go's Monopoly
The Prime Minister also stated that there was no progress with Touch 'n Go over the last 20 years
So a while ago, we have already questioned why Touch 'n Go has a monopoly over or tolls in Malaysia and it appears that our current Prime Minister, Datuk Seri Anwar Ibrahim agrees as he stated that there was no convincing progress or development of the system regarding this in the last 20 years.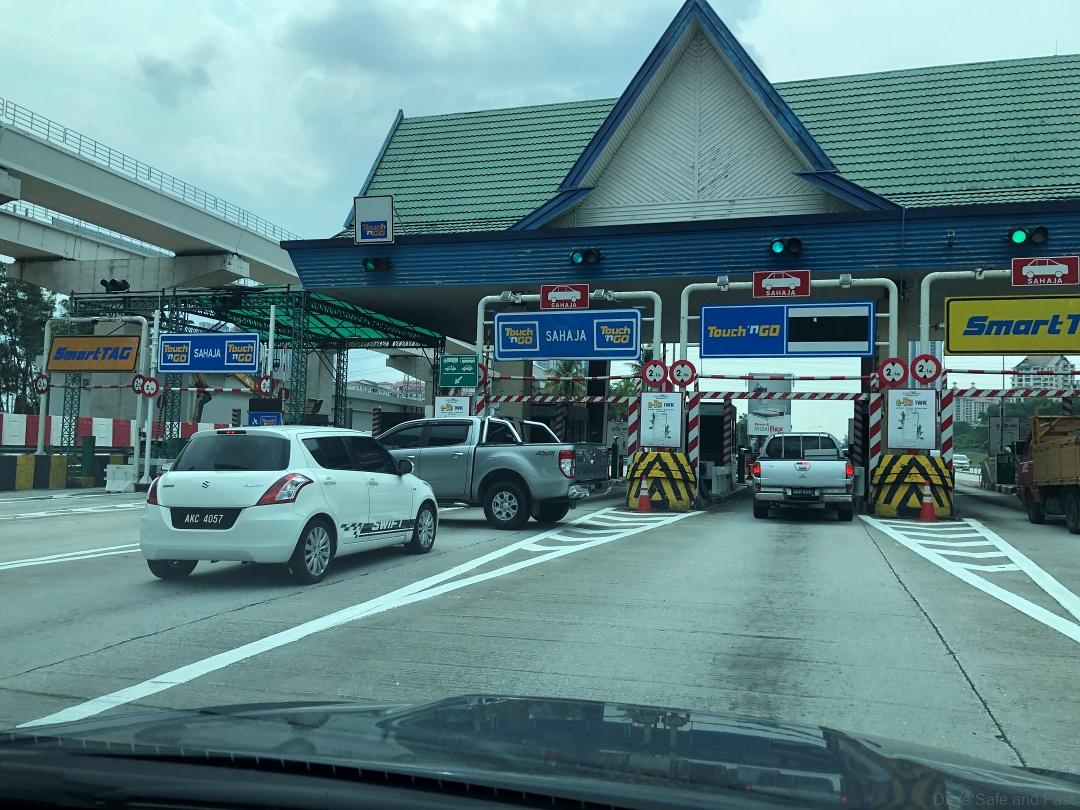 In order to combat this, the government will look into the monopoly that Touch 'n Go holds on toll collections in the country, said Prime Minister Datuk Seri Anwar Ibrahim. We are also very happy with this decision as more competition will only force all toll services to do better to retain customers or get new ones.
Prime Minister, Datuk Seri Anwar Ibrahim, who is also the finance minister, said the fund collection system has not been a compelling option for users, and not much development has been shown since its inception 20 years ago. We can agree there and hope to see swift changes soon as it will be a huge help to the average Malaysian.
Moreover, the Tambun Member of Parliament (MP) said this in response to a question by an attendee at the recent Youth Empowerment Fair dialogue session on whether the government has plans to dismantle the Touch 'n Go monopoly, as various locations now allow card payments.
Specifically, Datuk Seri Anwar Ibrahim stated, during the session at the Kuala Lumpur Convention Centre yesterday, "I think you are right, we have to reconsider that. Touch 'n Go has been in operation for more than two decades." This makes sense as many Malaysians have asked for different payment methods for a while now.

On top of that, Datuk Seri Anwar Ibrahim, added, "(and it has) not been convincing, nor seen development or progress in its system." Now with Transport Minister, Anthony Loke, randomly doing spot checks at the light rail transit (LRT), we are finally seeing some change starting to happen after begging for it for so long.
On the other hand, the Malaysian Competition Commission had said that the Touch 'n Go only monopoly of the toll payment system only happened as a result of the government's decision to abolish cash payment for tolls to reduce congestion at toll booths. Well, that clearly did not go as planned, huh?
Ultimately, the final decision will come down to the Malaysian Highway Authority and while many Malaysians will be happy to see more options in terms of tolls other than Touch 'n Go, we are probably not going to see much change in the near future but at least it is something we can look forward to in the distant future.
We got all this from The Vibes and their full article is linked here. Thank you The Vibes for the information.