Automotive
Published on March 13th, 2023 | by Sounder Rajen
0
Tesla Under Investigation Over Steering Wheel Coming Off While Driving
Well it didn't take Tesla very long to cause problems again, did it?
Well, everyone's favourite problematic car brand is back in the news again, and this time, you won't believe what the brand is in trouble for. Apparently, two separate owners of a Tesla Model Y SUV have complained that their steering wheels have come out while they were driving.
This prompted Auto safety regulators in the U.S to launch a new probe into the Tesla Model Y. Federal safety regulator National Highway Traffic Safety Administration (NHTSA) also stated that the owners said the car was delivered to them with a missing bolt that apparently holds the steering wheel to the steering column.
Moreover, the NHTSA stated, "The Office of Defects Investigation (ODI) is aware of two reports of complete detachment of the steering wheel from the steering column while driving the 2023 Model Year Tesla Model Y vehicles. Both vehicles were delivered to the owners missing the retaining bolt which attaches the steering wheel to the steering column."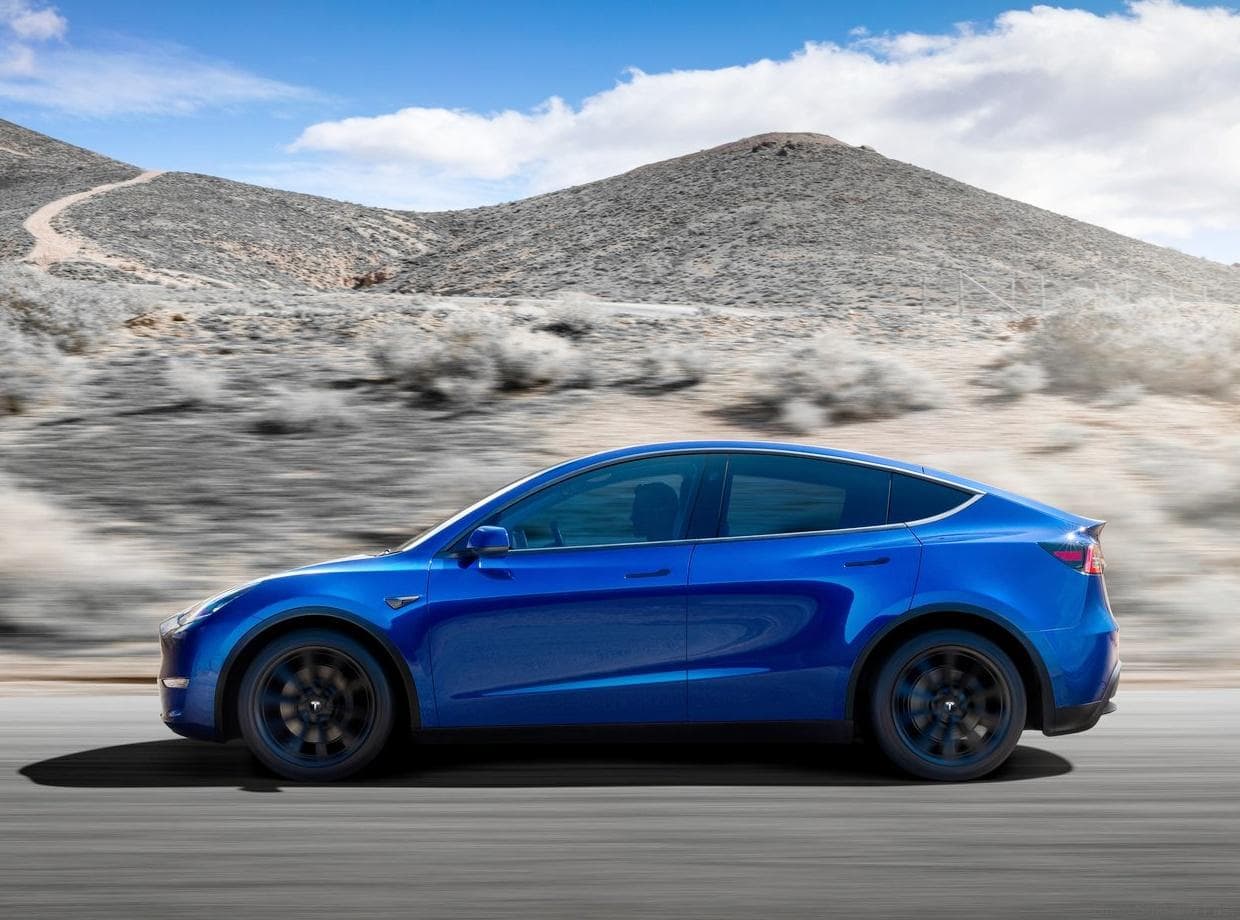 To make matters worse, one of the customers who complained said that he was driving with his family in New Jersey in January when the steering wheel came out. Perhaps even worse than that is the fact that this was just five days after purchasing the infamous Tesla Model Y. Luckily, no one was badly injured.
On top of that, this same customer was denied a refund for the cost of repairs, despite this being a manufacturer defect, but Tesla offered to either let the customer keep the car or get it replaced with a new one. Oh Tesla, the brand is almost as egoistic as its CEO, Elon Musk, and twice as hard to understand.

Now, one must keep in mind that since the start of 2022 until now, Tesla vehicles have been recalled as many as 20 times. This is an alarmingly high number and it is unnatural for any other carmaker. Could this be the reason Tesla is suddenly offering so many discounts in so many markets?
The brand's CEO did state a few years ago that the brand would never bring down the price of even older cars but we have seen so many Tesla models being offered at discounted prices since last year. Whether this is the company's way of encouraging customer retention or not is up to you to decide but I think it is certainly related.
What's more, hardware issues are not the only problem that Tesla is facing, software issues have caused the brand to cease rollout of its self-driving beta software in both the U.S and Canada for an undisclosed amount of time while the brand's engineers attempt to resolve this issue.
So what do you guys think about this? Will you take the risk of buying a new Tesla here in Malaysia or would you choose reliability and quality over name?