Automotive
Published on April 20th, 2023 | by Sounder Rajen
0
Iconic Mazda Rotary Returning With The MX-30 e-Skyactiv R-EV
The Mazda MX-30 e-Skyactiv R-EV is sure to be a hit among enthusiasts
The iconic "brap brap" of the rotary engine was one of the biggest factors behind the fame of Japanese carmaker, Mazda, back in the prime of Japanese Domestic Market (JDM) culture. The engine was revolutionary, sure it was not economical in any way but it had its benefits, chief among them being more powerful while being compact.
Over the years, as regulations get more and more stringent, the iconic Mazda rotary engine had to fade away into obscurity and this, naturally, left a lot of fans feeling down in the dumps, well, now the brand is reviving the iconic rotary with its new MX-30 e-Skyactiv R-EV and we are elated.
Moreover, the Mazda MX-30 e-Skyactiv R-EV plug-in hybrid (PHEV) has just made its European debut at the Brussels Motor Show which joins its fully electric MX-30 sibling and it was immediately well received as it will feature a newer Mazda rotary engine paired to a 17.8kWh battery.
Surely after capturing the hearts of enthusiasts all across the globe and practically defining an entire generation of JDM fans, mainly in the famous Mazda RX-7 and RX-8 models, everyone can see why the long awaited return of the rotary is exciting news for the car community.
Well, aside from the obvious reasons why the Mazda MX-30 e-Skyactiv R-EV received such a warm welcome, its battery gives the car up to 85km of pure electric range while the all-new 830cc single-rotor petrol engine acts as a generator to enable longer distance drives without range or charging anxiety.

In fact, the rotary engine on the new Mazda MX-30 e-Skyactiv R-EV is not even connected to the wheels but with over half a century of expertise in the development of rotary engines, this small yet powerful engine, is no doubt, more than capable of running the car smoothly and efficiently.
On top of that, the 17.8kw battery and 50-litre fuel tank on the Mazda MX-30 e-Skyactiv R-EV make it a flexible vehicle with a total range of over 644km and give it a power output of 170Ps, a fair bit more than the 145Ps its all-electric sibling makes. It is also AC and DC charging compatible.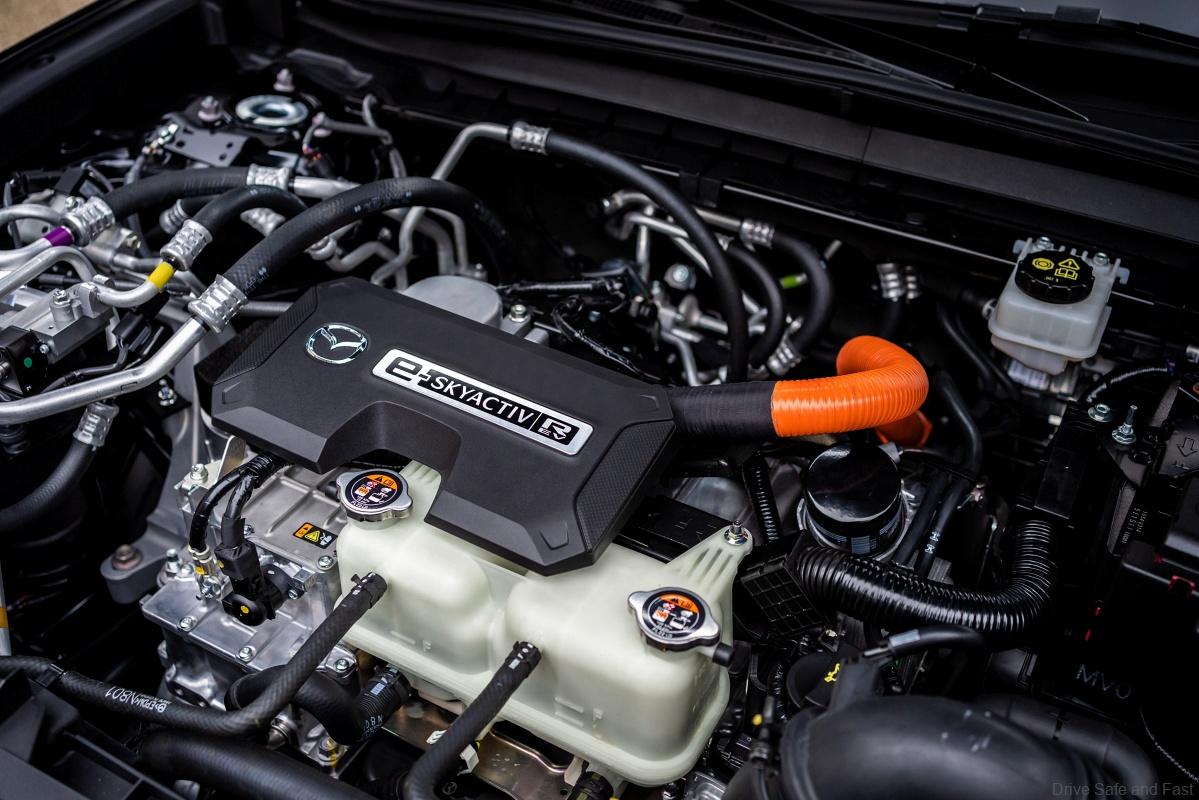 The Mazda MX-30 e-Skyactiv R-EV is now available to order in Europe and is set to arrive in the U.K in the summer and while there is no official word just yet, since the all-electric Mazda MX-30 was already shown in Malaysia, there is a good chance that sooner or later, this rotary-powered car will also land in Malaysia.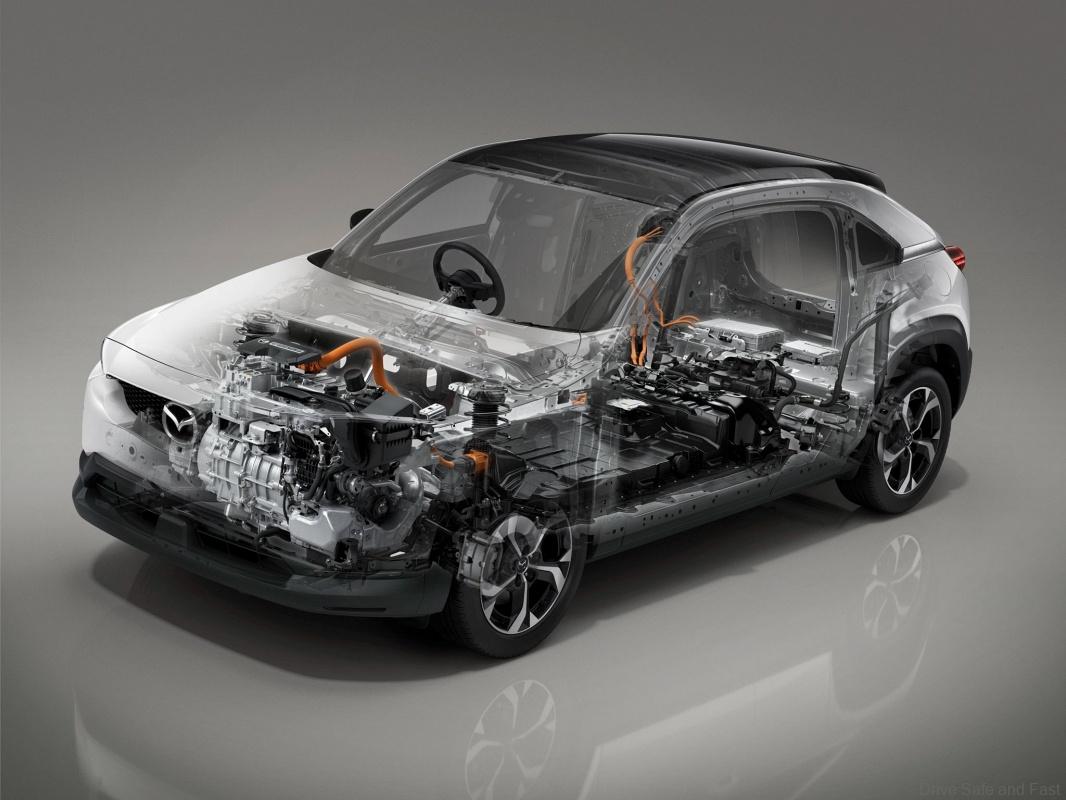 Of course, there is a lot more to say about the Mazda MX-30 e-Skyactiv R-EV, so be sure to keep an extra close eye on Mazda for the time being.