Automotive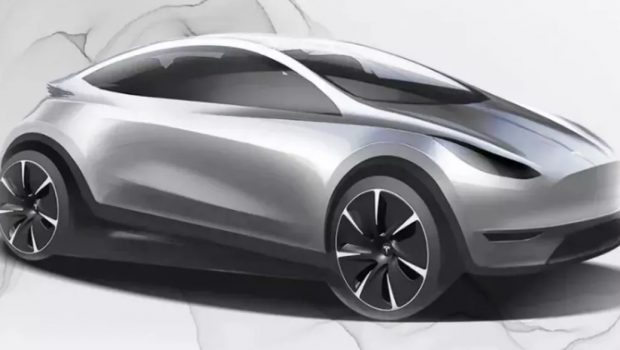 Published on April 5th, 2023 | by Sounder Rajen
0
Tesla Plans To Build 4 Million Affordable Entry-Level EVs A Year By 2030
This will help Tesla achieve its goal of building 20 million cars by 2030
American automaker, Tesla, has been in the news a lot over the past 2 years and now the brand is back in the news and this time it is because a supplier with close ties to the brand says that the automaker is planning to build at least 4 million affordable entry-level cars per annum by the year 2030.
The numbers are in line with other estimates that Tesla has made in the past, such as when the brand stated it was planning to build 20 million electric vehicles (EVs) by 2030. Production is also reportedly set to take place among multiple facilities including those in China and Mexico.
Moreover, to kick start this plan, Tesla is working on what its CEO, Elon Musk, refers to as the "small EV" or "Model 2," and many speculate it will cost around USD25,000 and this car has also been a well kept secret (details wise at least) so all we could do is just speculate until Musk reveals official details.
Speaking of whom, in March of this year, Musk also said that there was a clear path to making such a vehicle and claimed that it would be "roughly half the production cost of our Model 3." If this is true, then Tesla may just be able to compete globally again and perhaps even take back the sales throne from Chinese carmaker, BYD.
What's more, with the Tesla Model 3 also being one of the most popular electric vehicles in the world, an even more affordable version is sure to be a sales success. According to a Chinese outlet, 36 Krypton, sources say that Tesla is planning an annual production capacity of 4 million units.

On top of that, this number would be a huge improvement for Tesla which delivered 1.3 million vehicles in total across its entire lineup last year. Still, the brand has stated that it wants to produce 20 million cars annually by 2030 and if Tesla can capture more sales with its new model, then I believe the brand can achieve this goal.
This number is incredibly ambitious as it is about double what Toyota, the current production leader, managed in 2022, so while Tesla currently does not seem like it will be able to achieve this goal, its new factories such as the one in Mexico as well as Musk claiming the Cybertruck entering production soon, will boost the brand's sales.
Well, it looks like the EV landscape is about to shift globally, or at least, if all goes according to plan for Tesla. So 2023 is shaping up to be a busy year for the automotive industry despite many assuming the scene would slow down this year so let's see where Tesla ends up after the release of the "Model 2."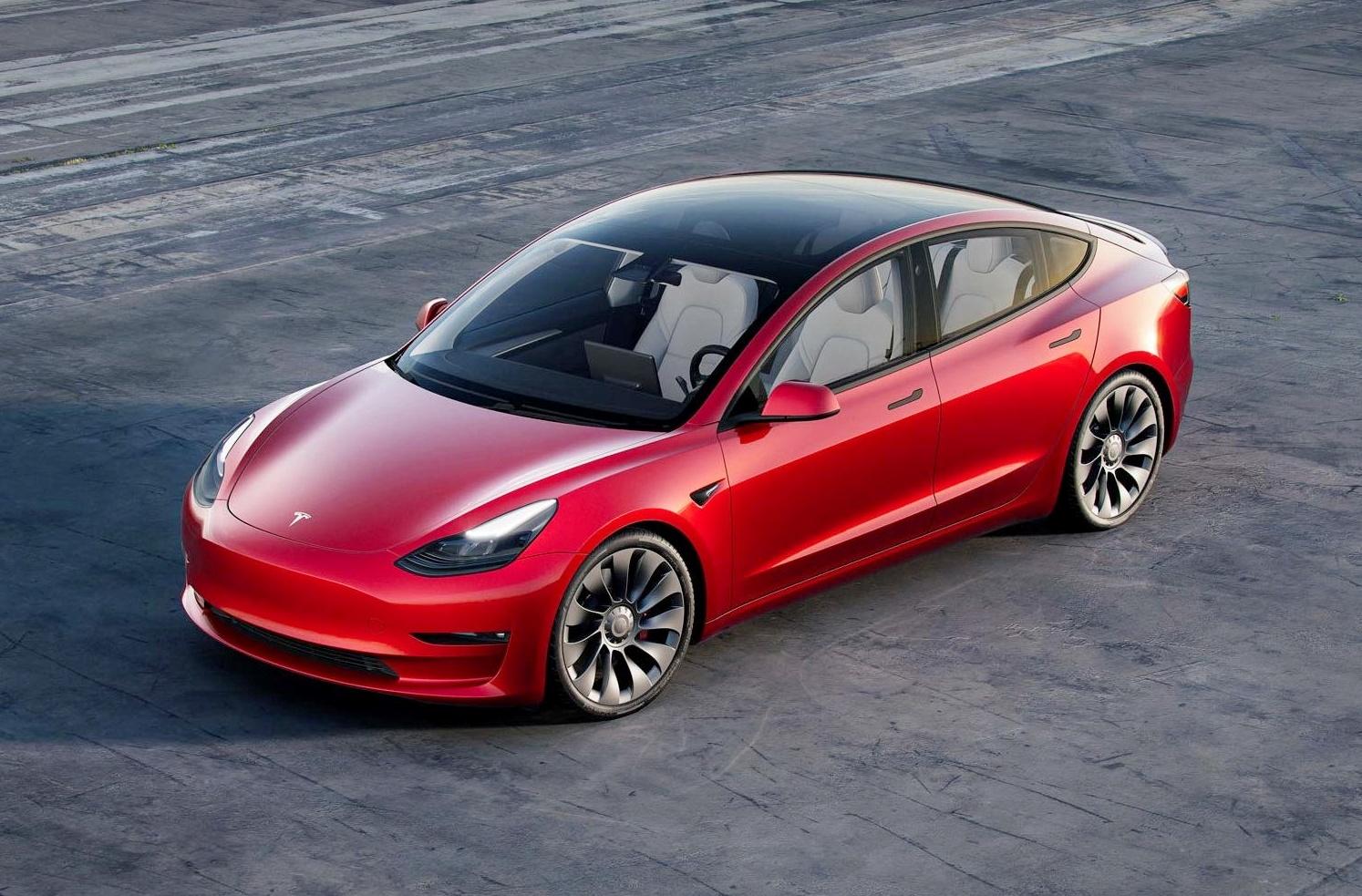 We got all this from Carscoops and their full article is linked here. Thank you Carscoops for the information and images.