Automotive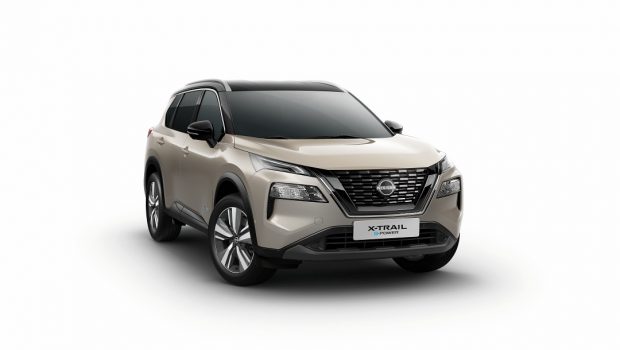 Published on May 11th, 2023 | by Sounder Rajen
0
Nissan Launches The All-New X-Trail e-Power In Singapore, Malaysia Next?
This Nissan EV SUV is also winner of 2023 Japan Technology Car of the Year
Singapore has just received the all new hybrid Nissan X-Trail e-Power which was unveiled at the Singapore Motorshow 2023, and this SUV has evolved and now features cutting-edge technologies, powerful performance, and a more premium interior. With it going on sale in Singapore, when will we see it in Malaysia?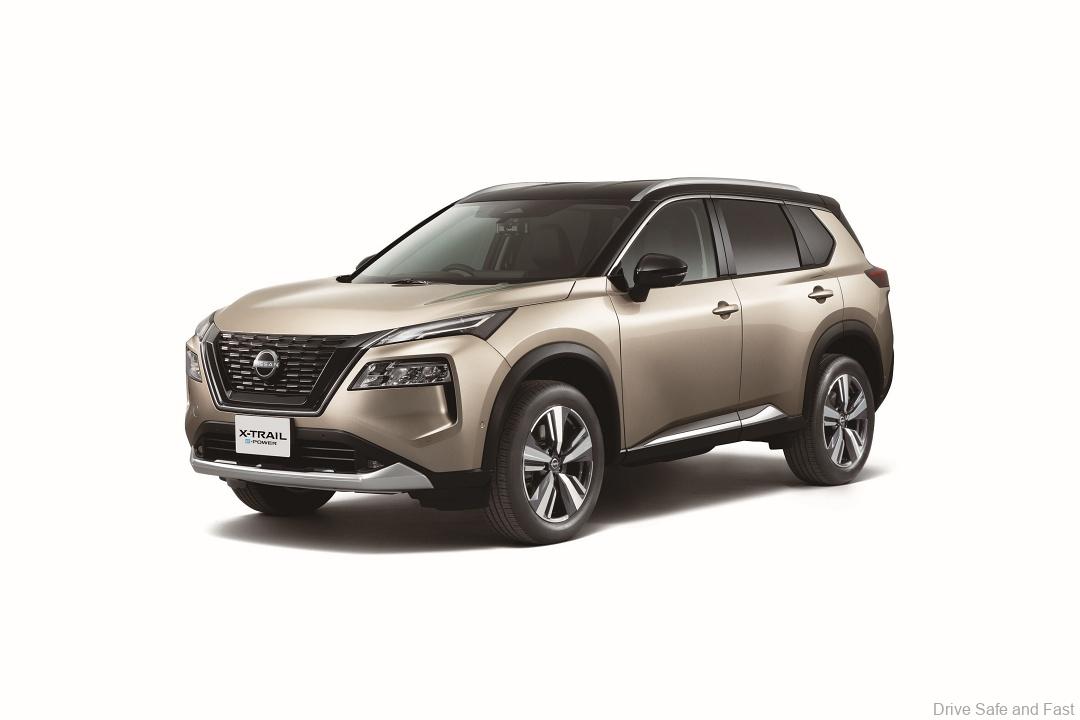 The all new Nissan X-Trail e-POWER sports the brand's signature V-motion grille and comes equipped with the second-generation e-POWER electric powertrain system as well as the e-4ORCE all-wheel-control system that promises a more adrenaline-filled ride.
Moreover, the redesigned platform on the new Nissan X-Trail e-POWER now has a reduced body weight as well as increased rigidity which allows for a quieter cabin by insulating against road and powertrain noise on top of a much more stable ride and better handling.

As the Nissan X-Trail e-POWER comes equipped with the second-generation e-POWER system, it features more power, smoothness, and quietness. Equipped with the world's first mass-produced variable compression ratio engine, the system's gasoline engine serves as a generator to produce electricity for power.
On top of that, the VC-Turbo engine complements the e-POWER system very nicely as the engine significantly improves output even at low revs providing a powerful driving experience with the ultimate quietness within the Nissan X-Trail e-Power, while maintaining high fuel efficiency.
The Nissan X-Trail e-POWER is also equipped with the brand's e-4ORCE, an all-wheel-control system with twin electric motors that deliver massive torque, stability, and agility. This system offers a more comfortable ride for all passengers, even during stop-start driving in traffic.
Similar to a full EV, the Nissan e-POWER system is paired with e-Pedal to transform the accelerator pedal into both an accelerator and a brake. When the driver releases the pedal, the system automatically slows down the car, making it more efficient and less demanding to drive.
The interior of the all-new Nissan X-Trail e-Power also features a 12.3-inch digital driver display along with another 12.3-inch infotainment screen. It also features a 10.8-inch head-up display to make driving more convenient and safer. Along with other convenient features like voice recognition, the interior is top notch.
The Bose Premium Sound System is tuned exclusively for the Nissan X-Trail e-POWER with advanced Active Noise Cancellation technology and features black premium leather upholstery that exudes sophistication and comes with an option to upgrade to amber coloured Nappa leather for a more luxurious feel.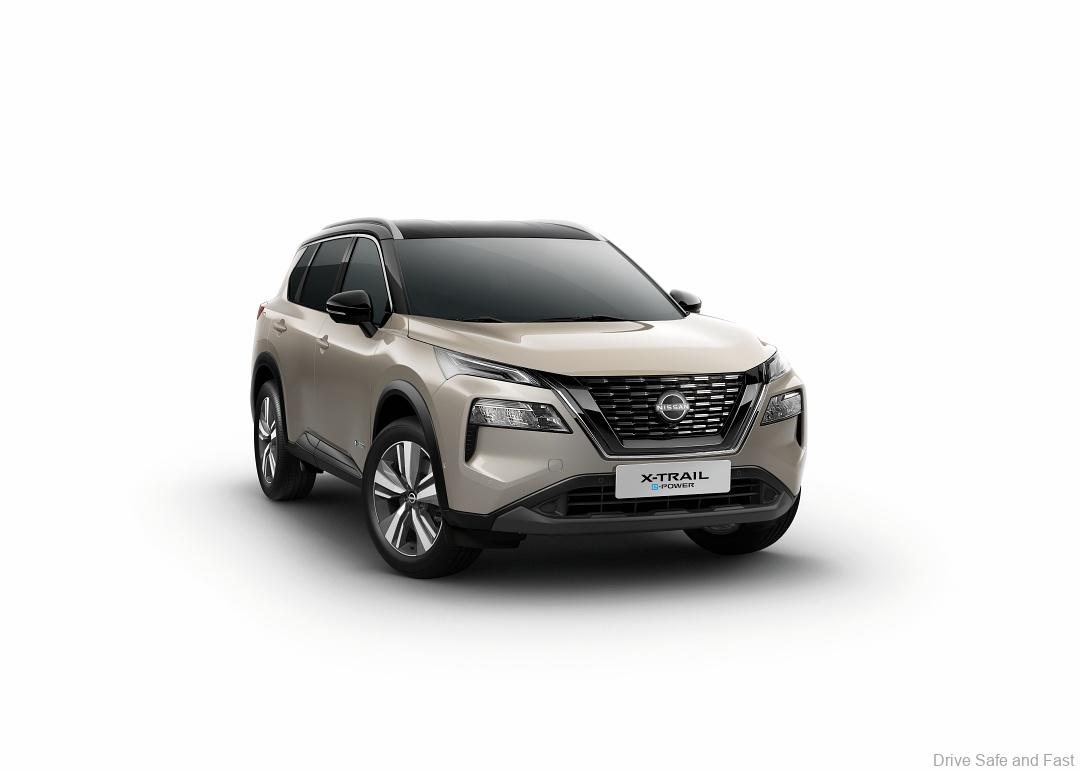 So what do you guys think of the all-new Nissan X-Trail e-Power? I think it is a fantastic looking car and I can't wait to see it on the road.