VOTY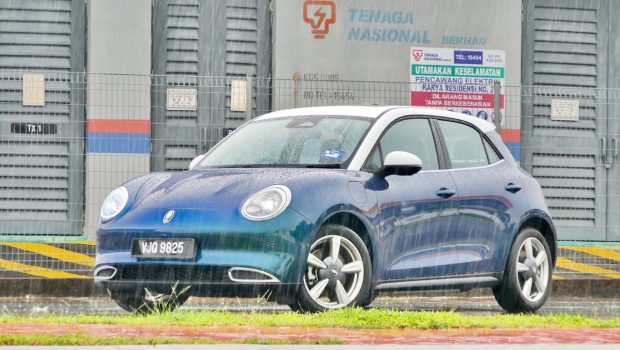 Published on May 26th, 2023 | by Subhash Nair
0
Ora Good Cat 500 Ultra \\ Electric Car Of The Year VOTY 2023
Our overall Electric Car Of The Year VOTY was the Ora Good Cat 500 Ultra from GWM.
For 2023, we've had to add a bunch of categories to accommodate the growing range of electric vehicles that have been brought in. The Malaysian government has heavily incentivised EVs by way of tax exemptions and tax rebates. One of the pioneers in the segment this year was GWM with their Ora Good Cat.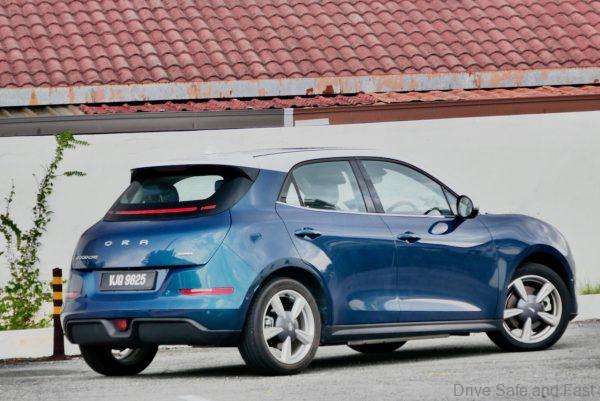 The Ora Good Cat arrived in Malaysia with two variants available. Malaysians were at first a bit sceptical but have since warmed to this charming compact BEV. The Chinese made Ora Good Cat scored high in terms of design. There was enough of an artistic touch to its interior and exterior looks for us to overlook some of its quirks and see it for the car it was.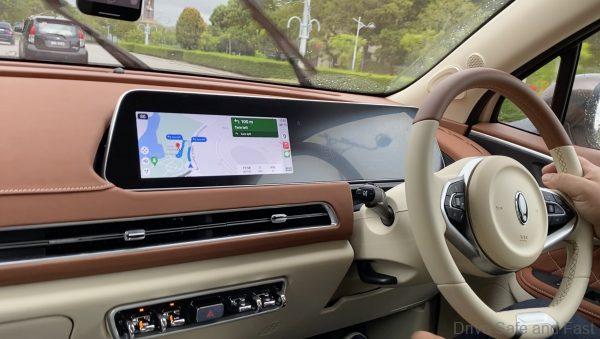 The Good Cat 500 Ultra came packed with a lot of equipment and a decent amount of range, presenting really good value for money in a head-turning package. This higher tier model offers 500km of range, DC Fast Charging, auto reversing assistance and full-auto integrated parking lane keep assist, lane change assist, blind spot detection, front parking sensors, rear collision warning, rear cross traffic alert and braking as well as a door opening warning.
Both variants offer the same 4-in-1 purr-fect package with a complimentary portable and home charger, 5-year or up to 150,000 km warranty, an 8-year or up to 180,000 km battery warranty, and 5 times free service with labour maintenance.
ABOUT VOTY 2023
The Allianz DSF.my Vehicle Of The Year (VOTY) Award ceremony is the first and only vehicle award event in Malaysia that does not hand out paid awards, nor does it charge winners or participating brands any fee whatsoever. Winners are allowed to use the VOTY event logo free of charge in all marketing materials. Event attendees are not even charged for their seat at the award presentation. All car manufacturers that operate in Malaysia are invited to participate free of charge. All they have to do is let our judges test drive their nominated vehicles.
The nominated vehicles must have been launched in Malaysia in the last 12 months and cannot be a localised minor facelift (body-kits, stickers, wheel upgrades, etc). All judging is independent and is put down to a vote before the winners are selected. Car manufacturers are not informed if they are winning or not before the event.