VOTY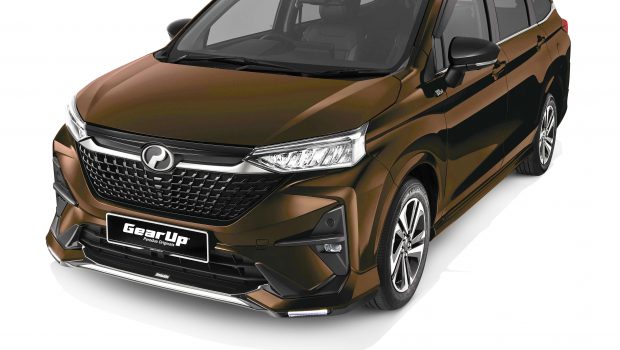 Published on May 26th, 2023 | by Subhash Nair
0
Perodua Alza // Vehicle Of The Year WINNER VOTY 2023
In the end, the overall Vehicle Of The Year Award for 2023 can be none other than the Perodua Alza.
Overall Vehicle Of The Year is usually the most difficult award to hand out but this year there was no question which vehicle had the biggest impact on the market. Malaysians are extremely value-conscious and there is always one brand that over-delivers on value product after product. We are of course talking about the Perodua Alza.
The Alza is a uniquely important vehicle and one that truly deserves title of Vehicle Of The Year for 2023. Of all the Perodua products, the Alza is the only one that combines the smoothness of a four-cylinder petrol motor, the stability of the DNGA platform, and the versatility of a 7-seater in one package. It's no wonder the demand for this compact MPV is so high!
What's more, Perodua didn't just stop at providing a great overall vehicle for the money, they pushed hard to deliver active safety with the latest in ASA. The new Alza is an all-round improvement over the last model and will surely be a best seller for years to come.
ABOUT VOTY 2023
The Allianz DSF.my Vehicle Of The Year (VOTY) Award ceremony is the first and only vehicle award event in Malaysia that does not hand out paid awards, nor does it charge winners or participating brands any fee whatsoever. Winners are allowed to use the VOTY event logo free of charge in all marketing materials. Event attendees are not even charged for their seat at the award presentation. All car manufacturers that operate in Malaysia are invited to participate free of charge. All they have to do is let our judges test drive their nominated vehicles.
The nominated vehicles must have been launched in Malaysia in the last 12 months and cannot be a localised minor facelift (body-kits, stickers, wheel upgrades, etc). All judging is independent and is put down to a vote before the winners are selected. Car manufacturers are not informed if they are winning or not before the event.