Automotive
Published on May 3rd, 2023 | by Sounder Rajen
0
Proton Partner, Geely, Transfers Proton Stake To Listed Affiliate
Geely is apparently doing this as part of an internal restructuring
Our national carmaker, Proton, had been in a massive slump some five to ten years ago and in crippling debt, but in 2017, Proton's knight in shining armour and Chinese automaker, Zhejiang Geely, turned all that around by partnering with Proton. Now as part of an internal restructuring, Geely is set to change Proton's fate again.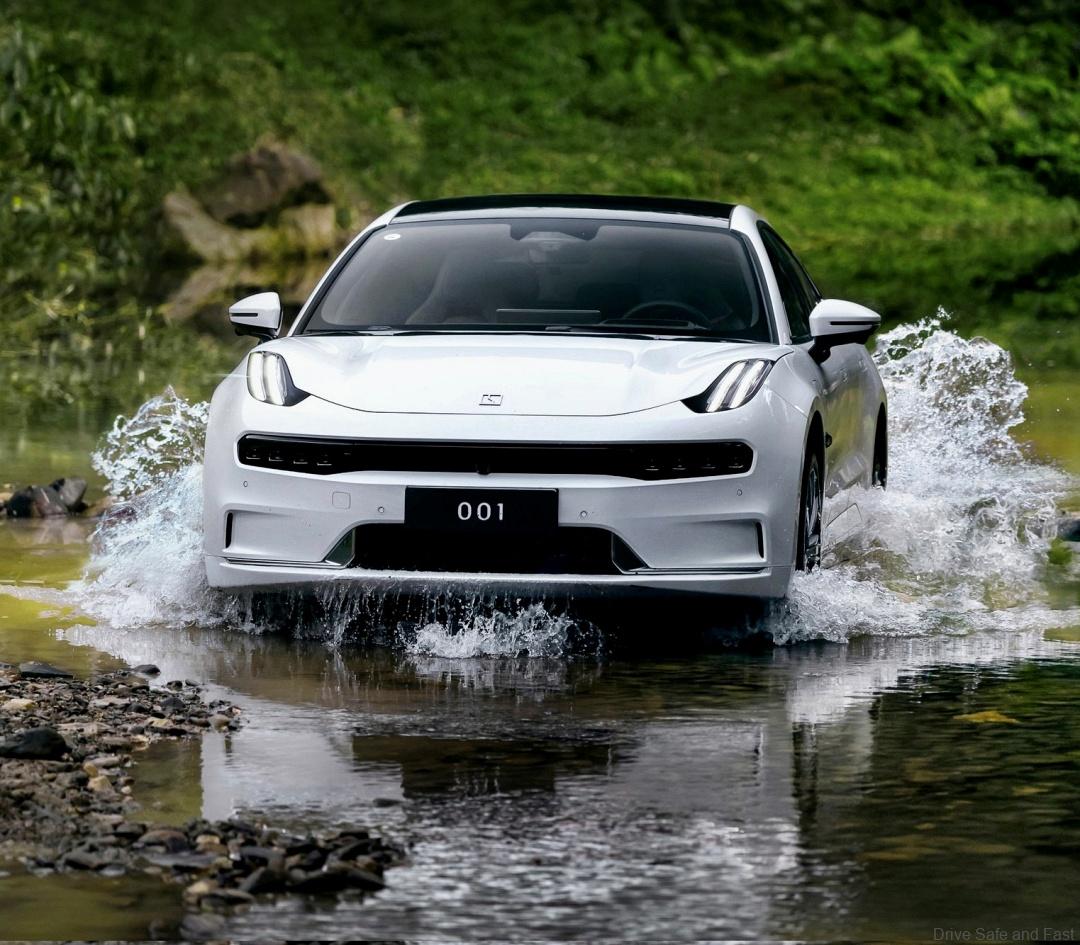 Proton's majority owner DRB-Hicom Bhd said, Zhejiang Geely Holding Group Co Ltd (ZGH) transferred its entire 49.9 percent stake in Proton Holdings Bhd to a unit of Hong Kong-listed Geely Automobile Holdings Ltd (Geely Auto). The previously held stake by ZGH's wholly owned unit Geely International (Hong Kong) Ltd, was transferred to Linkstate Overseas Ltd, which is wholly owned by Geely Auto.
Moreover, DRB-Hicom said in a bourse filing, "The transfer of Proton Holdings Bhd shares from Geely International to Linkstate will not have any effect on the net assets, earnings, gearing, share capital, shareholding structure and substantial shareholders' shareholdings of the DRB-Hicom group for the financial year ending Dec 31, 2023."
According to Geely Auto's annual report, the HK-listed auto entity is also 41.92 percent owned by the larger ZGH group, which is in turn 91.08 percent owned by billionaire Li Shu Fu. With the restructuring, ZGH's effective interest in Proton will effectively stand at 20.92 percent.
ZGH bought the 49.9 percent stake in Proton in 2017 for RM460 million, of which RM170 million was injected into the national carmaker, while the remaining RM290 million came from transfer of Geely's platform for its best-selling vehicle, the Geely Boyue SUV which was rebadged as the popular Proton X70.

At the time, ZGH also bought a 51 percent stake in Lotus Advance Technology Sdn Bhd from DRB-Hicom for £51 million (RM284,319,196), while Tan Sri Syed Mokhtar Albukhary's private unit Etika Automotive Sdn Bhd bought the remaining 49 percent from DRB-Hicom for another £49 million (RM273,169,424).
On top of that, from 64,740 units sold in 2018, Proton sales exceeded 100,000 units in 2019 and stood at over 140,000 units in 2022, taking up the second spot in Malaysia with a 19.6 percent market share, so clearly, when Geely became a partner of Proton, our national carmaker was finally able to attain some semblance of its former glory.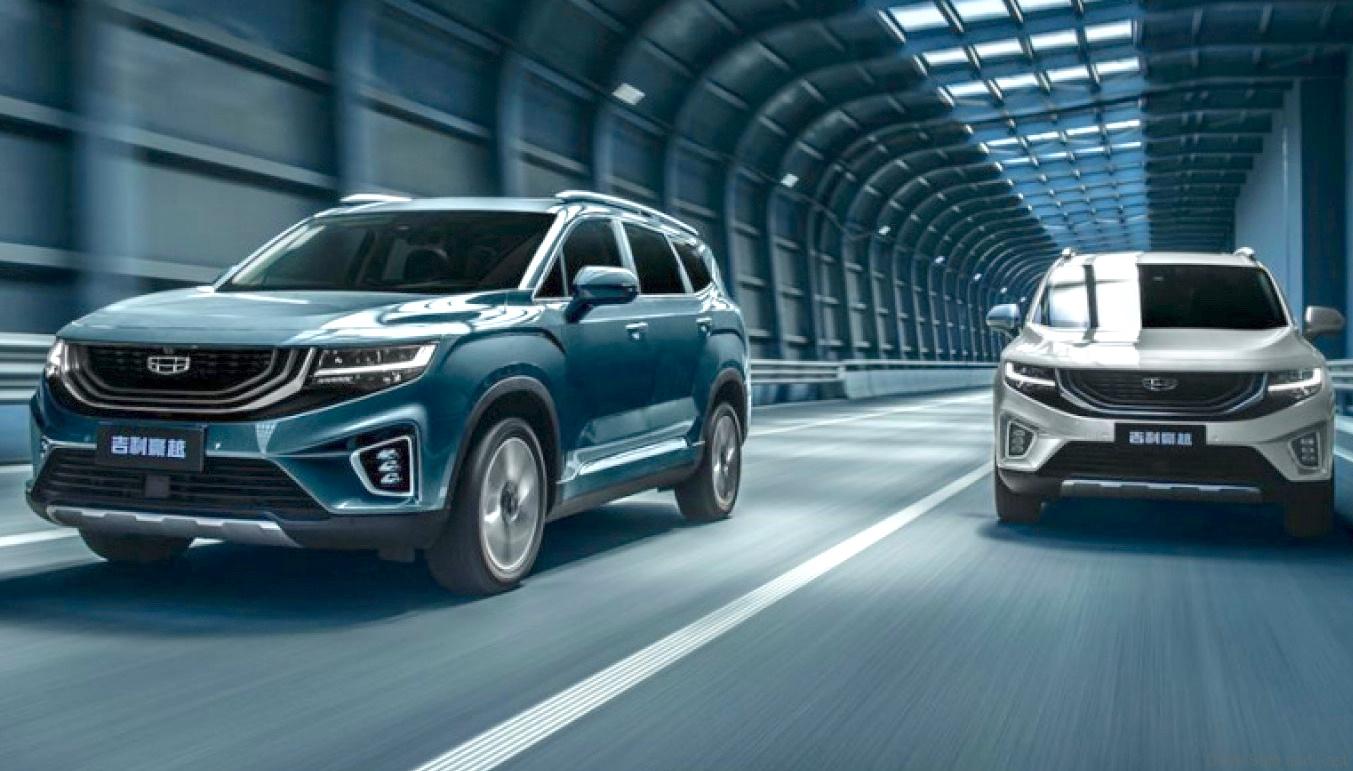 In January, Lotus also said it was planning the listing of its luxury electric vehicle unit Lotus Technology Inc on Nasdaq in the US. The listing will see a merger between Lotus Tech and special purpose acquisition firm L Catterton Asia Acquisition Corp, will value the combined company at USD5.4 billion (RM24,043,500,000).
Shares of DRB-Hicom closed three sen or 2.13 percent higher at RM1.44 yesterday on Tuesday (2 May 2023), giving the group a market capitalisation of RM2.78 billion.
We got all this from The Edge Markets and their full article is linked here. Thank you The Edge Markets for the information.