Automotive
Published on May 8th, 2023 | by Sounder Rajen
0
Sweden To Open World's First Permanently Electrified Road In 2025
This electrified road in Sweden will be able to charge EVs on the move
It is no secret that Sweden is perhaps one of the most well equipped and modern countries in the world in terms of electric vehicle (EV) adoption and the country is set to once again push the boundaries and push itself ahead of the rest of the world by introducing a permanently electrified road in 2025 to charge EVs while on the move.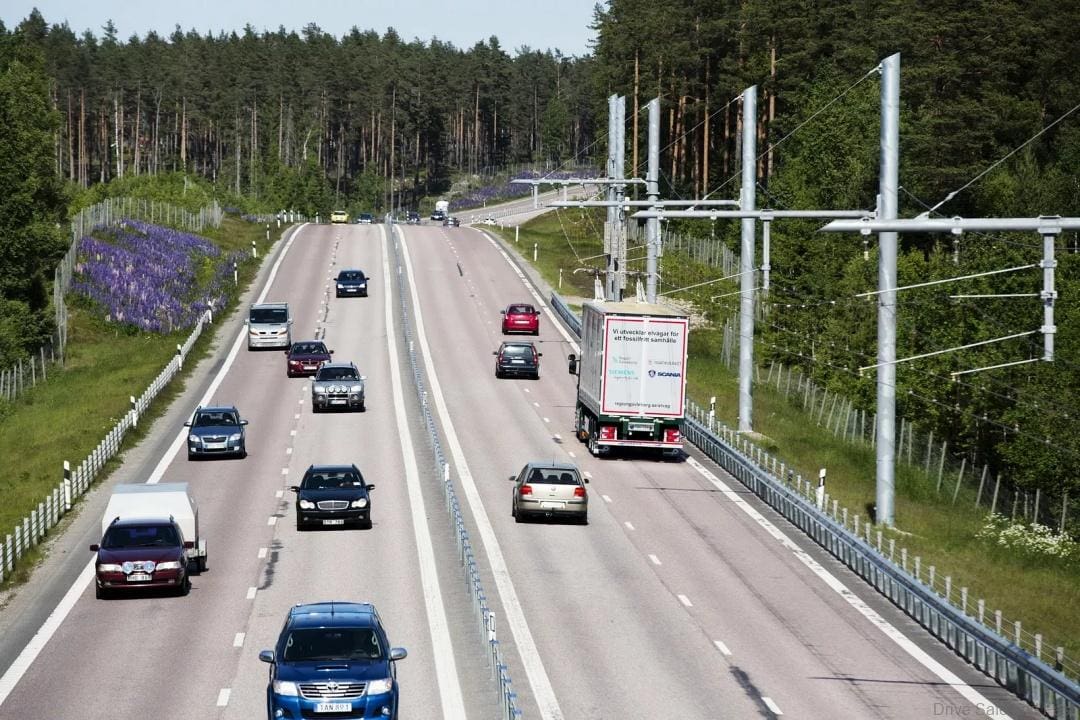 So this historic and revolutionary stretch of permanently electrified road will be open in 2025 in Sweden and it will enable EVs to recharge on the move, enabling greater distances to be traveled between charge station visits. This will also solve the problem of limited electric range in lower cost EVs making them more viable as well.
Moreover, the road chosen in Sweden is the E20, which is located in the middle of the country's major cities, Stockholm, Gothenburg, and Malmo. This highway road will be the first part of a greater plan that will see over 3,000 kilometers (1,864 miles) of Swedish roads getting the electric treatment.

While everything seems great, there is just one small problem right now, and that is that Sweden is yet to have settled on which type of electric road the first motorway will feature but the country has been a pioneer in electrified road testing and has already tried three leading solutions so hopefully a solution presents itself soon.
In 2016, a two-kilometer stretch of road in Gavle, central Sweden, was opened that used overhead electric lines to allow heavy vehicles to recharge via pantographs, similar to an electric train or a tram. Later, a 1.6-kilometer stretch of road in Gotland was electrified using charge coils positioned beneath the asphalt.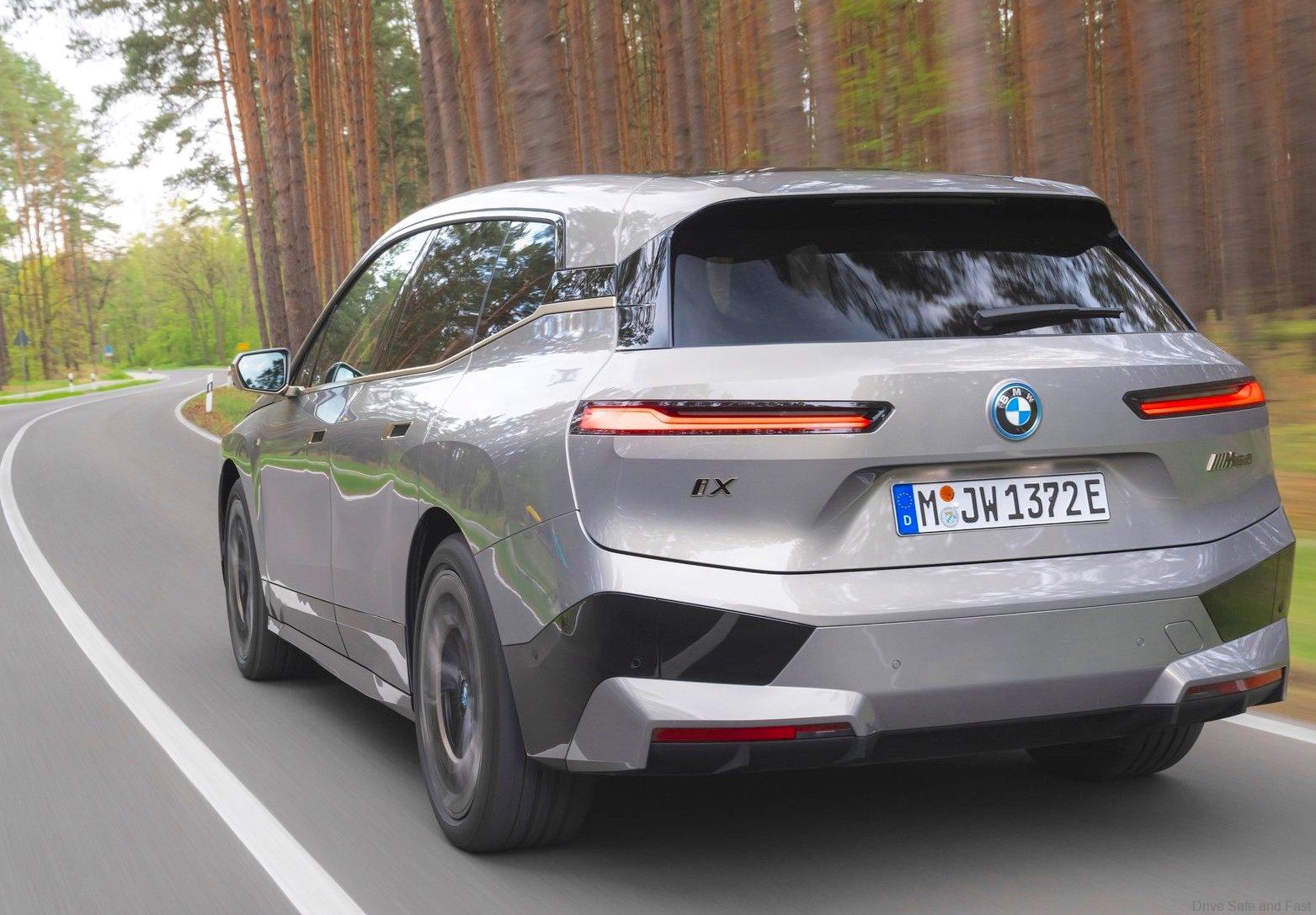 Later in 2018, Trafikverket introduced the world's first charging rail on a two-kilometer stretch that allowed electric trucks to lower a moving arm that picked up power and while this technology is exclusively used for trucks, it can soon be used for EVs if an inductive under-road charging system is implemented.
This technology also works similarly to how Qi wireless charging in smartphones works as a pad or plate is embedded under the road, and electric vehicles that are equipped with a receiving coil are recharged as they pass over it. Such offerings have also been tried in Germany and Michigan.
According to researchers, only 25 percent of the Swedish road network would need to be electrified to present the most efficient option. Euro News reports that Sweden has partnered with Germany and France to share experience and research findings, while the UK, U.S., and India are also ramping up efforts to construct electrified roads too.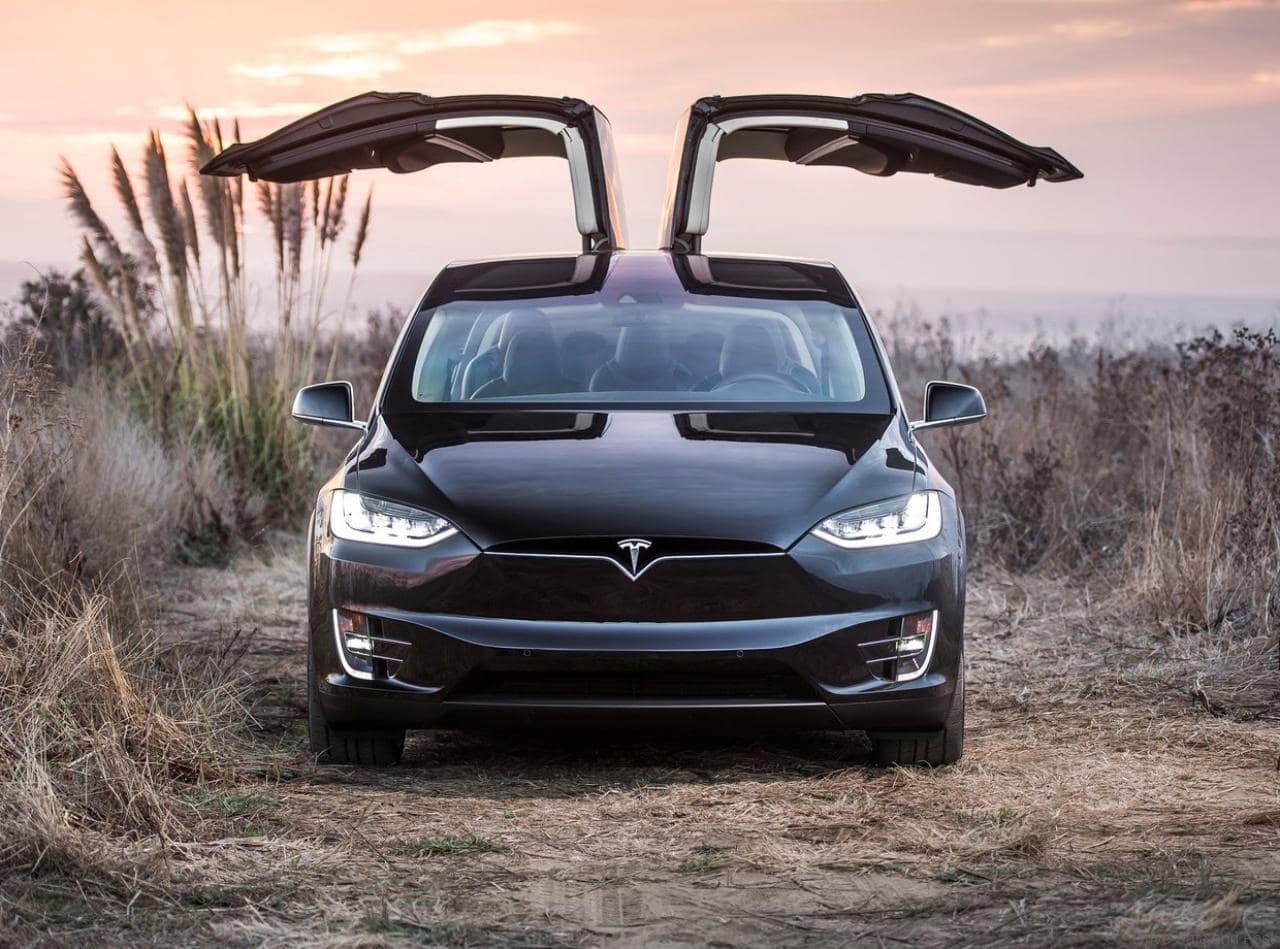 We got all this from Carscoops and their full article is linked here. Thank you Car scoops for the information and images.