Automotive
Published on December 19th, 2022 | by Sounder Rajen
0
Nio ET7 EV Wins Car Of The Year In Sweden
Chinese EVs are now winning awards in Europe too
In Sweden, the 'Car of the Year' award is selected by a leading Swedish car magazine, Auto Motor & Sport Sverige. The editorial team there has recently named the Nio ET7 electric vehicle (EV) as not just its choice for car of the year, but also as 'best in the luxury class' as well.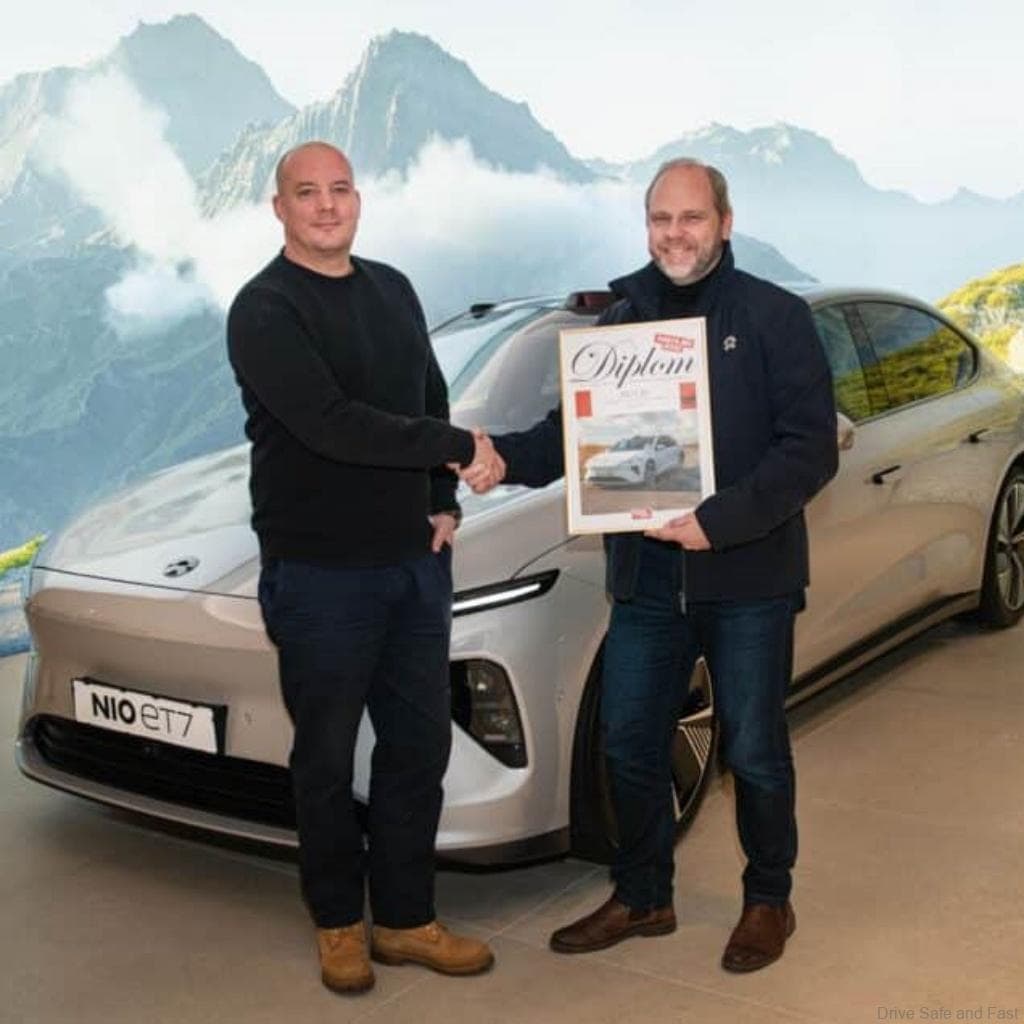 This is huge news as it means that Chinese cars are no longer seen as low quality. So yes, Nio is a Chinese automaker and the fact that a Chinese EV is winning European awards is a huge step in redefining Chinese cars as a whole. Congratulations to Nio on the stellar engineering the brand put into the Nio ET7 car.
Moreover, the magazine also stated that Nio is "A new brand is shaking up. Luxurious experience at a good price," and from the way the Nio ET7 looks, I agree. This news also follows the first Nio Space that the brand opened in Sweden in Westfield Taby Centrum, Stockholm last week.
On top of that, this is not the first award the Nio ET7 has earned since the brand entered the EU market back in October. The car also previously won the 'Golden Wheel Award' in Germany and later wowed Denmark by winning the 'Technological Frontrunner of the year', beating the Mercedes-Benz EQS and Tesla Model Y.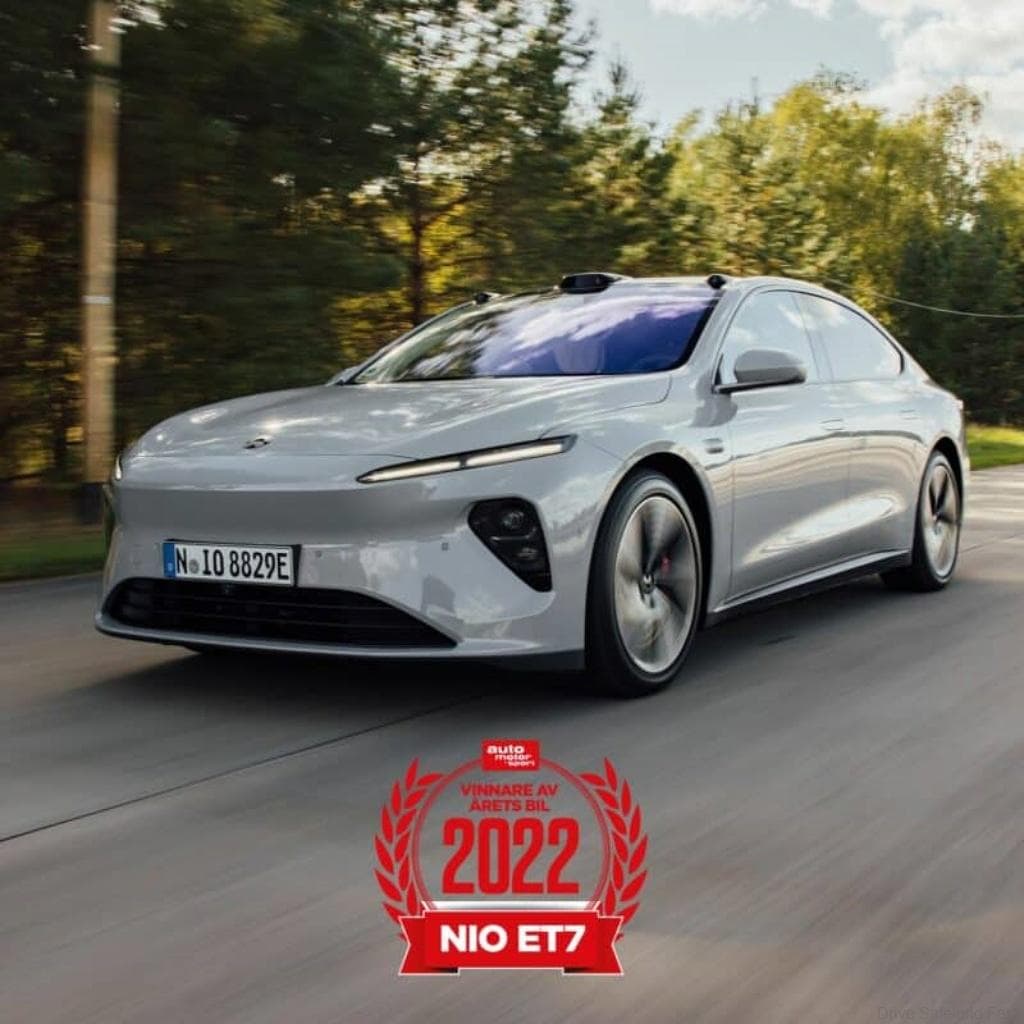 Nio also achieved second place in the 'Norwegian Car of the Year award' this month, losing out to the Volkswagen ID Buzz. The jury for this award also said, "Nice design, great space, high comfort combined with raw muscle power and good range are all ingredients that will undoubtedly lead to the Nio ET7 gaining many followers."
Furthermore, Norway is the gateway for Nio to enter Europe in late 2021 as the brand follows its '25countries by 2025 plan' and first entered in October with Germany, Denmark, Sweden and the Netherlands. That was the first phase and for the second phase, the brand aims to enter Austria, Belgium, France, Hungary, Italy, Spain, and Switzerland.
Additionally, Nio is also pushing to build more infrastructure in Europe and on 16 December 2022, the brand opened its first EU Nio House in Berlin. This house is also the brand's second in Europe after the house in Oslo. The brand also plans to enter the US market too but acknowledge that it will be difficult.
Deliveries of the Nio ET7 have already begun in Europe and deliveries of the EL7 (ES7) will start in February 2023 as well as in March for the ET. Nio also announced it would only offer a subscription based model but now also offers buyout options following customer backlash.
We got all this from CarNewsChina and their full article is linked here. Thank you CarNewsChina for the information and images.