Automotive
Published on May 5th, 2023 | by Sounder Rajen
0
Volvo Cuts 1,300 White-Collar Jobs In Sweden To Reduce Costs
At the very least, no Volvo production line workers will be affected by this
Well, it looks like Volvo is the next company after Ford to lay off a massive number of staff in the name of cutting costs. Whether one agrees to this or not, at the very least, Volvo has stated that its production line workers will not be among the 1,300 staff who will be facing unemployment in Sweden soon.
As the entire automotive industry prepares for what is arguably its biggest shift in history, transitioning from internal combustion engine (ICE) vehicles to electric vehicles (EVs), many automakers are taking all sorts of measures to accelerate its ongoing transformation, with a focus on cost optimization and resource efficiency.
Moreover, To ensure that it can achieve its strategic ambitions, including becoming 100 percent electric by 2030 and reducing its overall carbon footprint, Swedish automaker, Volvo, has decided to implement structural changes and change the way it works in certain parts of the organization.

The result of these structural changes includes an estimated number of around 1,300 office-based positions in Sweden being removed. This represents around 6 percent of the total number of Volvo employees in the nation. First Ford laid off some 3,200 employees in Europe, now this. This is beginning to get alarming.
Although this news is undoubtedly difficult for those affected, Volvo said that it is necessary for a more efficient and sustainable future and the reductions will comply with relevant local requirements and production line jobs will not be affected.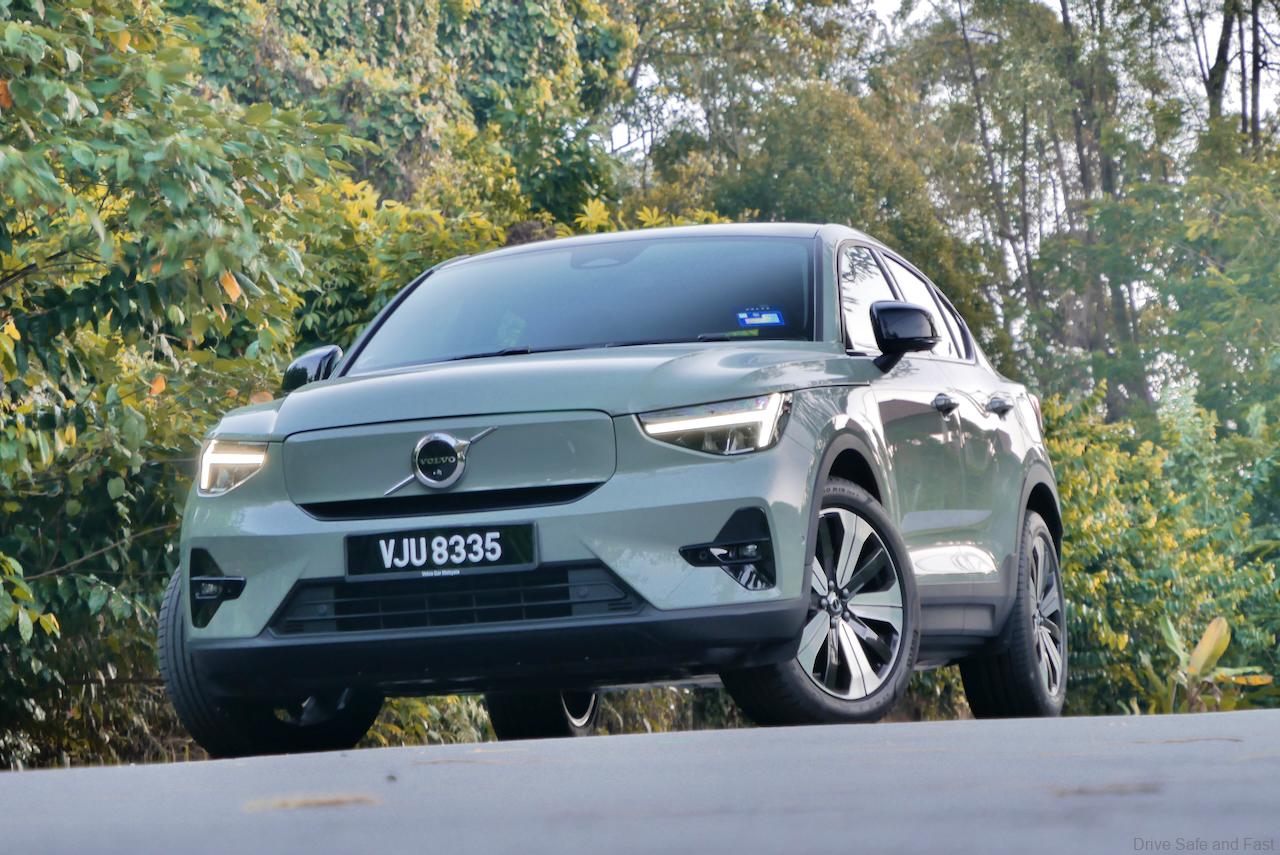 On top of that, Jim Rowan, CEO of Volvo Cars, highlighted that while the cost actions initiated last year have started to bear results in some key areas, economic headwinds, increased raw material prices, and competition are likely to remain a challenge to the industry for some time.
Jim Rowan stated, "We will continue to invest in the skills, technologies, and tools needed to help create safe and sustainable mobility for our customers. Implementing structural change and driving increased efficiency across the entire company allows us to do this."
Volvo Car Group recorded an operating profit of USD2.2 billion (RM9,763,600,000) In 2022, with revenue of USD32.3 billion (RM143,347,400,000) and sold 615,121 cars globally so clearly, the brand is doing quite well for itself, however, electrification does not come cheap, so perhaps Volvo is justified in doing this.
Well, either way, 1,300 is not a small number and a lot of people will end up suffering as a result of this, especially now with prices and inflation squeezing what little many of us have and so many people all across the globe just barely getting by, so I hope these Volvo staff members find adequate work soon.
We got all this from Motor 1 and their full article is linked here. Thank you motor 1 for the information and images.