Motorcycles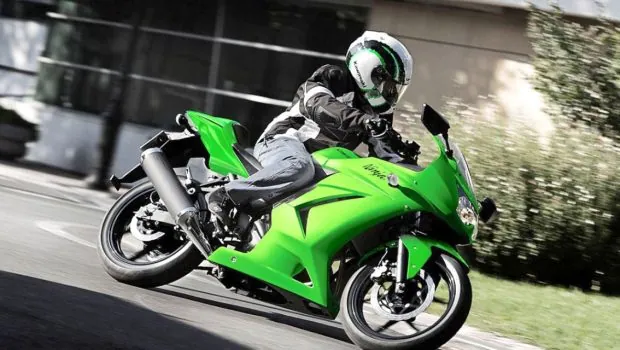 Published on June 30th, 2023 | by Sounder Rajen
0
Enjoy 2 Years Unlimited Mileage Warranty For All Kawasaki Models
All Kawasaki models just got that much sweeter and less stressful to own
Riders rejoice as Edaran Modenas Sdn Bhd (EMOS), the wholly owned subsidiary of Motosikal dan Enjin Nasional Sdn Bhd (MODENAS), has today announced that it will implement a 2 years with unlimited mileage warranty programme for all Kawasaki and Modenas rebranded models from 250cc to the highest 1000cc models that are registered from 1 July 2023 onwards.
The previous warranty system featured a standard warranty of 2 years or 20,000km, whichever came first, but with the new revised warranty programme that covers unlimited mileage, owners can now enjoy a long journey to truly feel the performance of the Kawasaki motorcycles.
Moreover, this new nationwide warranty programme will come as a factory standard and will include Kawasaki warrants for each new part or accessory to be free of manufacturing defects for the period of 24 months from the original date of sale by an authorised Kawasaki dealer.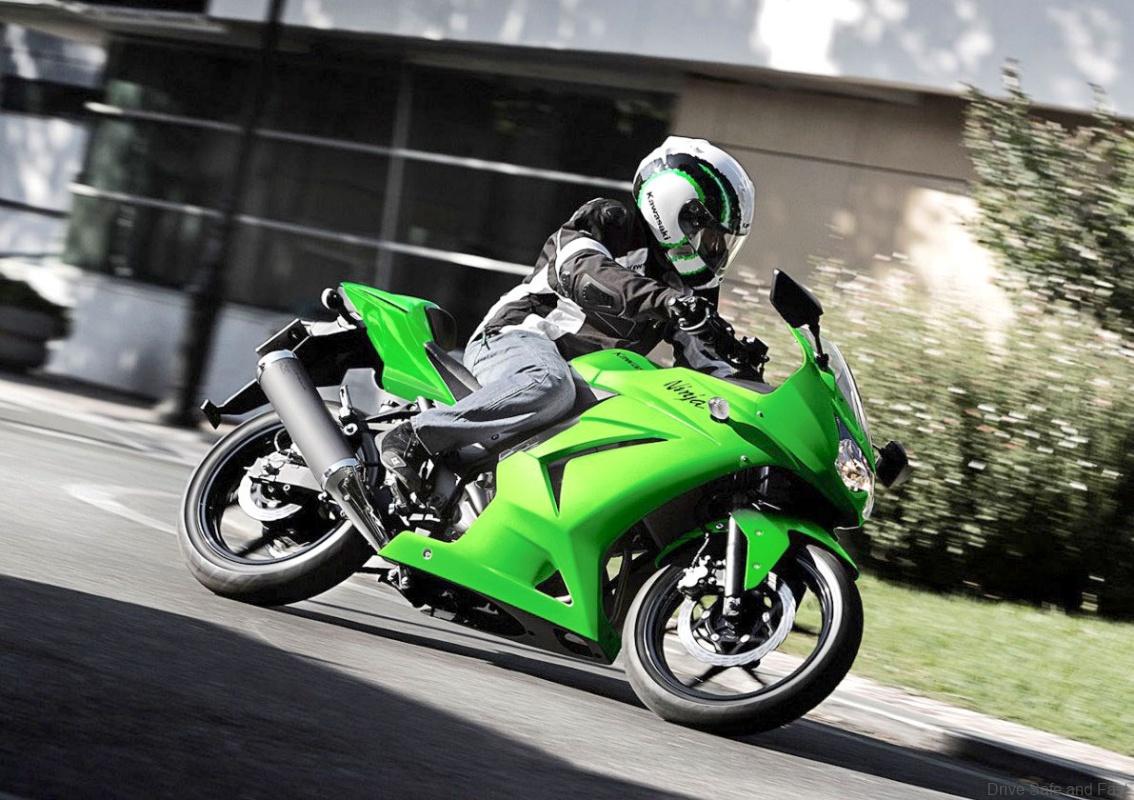 The same terms and conditions also apply to the new owner but do note that the warranty expires in all cases after the specific period from the date of sale to the original purchaser, offering greater peace of mind as well as added benefits for Kawasaki riders.
On top of that, the programme ensures Kawasaki products will perform best with regular maintenance and servicing, and each model has a maintenance schedule designed to keep it operating at its optimum performance level. Kawasaki recommends the vehicle is serviced by an authorised Kawasaki dealer in accordance with the servicing schedules detailed in one's owner's manual.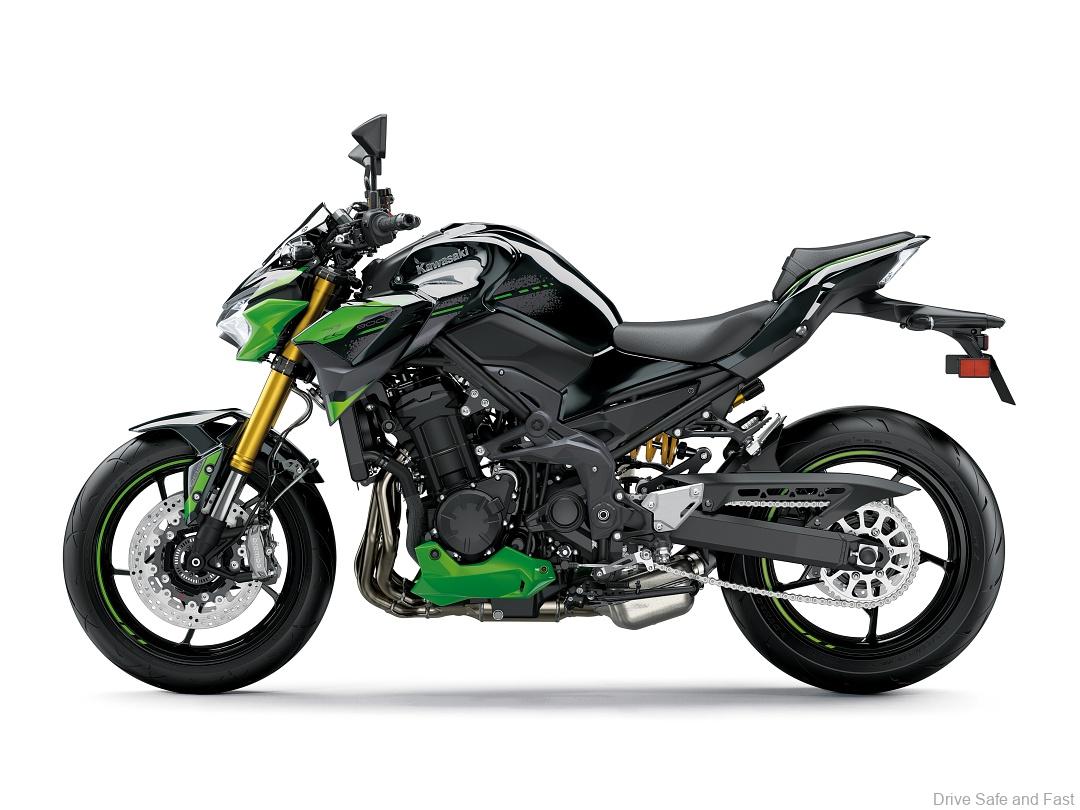 To sweeten the deal, the 24/7 roadside assist services will also be included in this new warranty programme which will have the same current terms and conditions as per the standard manufacturer warranty and shall stay with the Kawasaki bike when sold or transferred to a new customer thus adding to the residual value.
Roslan Roskan, CEO of Modenas says, "By eliminating the distance restrictions from the existing warranty, our users will be able to enjoy their motorcycle more freely and most importantly with a peace of mind. The programme is also a show of confidence from Modenas to all its users out there on the quality of each of its products."
"Also, to all owners, please ensure to follow the service schedule at your authorised Kawasaki / Modenas service centres or dealers closely to avoid from the coverage being void as prevention is always better than cure." He added.
Visit the official Kawasaki Malaysia official website linked here or contact the Toll Free Line at 1-800-880-008 or WhatsApp Careline at +6019-570 8135 to find out more.