Motorsports
Published on June 28th, 2023 | by Sounder Rajen
0
Sime Darby Racing Team Revs Up Again At Porsche Carrera Cup Asia 2023
The Sime Darby Racing Team has their work cut out for them for rounds 5 & 6
Motorsports is a realm where passion, teamwork, and collaboration converge. Represented by Sime Darby Auto Performance, Porsche Malaysia collaborated with young Malaysian race driver Nazim Azman and Earl Bamber Motorsports to embark on their inaugural season in the prestigious Porsche Carrera Cup Asia 2023.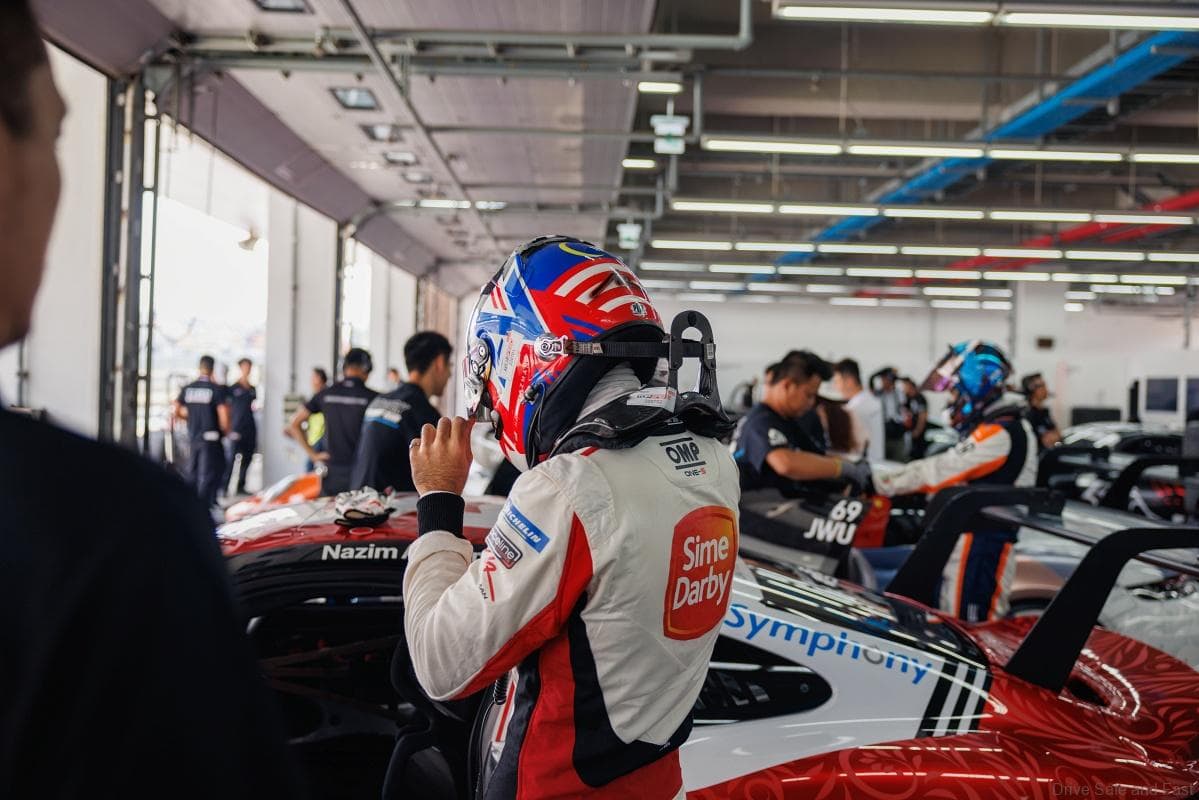 As such, the team aims to nurture local talents, empowering the future generation of race drivers. As they gear up for the next race at Suzuka Circuit, Japan, the Sime Darby Racing Team is poised to captivate racing enthusiasts with their exceptional skills and unwavering determination and stunning Porsche cars.
So far the Porsche Carrera cup 2023 has proven to be a true edge-of-your-seat experience but the team is nowhere near the finish line yet, so here are some highlights from the Sime Darby Racing Team regarding the Porsche Carrera Cup Asia 2023 as the team revs up again for rounds 5 and 6 of the race.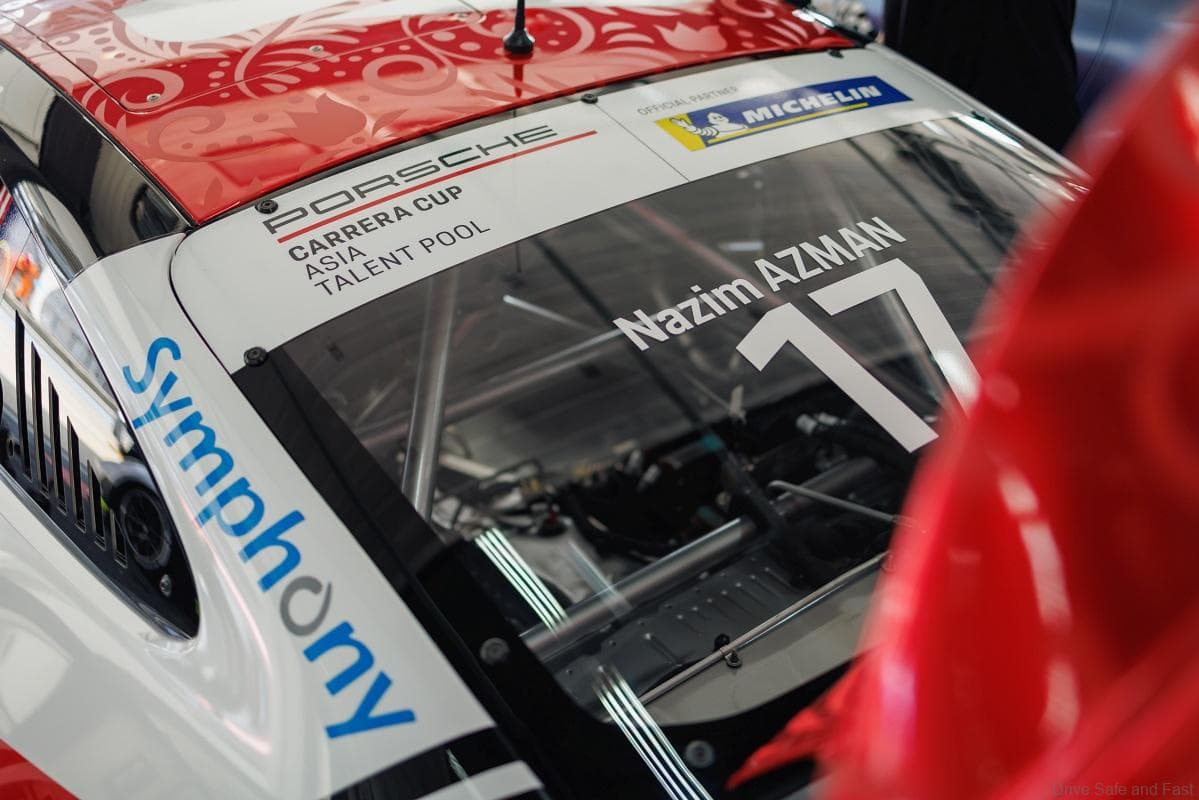 First and foremost, paying homage to Malaysian culture and heritage, the Sime Darby Racing Team proudly showcases a captivating batik-inspired livery on the 992-generation 911 GT3 Cup. This striking design highlights their deep connection to the nation and adds a touch of local flavour to the international racing stage.
Next, Nazim Azman, the talented Malaysian race driver who steers the Sime Darby Racing Team. Hailing from Malaysia, Nazim brings a wealth of experience and a burning passion for motorsports. With every race, he aims to demonstrate his skills, overcome challenges and make his mark on the global motorsport scene.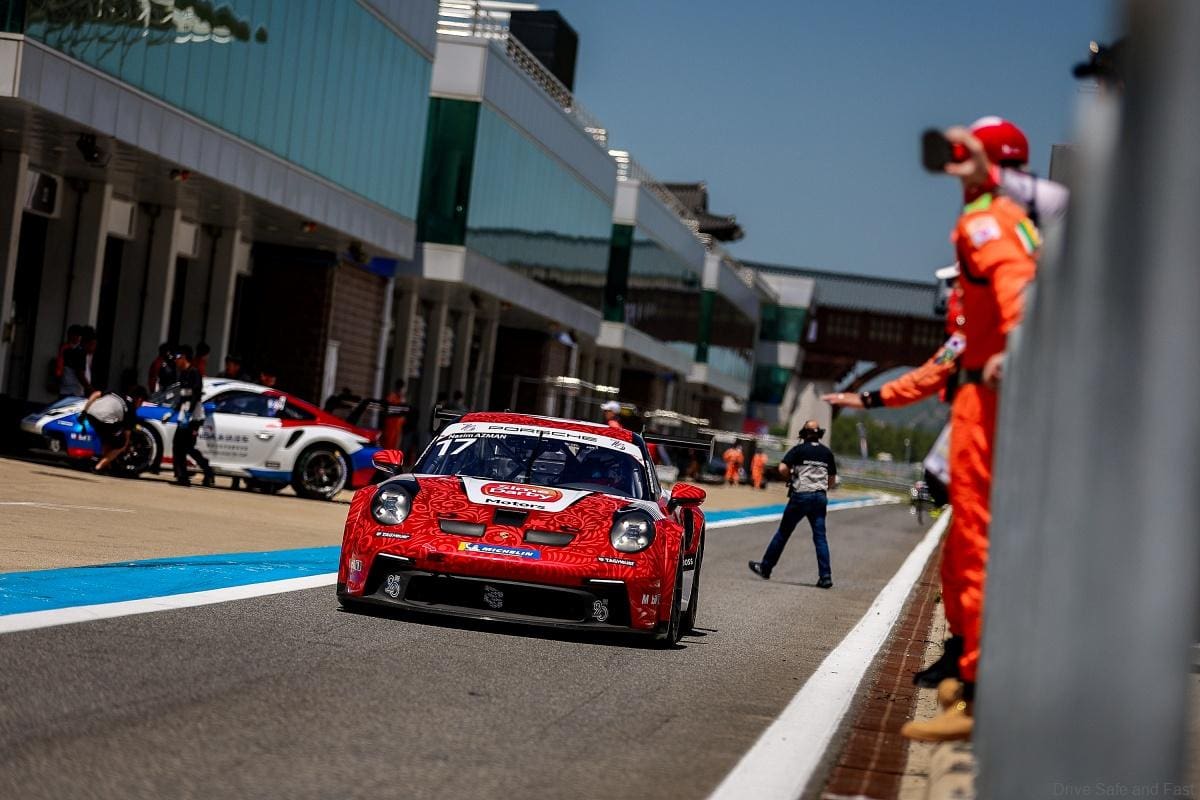 The Sime Darby Racing Team kicked off their high octane run in the 2023 Porsche Carrera Cup Asia with rounds 1 and 2 at the renowned Sepang International Circuit. Overcoming challenges and showcasing their determination, they laid the foundation for a promising season and set the pace for the rest of the race so far.
On top of that, building on their Sepang momentum, the Sime Darby Racing Team tackled rounds 3 and 4 in Korea. Navigating the demanding Yeongnam circuit, they faced new challenges and pushed their limits on the international stage. Despite tough conditions, the team stayed focused redeemed themselves in the next rounds.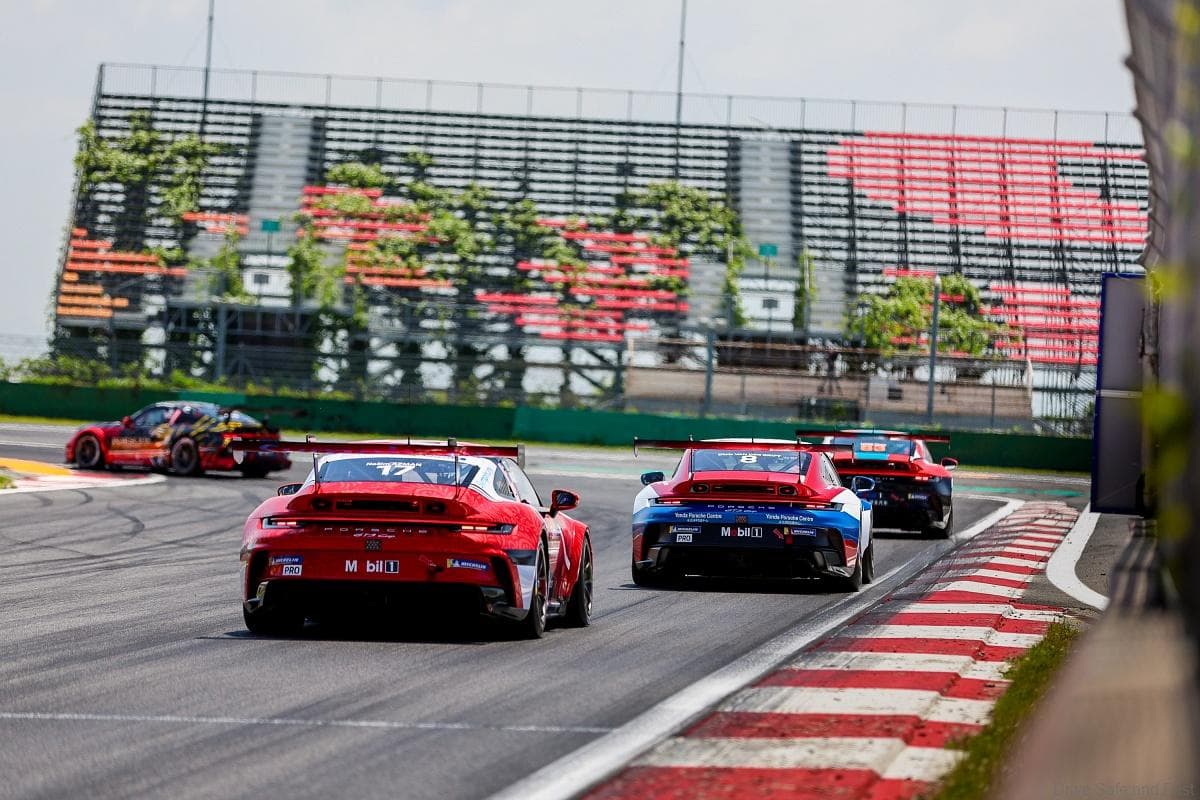 Finally, the team is now gearing up for the next adrenaline-fueled race at Suzuka Circuit, Japan. With its iconic figure-eight layout and challenging corners, the racetrack demands precision and skill. With a stellar performance so far, the team is more than ready to make us proud on the international stage.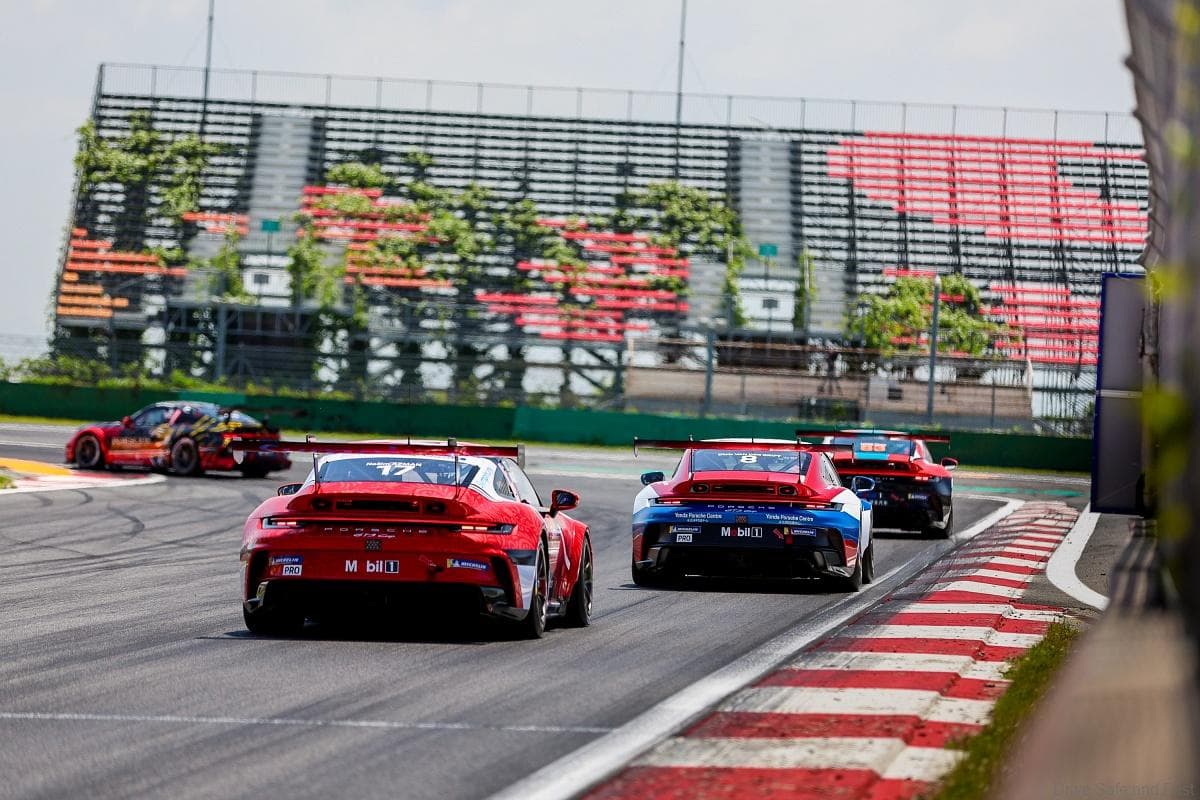 More information can be found on the Official Porsche Carrera Cup Website linked here.