Automotive
Published on July 3rd, 2023 | by Sounder Rajen
0
Alfa Romeo GT Junior Restomod Restored For Just Over RM1 Million
See what makes this Alfa Romeo 1600 GT Veloce "Speciale" so special
Restomods are an important part of car culture and have been for a very long time now. After all, who doesn't love a good classic being revived and finding a place in the modern world? This often gives these cars a special characteristic among the general population. Let's explore.
The latest restomod we can enjoy here in Malaysia is this Alfa Romeo GT Junior which is a restored Alfa Romeo 1600 Veloce GT and around 2006, this car was completely restored and modified at the request of the present owner and it was a truly amazing moment indeed as another classic had gotten new life breathed into it.
Moreover, the aim of this Alfa Romeo restomod was to produce one of the fastest Bertone Coupes, without robbing it of its suitability for everyday use or compromise in any way. Together with the legendary Alfa Classic Center in Dortmund, the vehicle was dismantled, the body stripped of paint and meticulously rebuilt.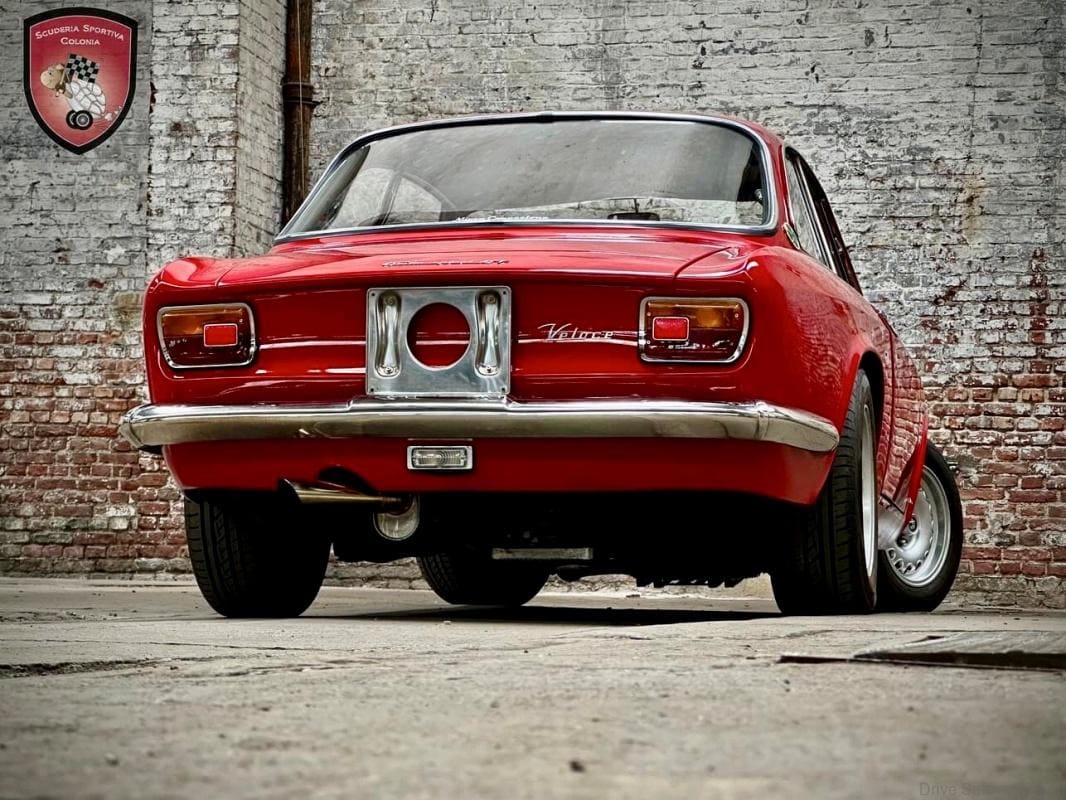 The Alfa Romeo GT Junior has been updated with a 2.0 liter twin spark, single throttle injection system free programmable with lambda control and 8 single ignition coils, shock absorber fabrication by KW Motorsport, sport springs Eibach 30mm as well as an oil/water heat exchanger from 16 cylinder Bugatti.
On top of that, it also featured a restored 2 litre gearbox, rear axle locked 10: 41, handmade exhaust system with fan manifold stainless steel, original Tecnomagnesio 6 ½ 14-inch rims, 55 litre fuel tank, dual circuit brake system with 4 piston caliper ATE front with internally ventilated discs and two-tone leather interior.
The Alfa Romeo GT Junior also sports original Veloce seats, gimbal tunnel and door panels covered in leather, Nardi Classic leather steering wheel with polished spokes as well as new user-friendly hanging pedals. The total investment at the time, according to available invoices, was almost €200,000 (RM1,018,376).
This Alfa Romeo GT Junior does not only embody the typical Italian "Dolce-Vita," but above all, is a shapely, timeless Coupe with an unbelievable and hardly comparable performance. In short, it is a ravishing design icon with modified technology, making it one of the more awe-inspiring restomods.
So what do you guys think about this? Would you like to see one or more Alfa Romeo GT Junior models on our roads?