Automotive
Published on July 24th, 2023 | by Sounder Rajen
0
The 2024 Hyundai Santa Fe Has Been Spotted, Here Is How It Looks Like
Do you prefer the new boxy look of the 2024 Hyundai Santa Fe?
Okay, so not too long ago, we got to see what the 2024 Hyundai Santa Fe SUV would look like and it looked simply fantastic, now, the car has been spotted out and about and it looks slightly different in the flesh, or rather, steel. What do you think of it? Does the Hyundai Santa Fe look good?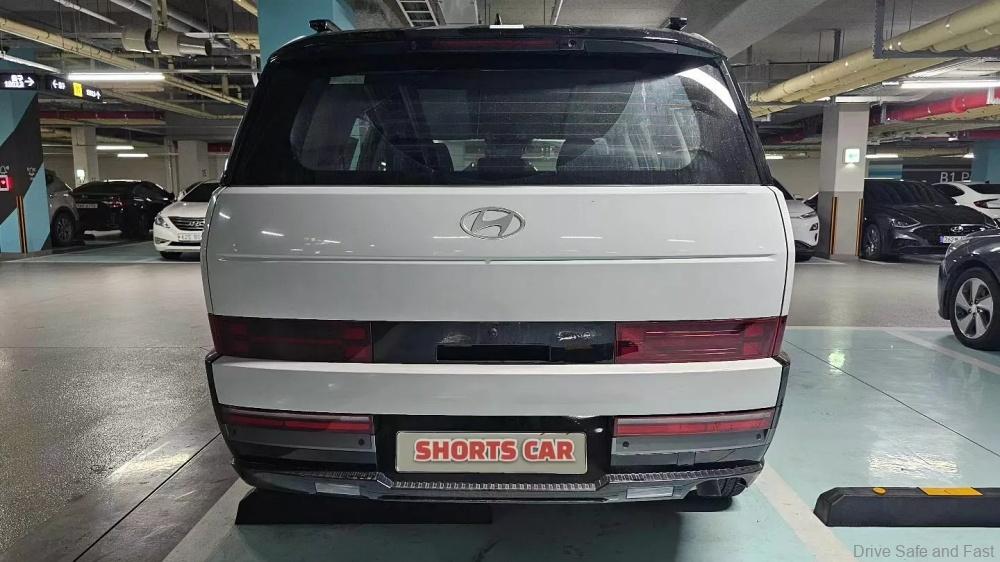 While none can deny that Hyundai's designers have done an excellent job over the past 5 years or so, creating cars that are bold, unique, and not afraid to show a little personality. However, this new 2024 Hyundai Santa Fe simply looks too similar to another brand and overall, it just does not look as good as it did in the pictures.
Moreover, earlier this week, the new 2024 Hyundai Santa Fe was unveiled and it generated a lot of buzz online. This was mainly due to the fact that many think that it shares traits with the Land Rover Defender and while I agree, I think that the rear of the car simply ruins its entire aesthetic.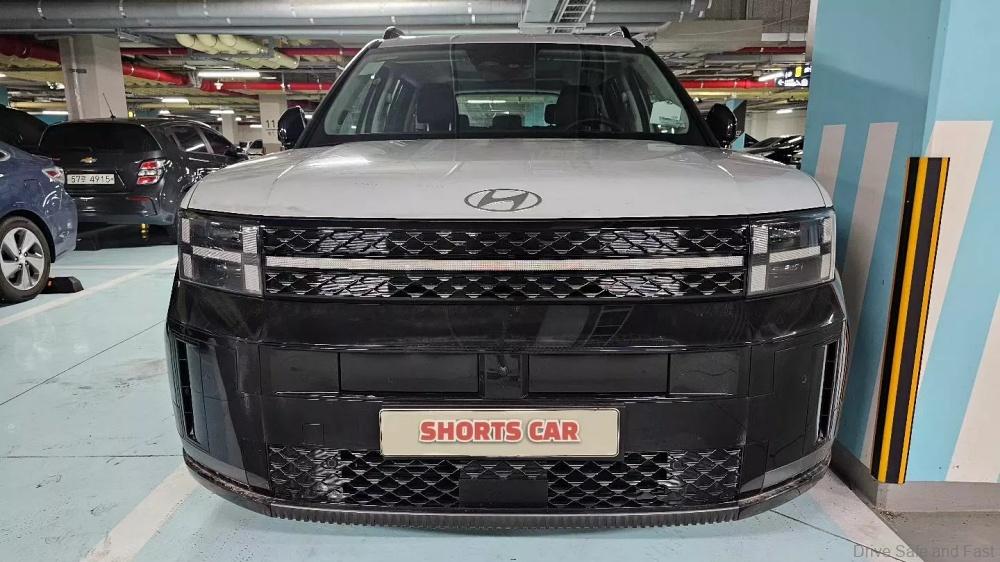 So recently, a Korean Instagram page named Shorts_Car spotted a new 2024 Hyundai Santa Fe in an undercover parking garage. It is likely a prototype given its blacked out front bumper and rocker panels but with most of the body finished in a shade of gloss white, the SUV doesn't appear quite as jarring as we first thought.
While the 2024 Hyundai Santa Fe is pretty good looking from the front, it starts to lose some of its appeal from the back. The overly boxy shape does not bode well either and I simply do not understand why the taillights are so low on the fascia. They are so low that they connect with the lower portion of the rear wheel arches.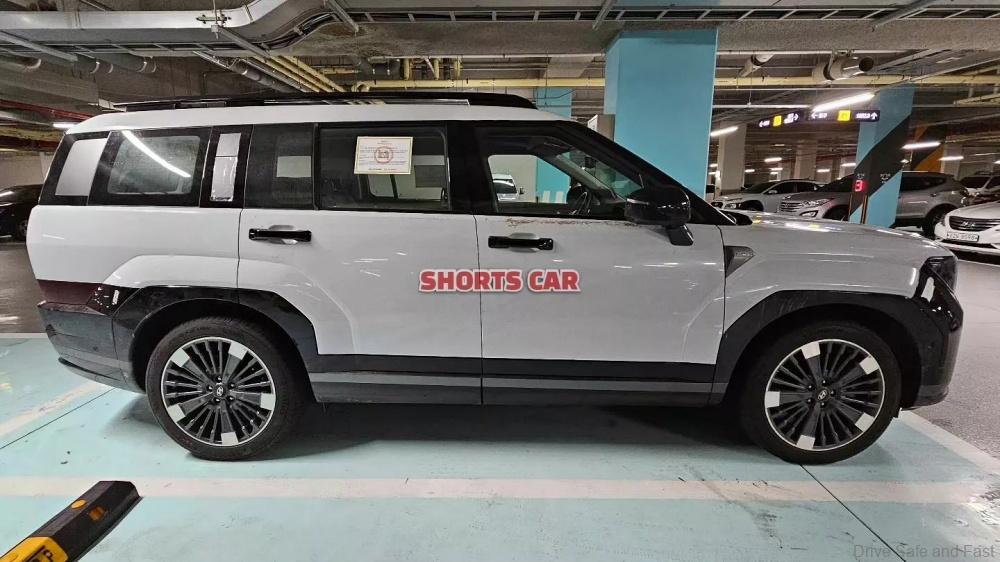 Now we have seen similar issues in the past with one of the more recent examples being the newest generation Honda Civic which drew a lot of criticism for ditching the youthful and sporty look in favour of a safer, more mature overall design but that design grew on everyone but I don't see this happening for the Santa Fe.
Obviously, the interior also features an all new design language but I personally think that the Hyundai engineers were completely out of their minds when they designed the rear end of the car. Will this prove to be a hindrance in terms of sales or will buyers be able to look past it for the beautiful interior?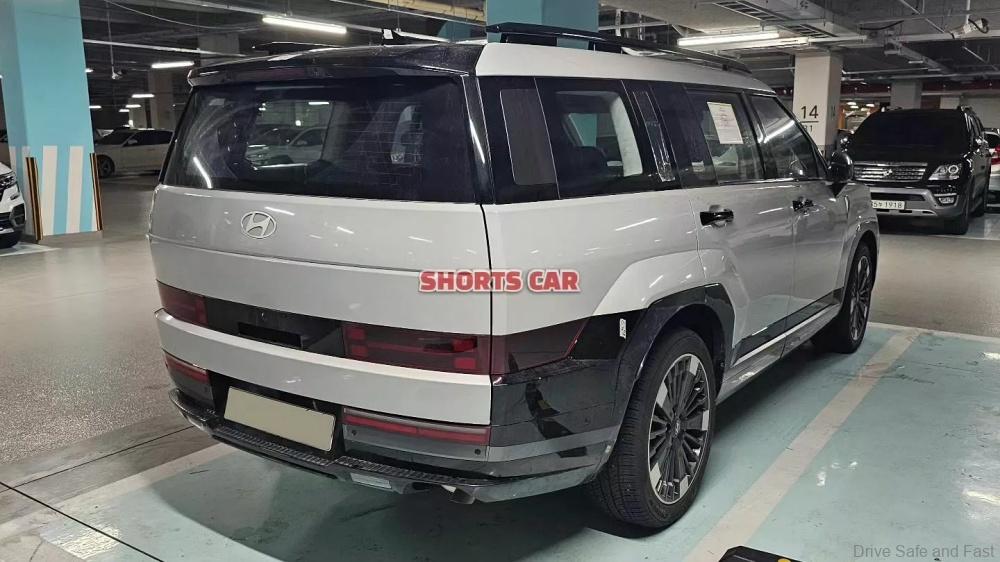 We got all this from Carscoops and their full article is linked here. Thank you Carscoops for the information and images.