Automotive
Published on August 10th, 2023 | by Sounder Rajen
0
Chinese Automaker BYD Rolls Out Its 5 Millionth NEV On 9 August 2023
Clearly BYD's NEV cars are very popular all across the globe
Chinese automaker, BYD, the world's leading manufacturer of new energy vehicles and power batteries, has officially rolled off its 5 millionth new energy vehicle (NEV), a DENZA N7, on 9 August 2023, making it the first automaker in the world to achieve this milestone.
BYD had been in business for 13 years before rolling out its first one million NEVs, another 18 months after that to reach three million, and now astoundingly, just 9 more months after that to hit the five million mark. Congratulations BYD on this monumental achievement.
Moreover, in 2022, BYD has seen remarkable NEV growth, with total sales surpassing 1.86 million. The momentum continued in 2023, as the company reached an impressive cumulative sales volume of 1.5 million units from January to July, including a notable 92,469 units sold overseas which exceeded the total overseas sales for the entire year of 2022.
As of July 2023, BYD's global NEV sales have soared beyond 4.8 million units accumulatively, another testament to the company's commitment to sustainable transportation solutions.
On top of that, BYD has been actively expanding its global presence since 2010, strategically introducing new energy buses and taxis for public transit electrification. With a decade of dedicated efforts, BYD's electric public transport solutions are now operational in over 400 cities across more than 70 countries.
Meanwhile, BYD's NEVs have now made a mark in over 54 countries, with the BYD Atto 3, one of its standout models, leading NEV sales in Thailand, Israel, and Singapore for several months. In a significant move in July 2023, BYD announced plans for three new factories in Brazil, reinforcing its role in the automotive industry.
Now the brand has also established itself in Malaysia which has a budding EV and NEV market which is growing steadily with the introduction of the BYD Atto 3 and then the BYD Dolphin here in Malaysia. Hopefully the brand finds even more success here as time goes by.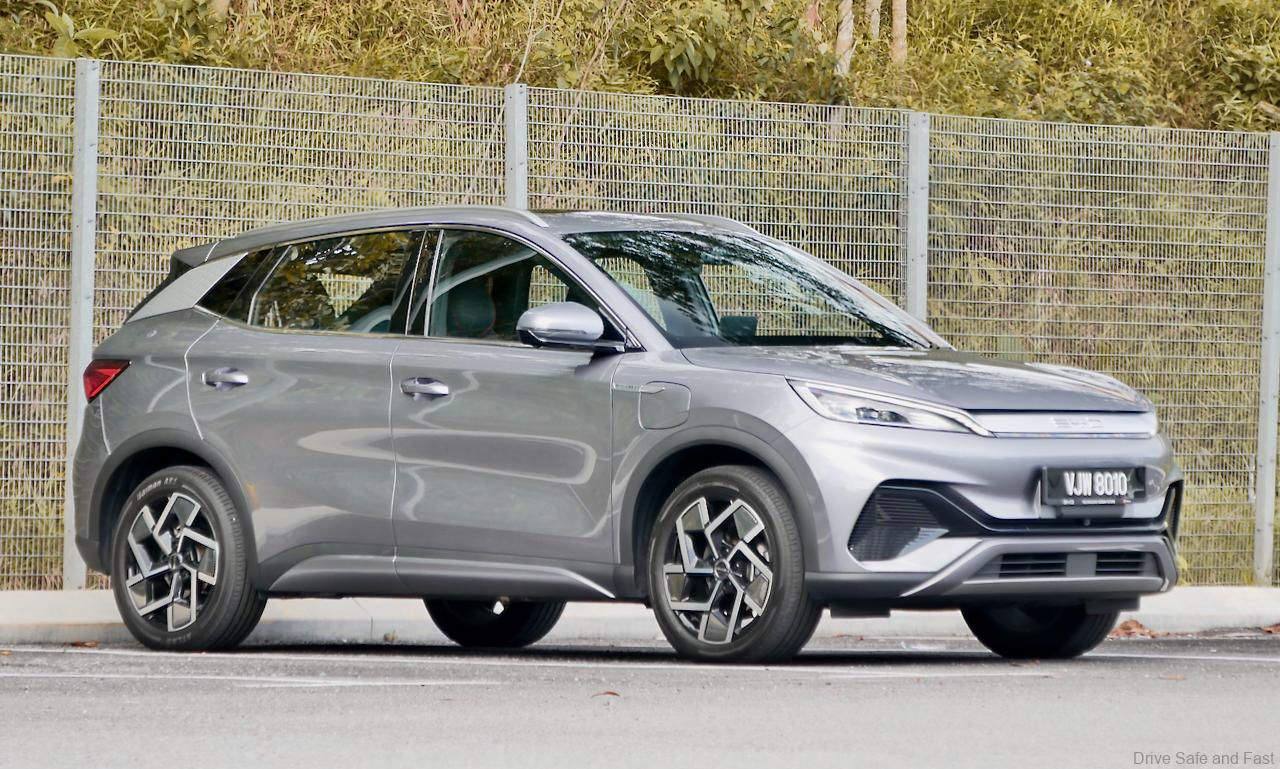 In 2022, BYD invested over RMB20 billion into R&D, experiencing a remarkable 90.31 percent year-on-year increase. As of July 2023, fueled by a robust team of more than 90,000 R&D professionals, BYD has showcased its innovative prowess by filing for over 40,000 patents globally, over 28,000 of which are already approved.
In the future, BYD, already taking the lead in the new energy revolution, will remain true to its aspiration of eco-friendliness and provide better mobility experiences to more customers around the world, accelerating the transition towards a greener future and contributing to its vision to Cool the Earth by 1°C.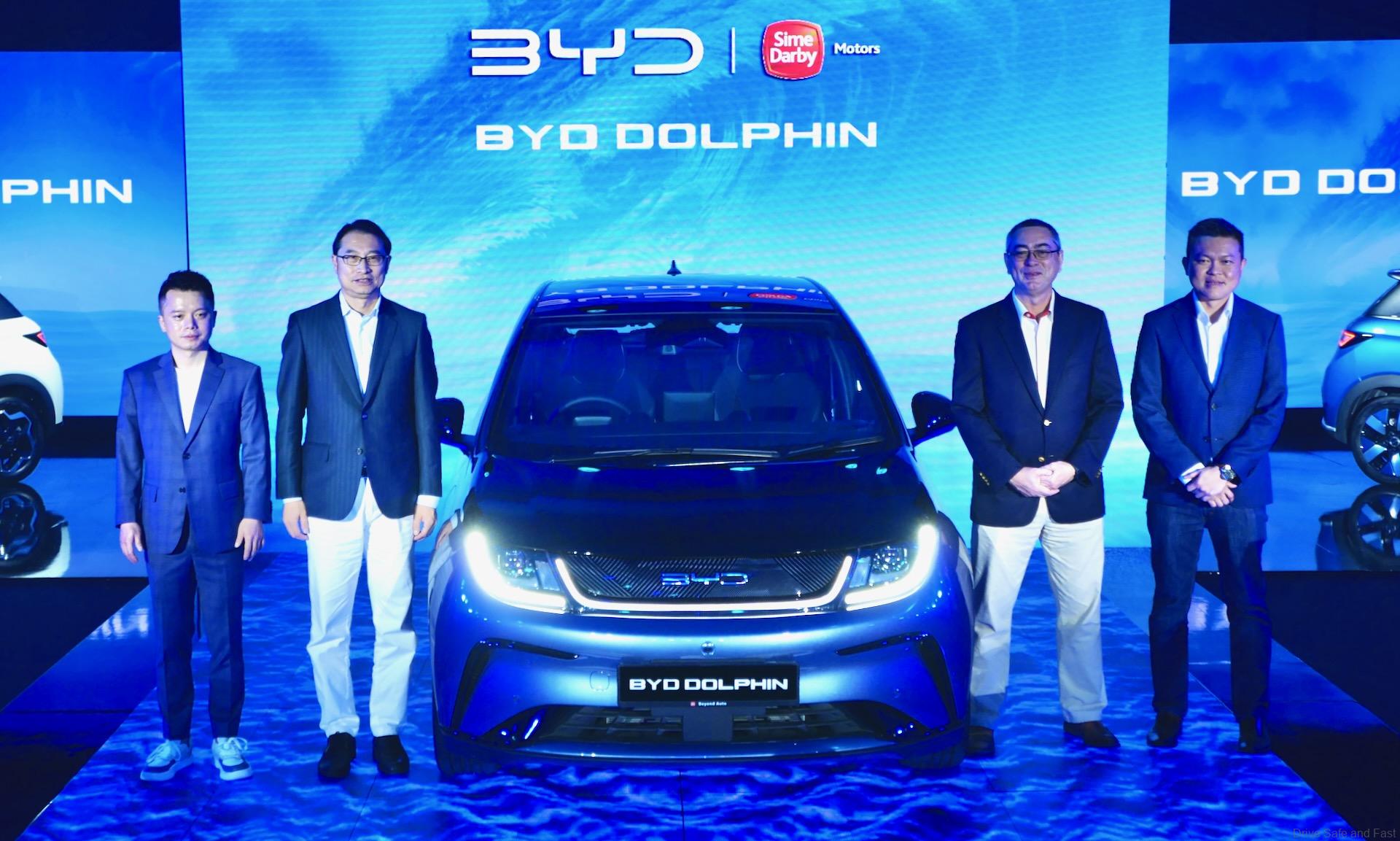 We got all this from Yahoo Finance and their full article is linked here. Thank you Yahoo Finance for the information.