Automotive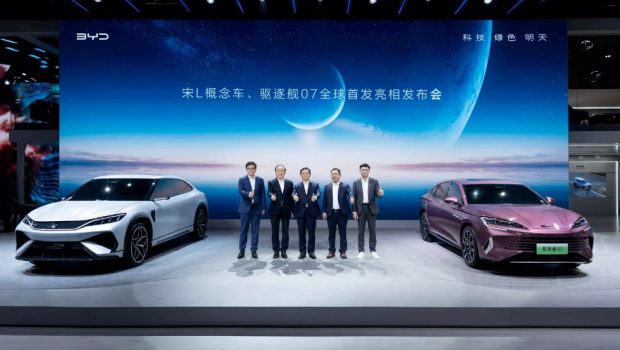 Published on May 26th, 2023 | by Sounder Rajen
0
BYD Denies Failing Emissions Tests After GWM Makes Public Accusations
More drama unfolds in China as GWM claims BYD failed its emission tests
Well, this is a treat indeed. While absurd accusations between rivals is common in Malaysia, it is quite rare in China. This is why when Chinese automaker Great Wall Motor (GWM) accused fellow Chinese automaker Build Your Dreams (BYD), of failing its emission tests, the world was watching intently. Let's explore.
So BYD and GWM are both very successful brands and among the top in sales and exports from China but recently the latter publicly accused the former of falling foul of China's emissions standards. Whether or not this is true remains to be proven but BYD denies the accusations and has even threatened legal action.
Moreover, The allegations brought forward by GWM include two best-selling BYD plug-in hybrid models, namely, the Qin Plus sedan and Song Plus SUV. Both models are not being sold in Malaysia as the sole BYD model we get in the country is the BYD Atto 3 electric vehicle (EV) SUV so that is zero emissions anyway.

GWM initially made a statement on the company's official WeChat account but did not provide any evidence of their claims. The company also said on 11 April 2023, that it submitted documents to China's ecology and environment ministry, the industry and information ministry, and the top market regulator.
On top of that, in its complaint, GWM alleges that BYD uses non-pressurized fuel tanks in its leading sedan and SUV products. The brand also implied that In doing so, such gas tanks let the fuel evaporate faster than it would have in the pressurised equivalent, with pressurised tank being more common.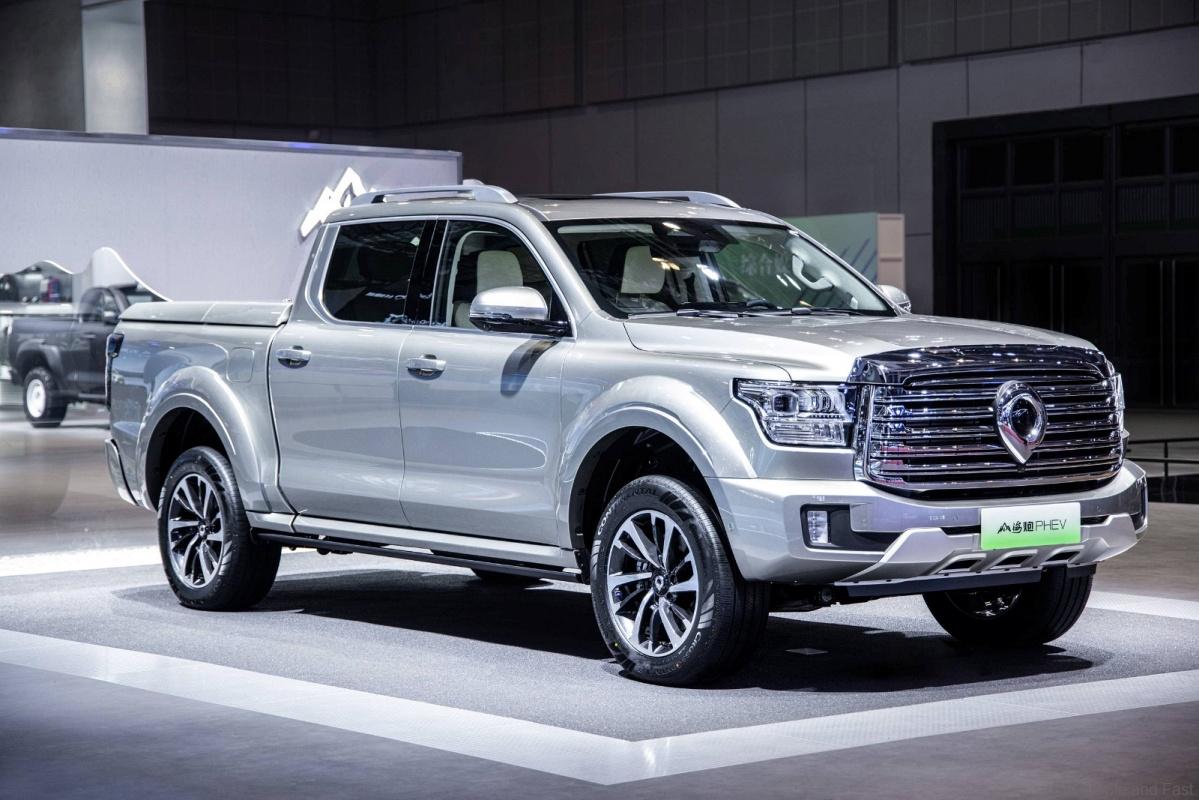 However, the issue of pressurized fuel tanks is especially important for plug-in hybrids (PHEVs) as gas is designed to sit in the tanks for longer than in ICE vehicles, as the hybrid system prioritizes electric drive. As such, there are regulations to limit the amount of fumes that can be emitted, which includes evaporation from a tank.
According to Reuters, BYD has denied the claims, with the Warren Buffett-backed company stating that GWM purchased BYD vehicles and subjected them to tests without third-party regulators. BYD also refutes these allegations, citing that the tests GWM ran were run on longer distances than what is required by China's regulations.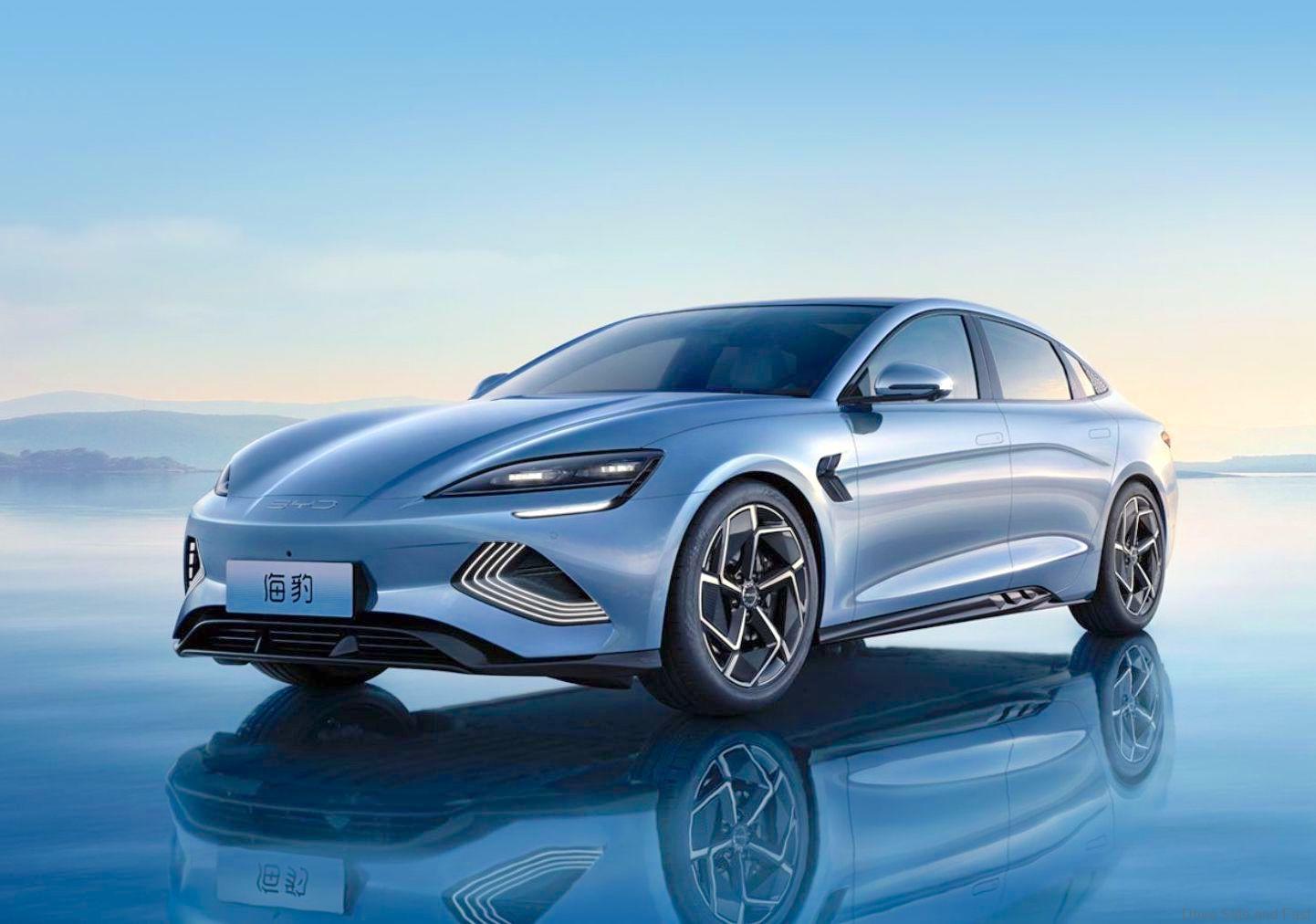 BYD released a statement , saying, "We firmly oppose any kind of unfair competitive behavior and reserve the right to sue. We hope everyone will act in a way that is beneficial to the industry and Chinese brands. The development of the new energy (vehicle) business has not been easy."
Well, things are shaping up to be… entertaining in China and I hope that both brands find a way to settle this issue amicably outside of court as this could hurt the public image of both brands here, and with both brands planning to introduce more vehicles in Malaysia, reputation is everything.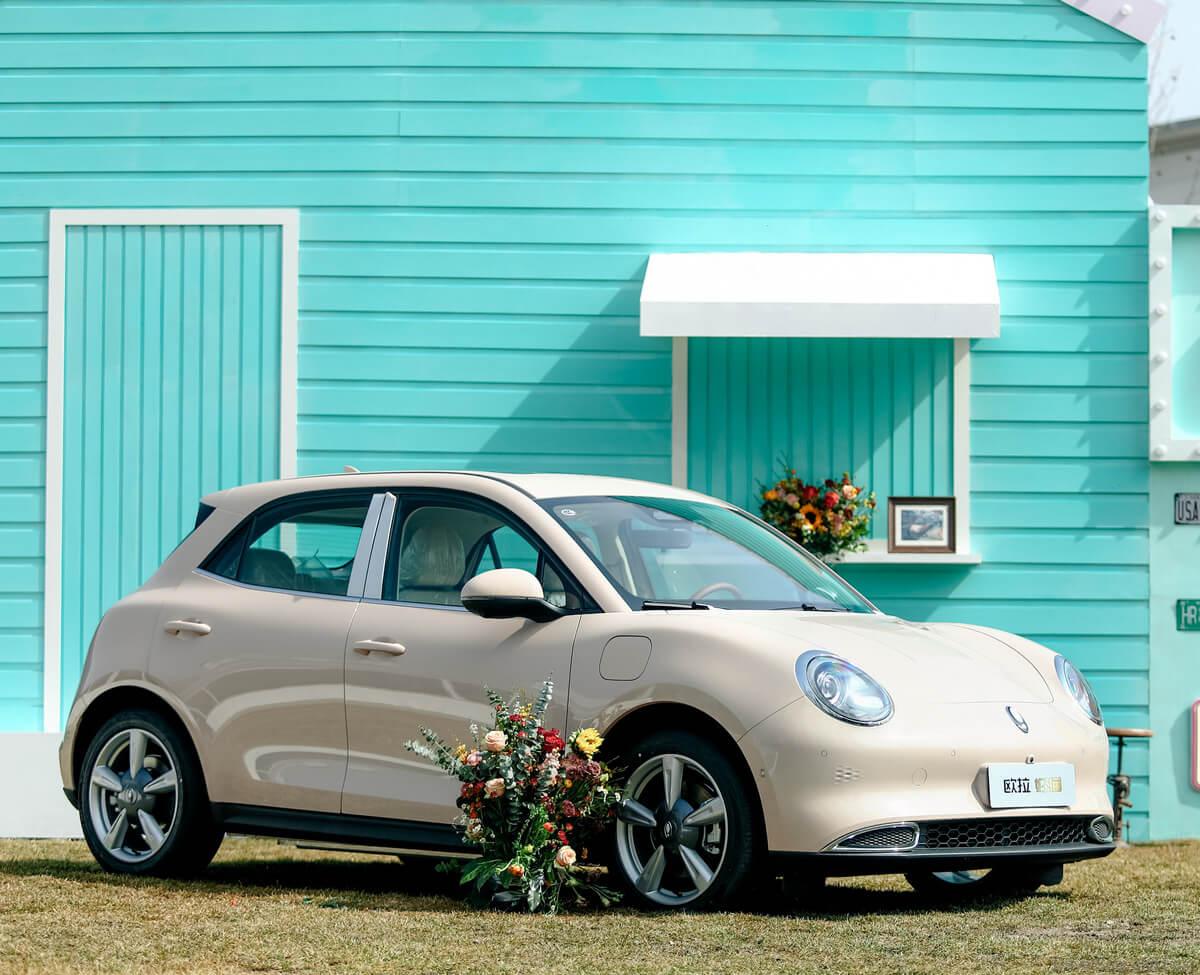 We got all this from Carscoops and their full article is linked here. Thank you Carscoops for the information and images.