Automotive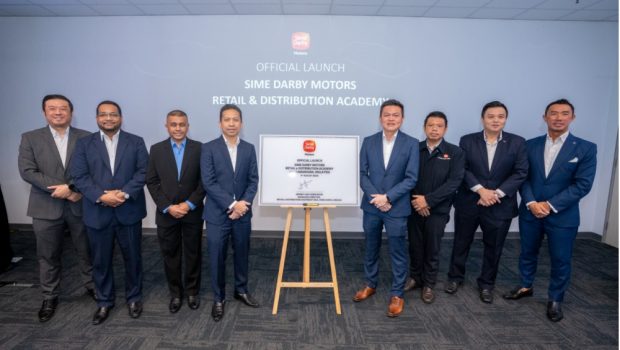 Published on August 12th, 2023 | by Sounder Rajen
0
Sime Darby Launches Dedicated Training Academy For Retail & Distribution Workforce
Sime Darby Motors is upskilling the future generation of the automotive world
Sime Darby Motors, Retail & Distribution, Malaysia recently launched its Training Academy, which aims to empower its entire workforce with the latest skills and knowledge in the fast-evolving automotive industry to future-proof the new generation of automotive experts particularly in electric vehicle (EV) knowledge.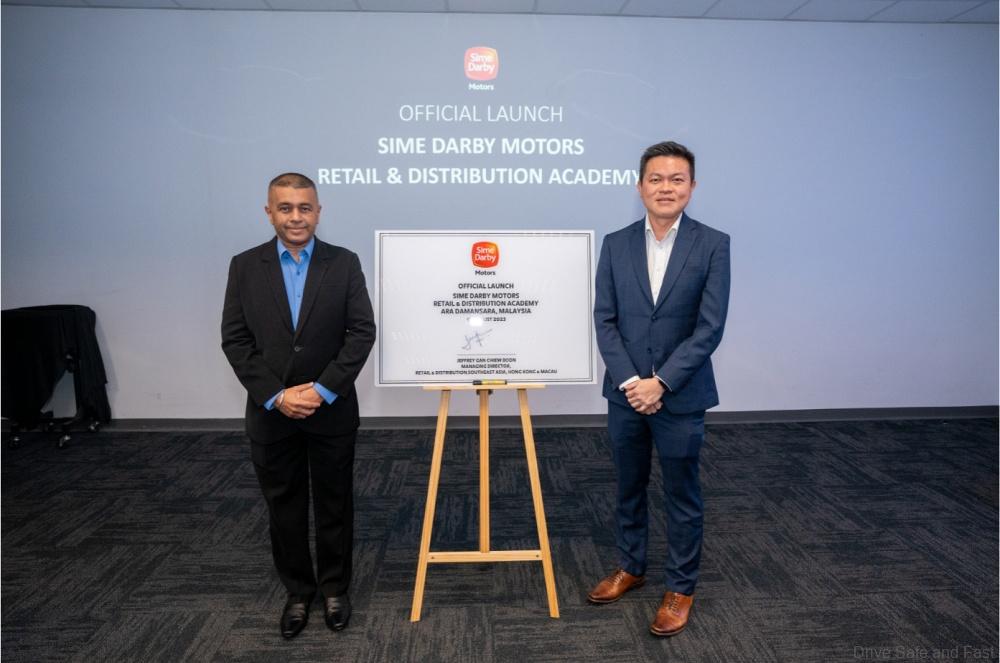 Located at the state-of-the-art Sime Darby Motors City automotive complex, the Academy will be integral to Sime Darby Motors' ongoing pursuit of excellence to be at the forefront of the Malaysian automotive industry.
Moreover, in addition to nine classrooms capable of accommodating up to 163 trainees, the Sime Darby Academy will also leverage the world-class facilities and equipment available throughout Sime Darby Motors City as training resources.
Training is provided through two main pillars of certification programmes. The first involves technical and non-technical training to meet Principal Certification requirements. These are conducted by 11 in-house trainers who have undergone the same certification by the world- leading brands that Sime Darby Motors represents.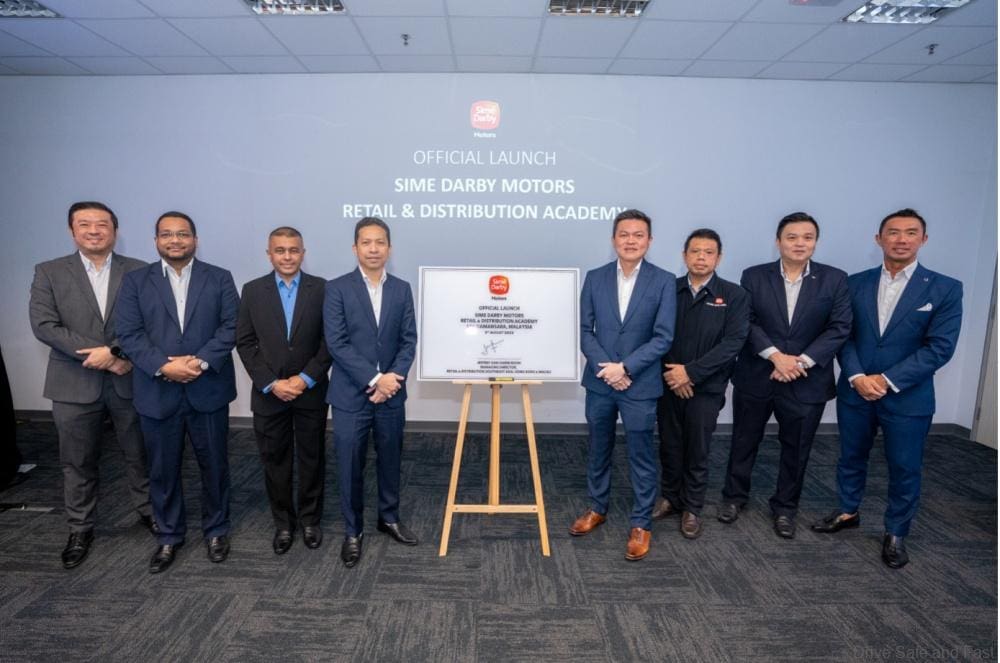 The second pillar is the Sime Darby Motors training programme, which focuses on talent development to enhance organisational skills and knowledge. These include soft skills such as personal and professional development, skills enhancement, and more. This training will be conducted by professional in-house trainers, as well as a network of certified training providers.
On top of that, Jeffrey Gan, Managing Director, Retail & Distribution, Southeast Asia, Hong Kong and Macau, said, "As a key player in the automotive industry, Sime Darby Motors is committed to pursuing excellence as we strive to provide world-class services to our customers."
"The new Retail & Distribution Academy will be instrumental for innovation, upskilling and continuous learning, allowing us to deliver unparalleled customer experiences while contributing to the country's automotive industry." He added.
To ensure a highly-skilled workforce for EV retail and after sales services, the Sime Darby Academy is equipped with training vehicles, training props, computer labs and other EV-related equipment to take employees to the next level of skills development.
The Academy will also allow Sime Darby Motors, Retail & Distribution, Malaysia to consolidate and optimise resources across the whole organisation for more efficient, effective and frequent employee training and cultivate a highly-trained workforce will help address the skills gap, especially as Malaysia transitions towards EVs.
"Our goal is to scale the (Sime Darby) Academy into a regional training hub for our Retail & Distribution operations across Southeast Asia to ignite a collective passion for learning, fostering growth that resonates across boundaries and transforms lives," said Gan.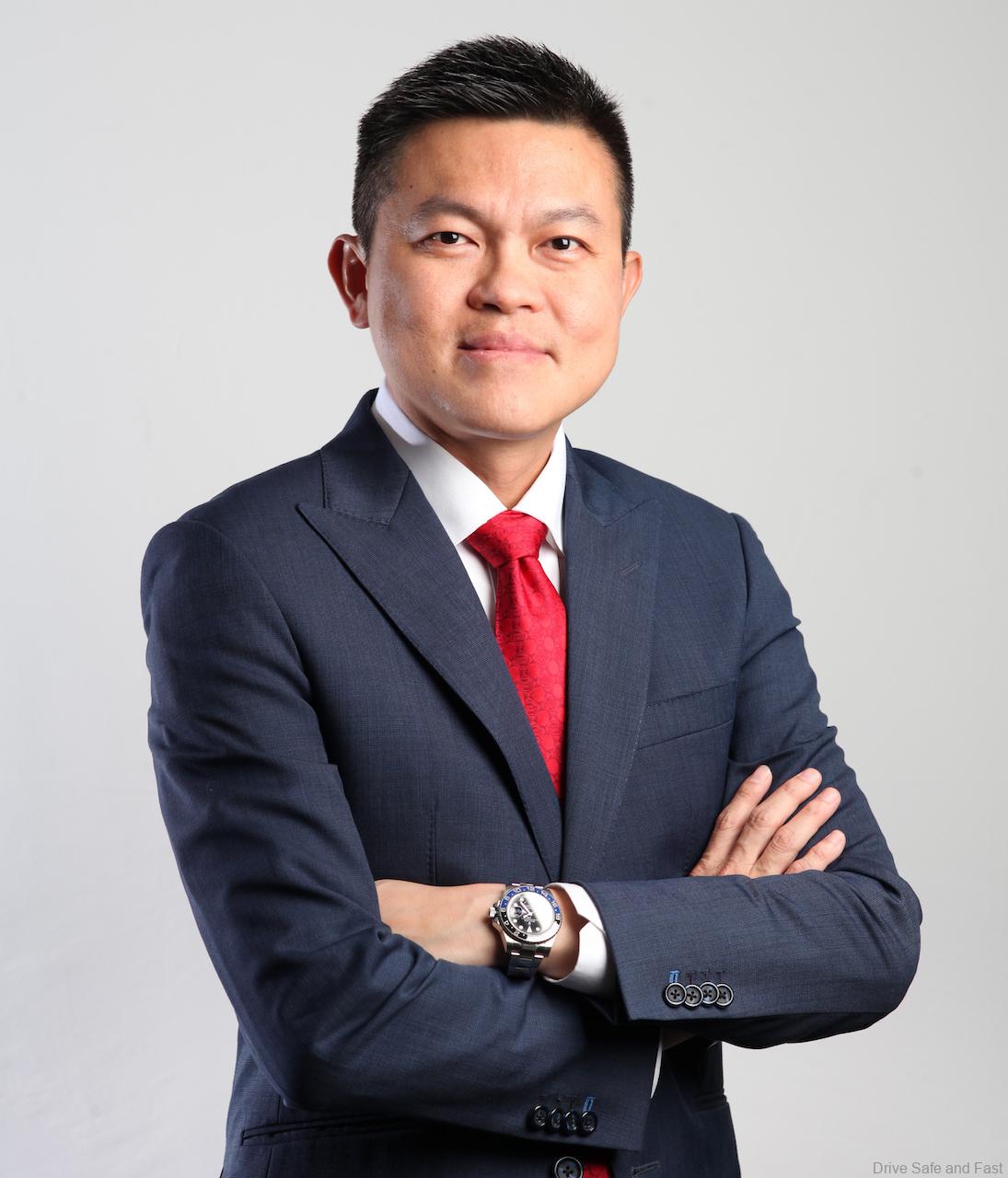 For more information please visit the official Sime Darby website linked here now.