Automotive
Published on September 25th, 2023 | by Sounder Rajen
0
BYD Sees Its 500,000th Dolphin EV Roll Off The Production Line
BYD achieves another milestone, this time with the Dolphin EV
On 22 September 2023, BYD, the world's leading manufacturer of new energy vehicles (NEVs), celebrated the production of its 500,000th BYD Dolphin. Since its debut in August 2021, the car has consistently held its position as the top-selling A0-level hatchback in China for 19 consecutive months.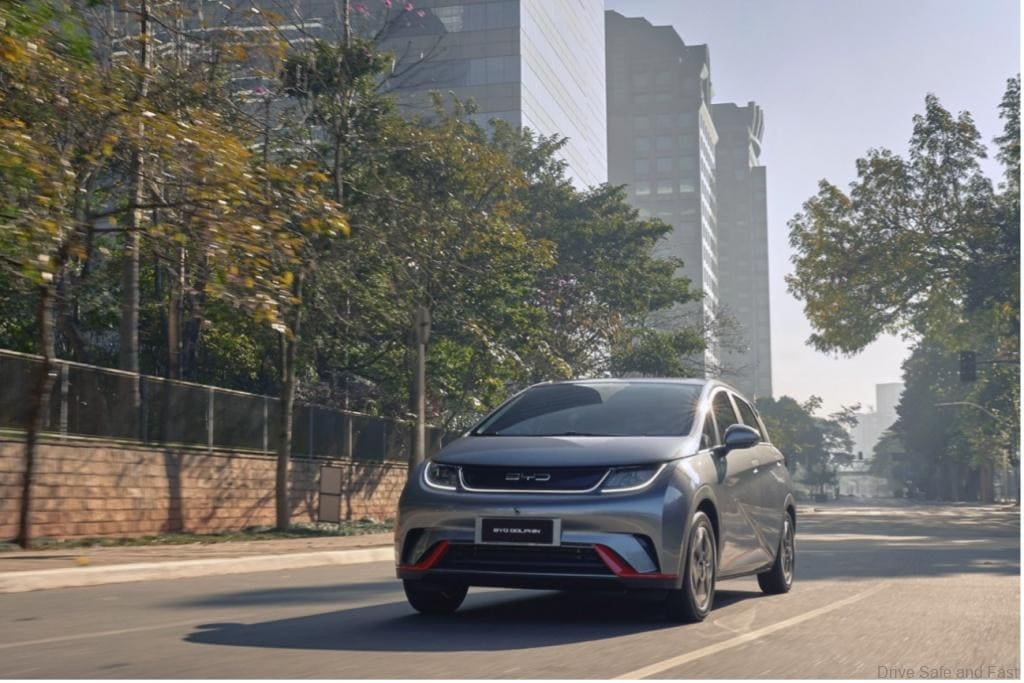 The BYD Dolphin continues to make a global impact, delivering premium green mobility to customers worldwide. The hatchback EV was launched in Brazil in June 2023 and sold over 4,000 units within just two months, setting a new historic record for electric vehicle (EV) sales in Brazil and becoming the best-selling EV in August.
Moreover, in Thailand, the BYD Dolphin achieved fifth place in EV sales in its first month on the market, delivering 481 units. In the UK, it recently completed its first test drive event, garnering widespread acclaim from the media.
As the first model built on the e-Platform 3.0 and being exclusively designed for pure EVs, the BYD Dolphin prioritises aerodynamics, rigidity, and cabin space. Featuring a highly integrated 8-in-1 electric powertrain, the Dolphin features substantial improvements in both safety and range.
What's more, the seamless integration of BYD's ultra-safe Blade Battery within the e-Platform 3.0 ensures a secure and convenient driving experience for users. This effectively reduces range anxiety in owners. It also ensures that owners will have a high quality battery that is highly reliable and efficient.
Embracing the captivating Ocean Aesthetics design language, the BYD Dolphin draws inspiration from the beauty of nature, combining curvy emotional elements of waves with strong charismatic lines for a dynamic and exuberant overall style. It also works very well in Malaysia as small hatchbacks are all the rage here.
On top of that, the interior of the BYD Dolphin reflects its eco-friendly ethos, with sustainable vegan leather adorning the integrated sports seats, offering both long-distance comfort and strong lateral support with ocean-inspired aesthetics.
As a true leader in clean energy, BYD has proudly committed to over 5.1 million new energy passenger cars globally. Operating in 400 cities across 70 countries and regions on six continents, BYD also took a significant step in 2022 by discontinuing the production of ICE vehicles to focus exclusively on BEVs and PHEVs.
Committed to its "Cool the Earth by 1°C" vision, BYD continues to leverage technological innovations for a better life, driving sustainable mobility towards a brighter future and the Dolphin is just one of many initiatives the brand took to do this.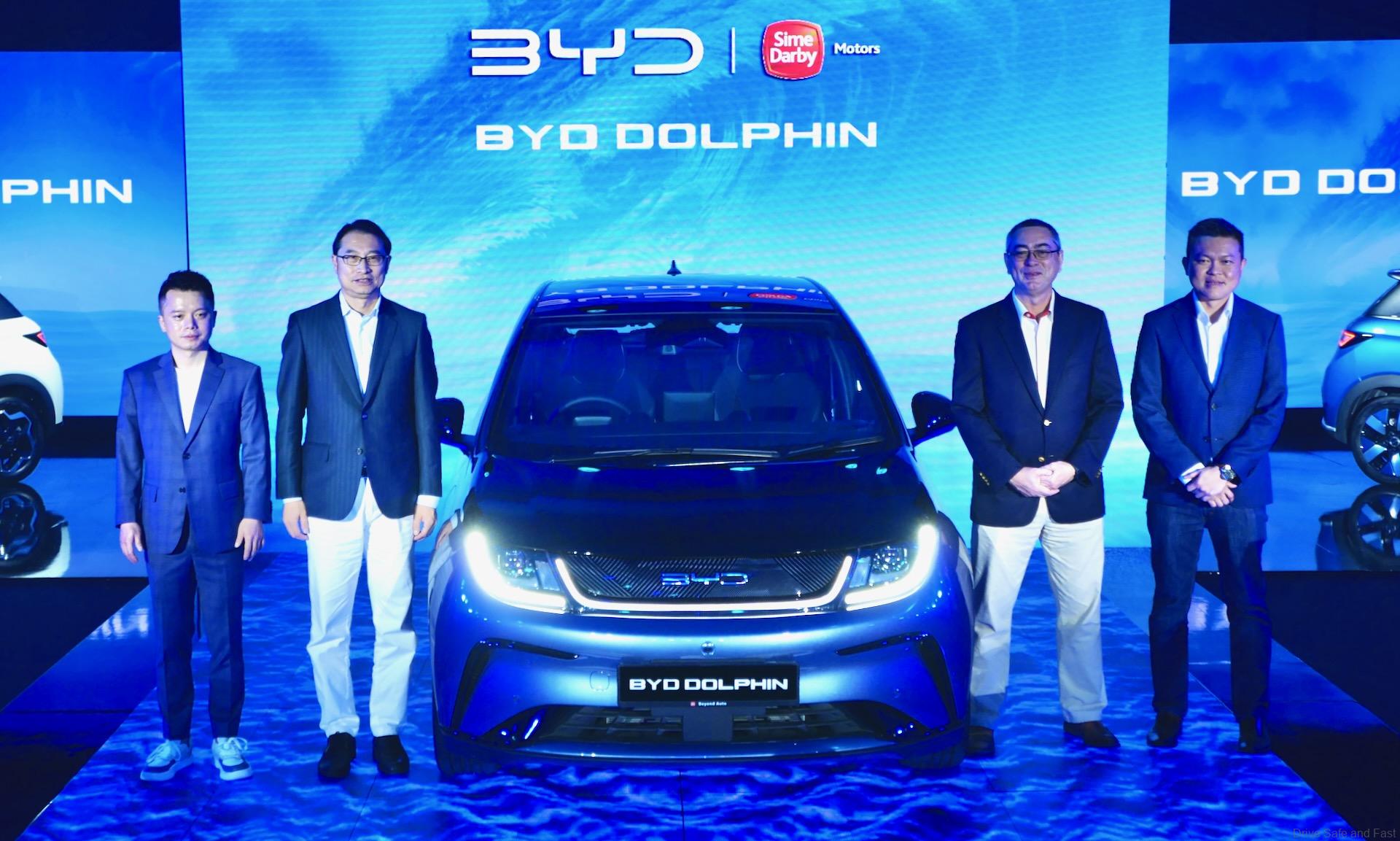 For more information, please visit the official BYD global website linked here.