Automotive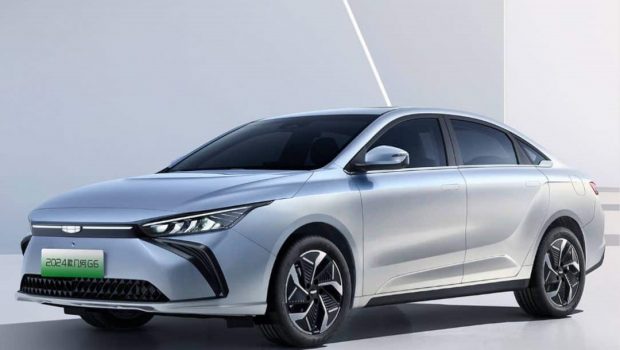 Published on September 4th, 2023 | by Sounder Rajen
0
Could This All-Electric Geely Geometry G6 Be The Next New Proton Model?
The Geely Geometry G6 also offers up to 500km of range and will launch soon
Ever since Chinese automaker, Geely, has become a partner to our first national carmaker, Proton, the brand has been doing very well for itself and even managed to break a record with the Proton X50 crossover with it being the best selling vehicle in Malaysia in July 2022. Now the former brand is set to release a new all-electric sedan which could also be the newest Proton model very soon. Let's see what it's all about.
Geely is soon going to unveil the 2024 Geometry G6 electric vehicle (EV). As a facelift model, this car only features minor design changes. It is expected to officially launch in mid-September, as well so will this car serve as the bones (or even more) for the all new rumoured "Proton S50?"
Moreover, for reference, the price range of the current Geely Geometry G6 is between 149,800 and 189,800 yuan (about RM95,687 to RM121,235). Naturally, being an EV, the front grille of the 2024 Geometry G6 is closed and features a trapezoidal vent in the lower section. The centre logo can also be lit up which I think is pretty cool.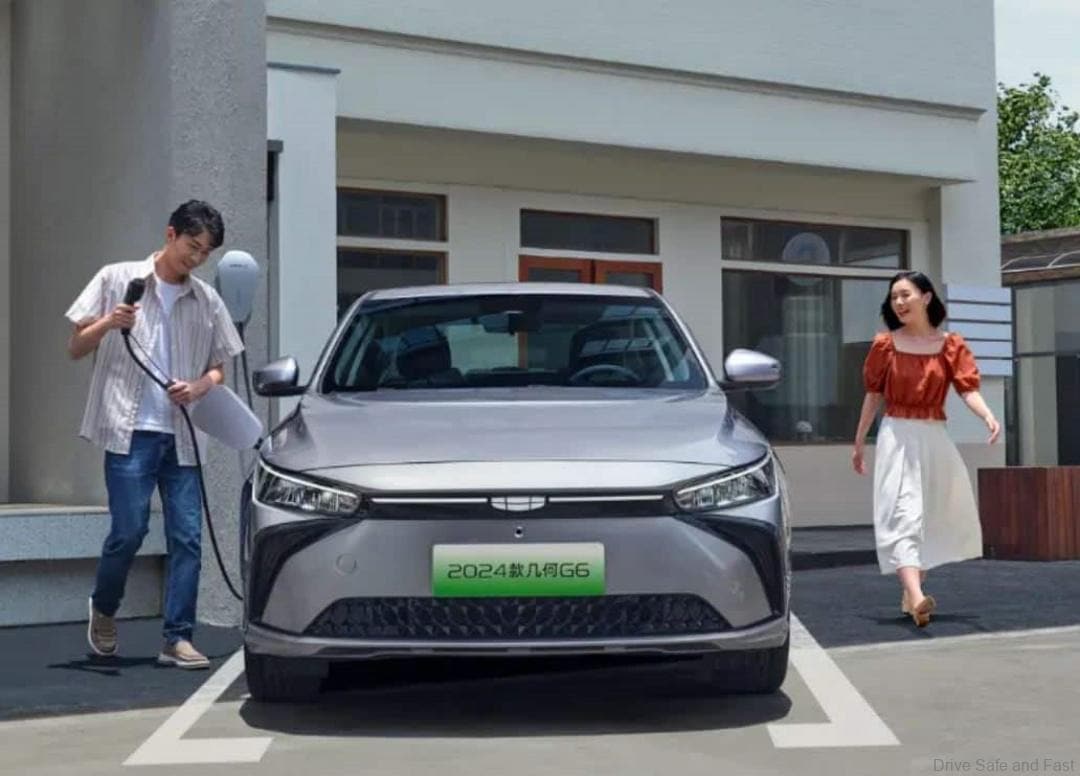 The Geely Geometry G6 also measures 4,752mm in length, 1,804mm in width and 1,503mm in height, with a 2,700mm wheelbase. The car runs on 17-inch wheels and comes standard with hidden door handles, a typical feature in modern Chinese cars. If proton does rebadge this car, it will likely add more conventional door handles instead.
Powering the 2024 Geely Geometry G6 is a permanent magnet synchronous motor that outputs either 150kW of power and 310Nm of torque or 100kW of power and 180Nm of torque. The car features a century sprint time of 6.9 seconds.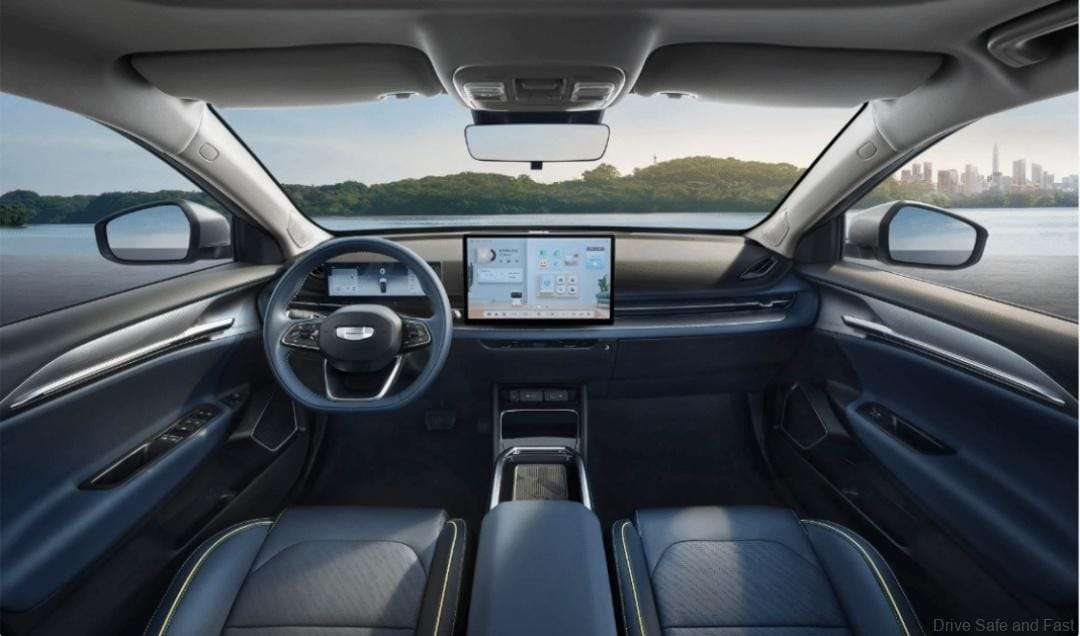 On top of that, The 2024 Geely Geometry G6 sports a cylindrical CTP battery pack, giving the car two electric range options of either 500km or 410km. Geely claims that the car can also charge from 30percent to 80percent in only 20 minutes and that charging the car for 8 minutes allows it 100km of range.
s is the case with the exterior, the interior of the 2024 Geely Geometry G6 also remains largely unchanged with a 10.2-inch digital driver display, a 14.6-inch central infotainment screen, and a flat-bottom three-spoke steering wheel.
AS for safety, the 2024 Geely Geometry G6 is equipped with 13 ADAS functions including adaptive cruise control, automatic emergency braking, and traffic sign recognition and more. The car looks pretty good overall but will it sell in Malaysia if it were under Proton?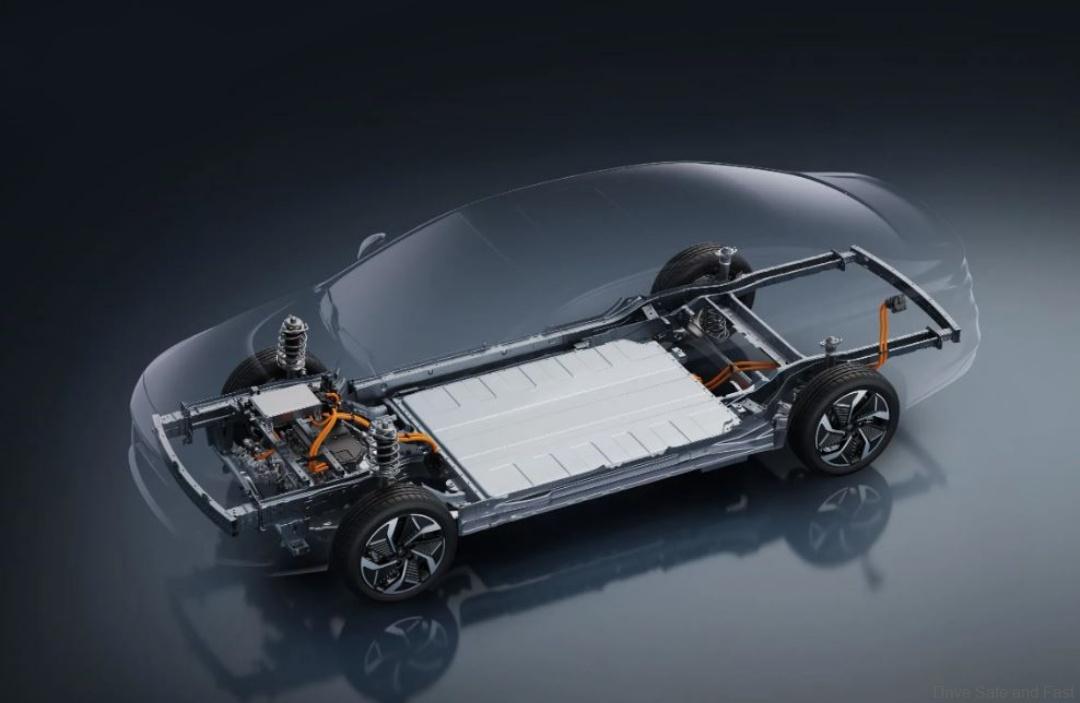 We got all this from CarNewsChina and their full article is linked here. Thank you CarNewsChina for the information and images.