Automotive
Published on September 9th, 2023 | by Sounder Rajen
0
EV Owners Will Reportedly Pay More Than ICE Owners For Repairs
This report suggests EVs take longer to repair compared to ICE cars
While petrol cars are falling out of favour as of late, a new report suggests that owners of electric vehicles (EVs) could be spending more and wait for longer periods of time when it comes to repairs and downtime for their vehicles. Why is that? Let's find out.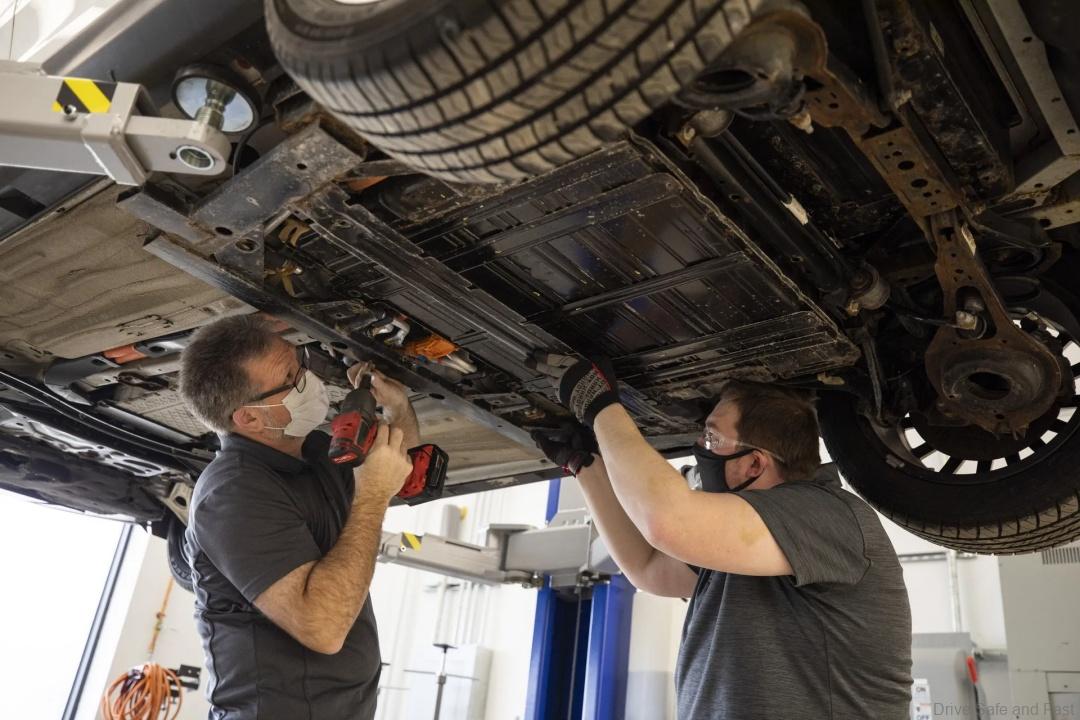 One of the main issues in a future filled with more EVs is the lack of third-party garages willing to take on the repair of battery-powered cars. Independent workshops are necessary for affordable EV ownership, with their charges being significantly lower than those of franchise outlets so a lack of willingness is a problem.
Although service costs may be much lower, with EVs lacking the number of moving parts present in an internal combustion engine (ICE) vehicle, there are other costs that must be factored in. When things go wrong, EVs are inherently more complicated to put right than their petrol-powered counterparts.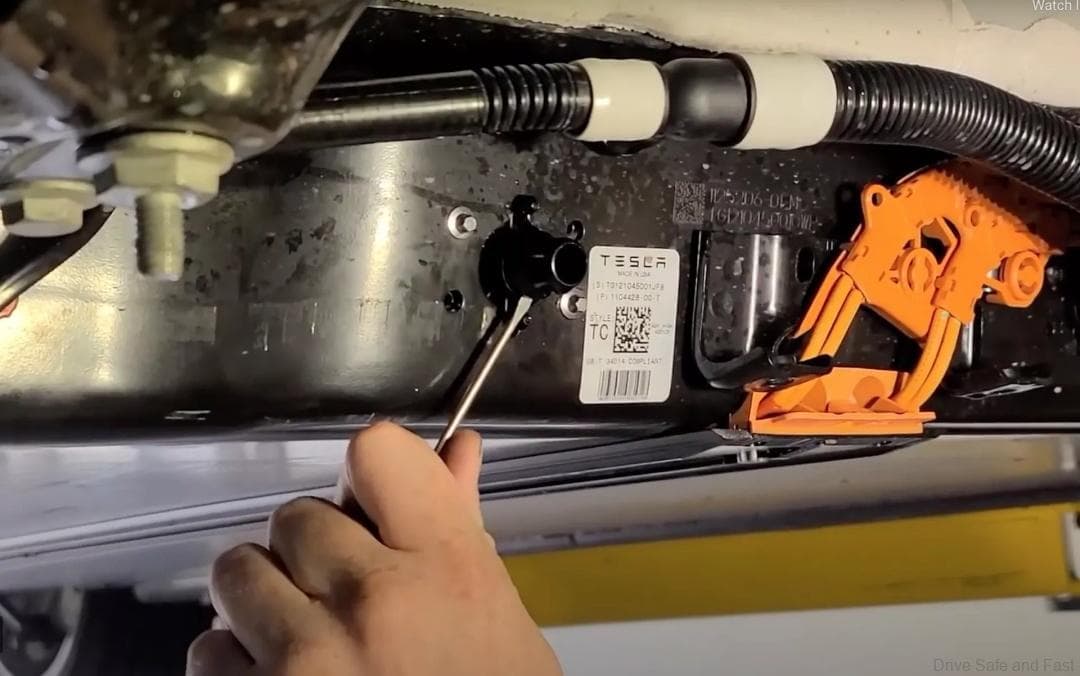 Moreover, garages wanting to accommodate the influx of EVs will require heavy investment to cater to new tech. Many modern EVs come with 400- and 800-volt systems that could prove to be deadly if mishandled by untrained technicians. This requires cost up front which some garages simply can't afford.
Another problem is electric shock, there's also the risk posed by EV fires as if the lithium batteries in the car were to combust, the resultant blaze could be challenging to put out without specialist equipment and training. Even then, there is a chance the fire may be reignited so it is a waste of time to most garages.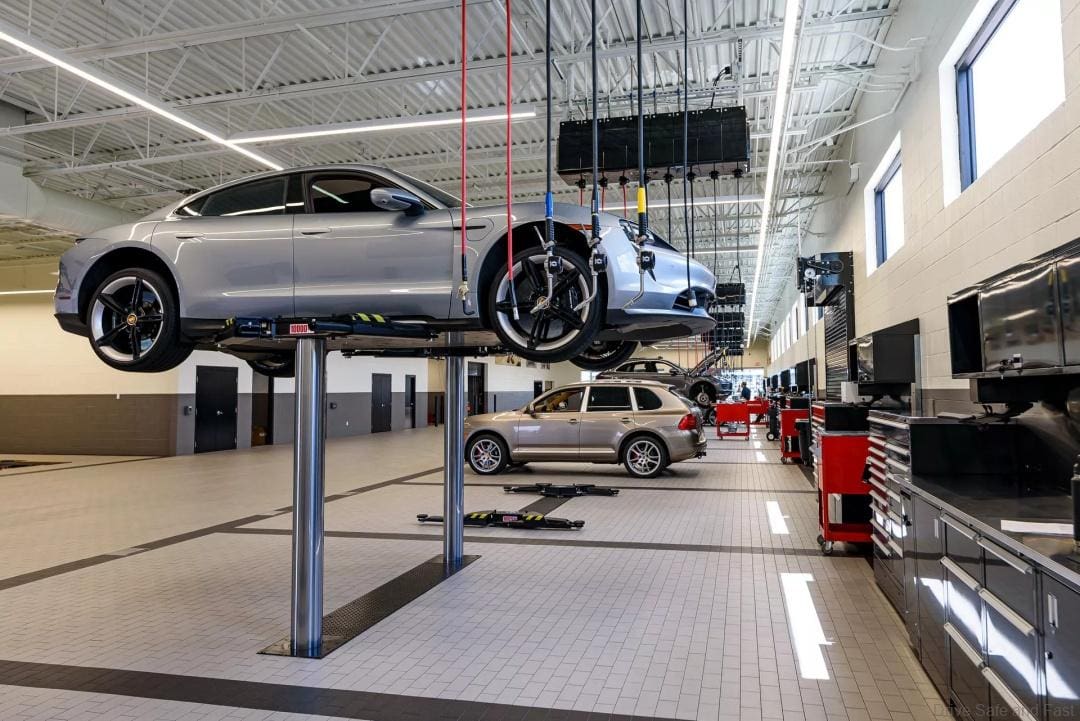 On top of that, Reuters reports that there's a major shortage of automotive electricians around the globe. The Bureau of Labor Statistics predicts that the U.S. will require 80,000 electricians through 2031, a number that includes EV technicians. This number seems highly unlikely for now.
Similarly, Australia's Victorian Automotive Chamber of Commerce envisions a need for 9,000 EV technicians by 2030. Meanwhile, in the UK, the Institute of the Motor Industry (IMI) says that while 20 percent of automotive technicians have received some form of EV training, but only 1 percent can do little more than routine servicing.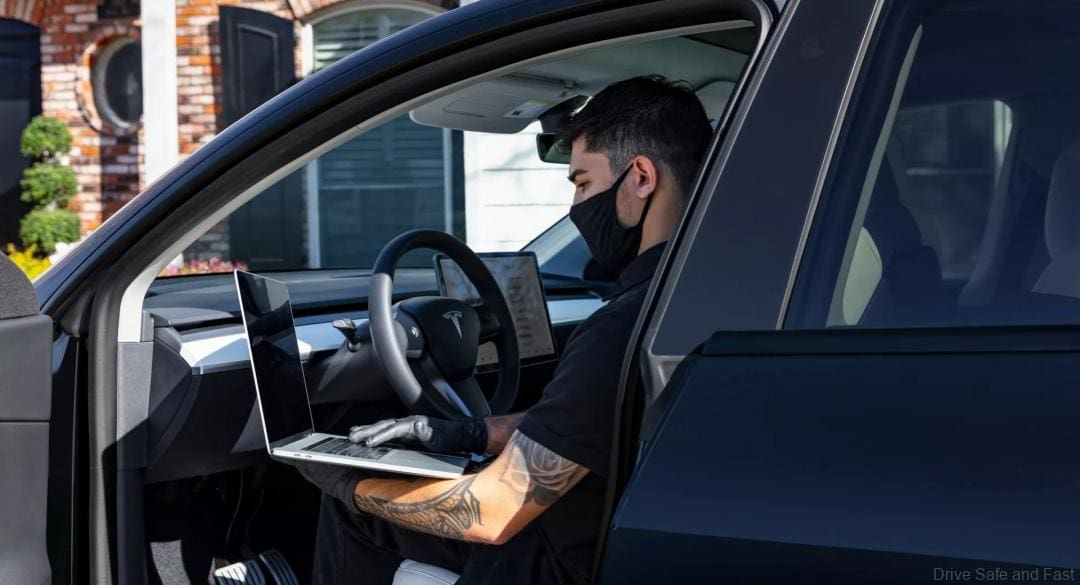 What's more, the shortage of both affordable independent garages and skilled labour means that the choke hold that franchise workshops have will push up repair costs and waiting times for EVs. Ultimately, it will also increase insurance prices which means if you want convenience, ICE cars are the way to go.
There is hope though, as Tesla is already running courses around the U.S., targeting community colleges to train attendees in EV repair. The company also provides training for independent shops while Siemens is investing USD30 million (RM140,220,000) into a program to train U.S. technicians.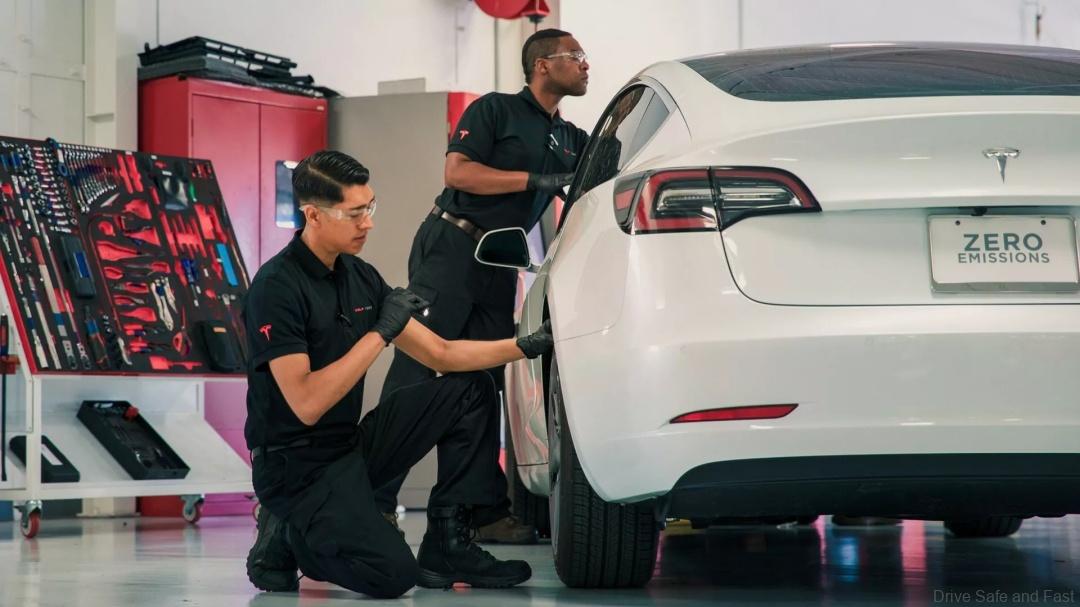 We got all this from Carscoops and their full article is linked here. Thank you Carscoops for the information and images.