Automotive
Published on September 18th, 2023 | by Sounder Rajen
0
Lotus Eletre And Emira Range Has New Selling Prices
Revised prices for the Lotus Eletre and Emira in Malaysia
Lotus Cars Malaysia, the sole franchise holder for Lotus in Malaysia, unveiled the new Emira sports coupe not too long ago and it made waves for how great it was despite only being powered by a V6 engine. A while before that, the brand introduced its Eletre all-electric SUV and now both models have received an updated pricing.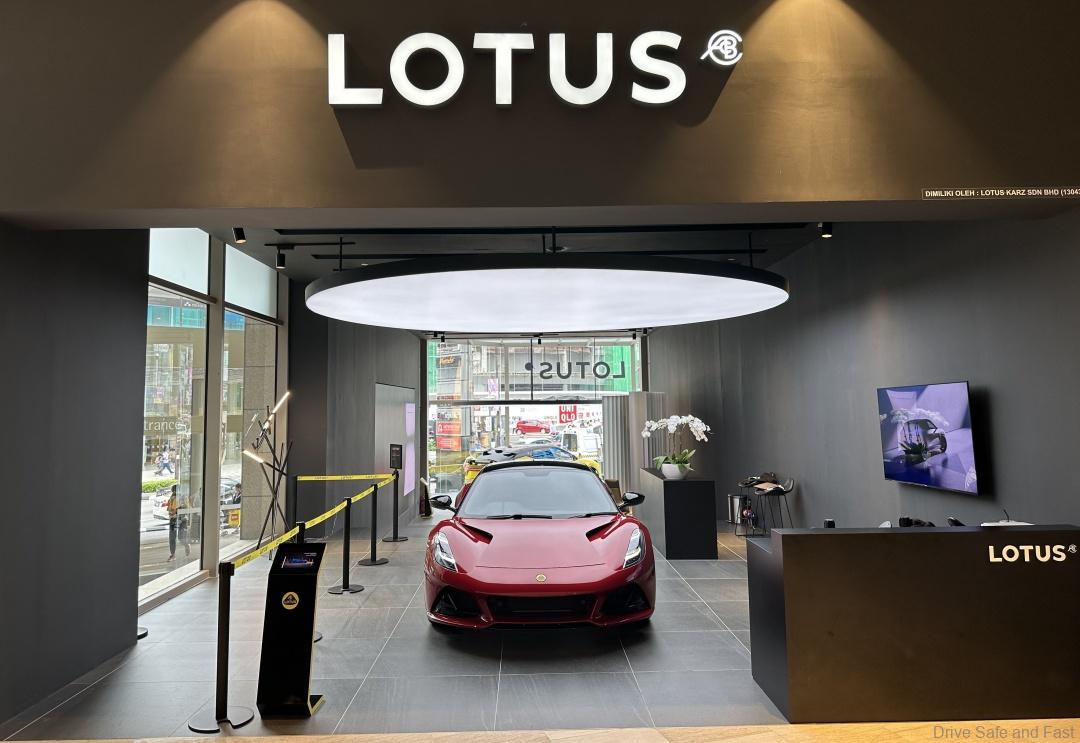 Yes, Lotus Malaysia has indeed updated the pricing of the fully-electric Eletre Hyper-SUV and the premium Emira sports car, effective immediately. In case anyone was wondering, these revised pricing are due to developments of the ringgit against all major foreign currencies in recent months.
Moreover, following the initial price indication announced during its Malaysian launch in April, the suggested retail price for the mid-range Lotus Eletre S is now RM698,000 (up from RM648,000), while the range-topping Eletre R now costs RM838,000 (up from RM798,000).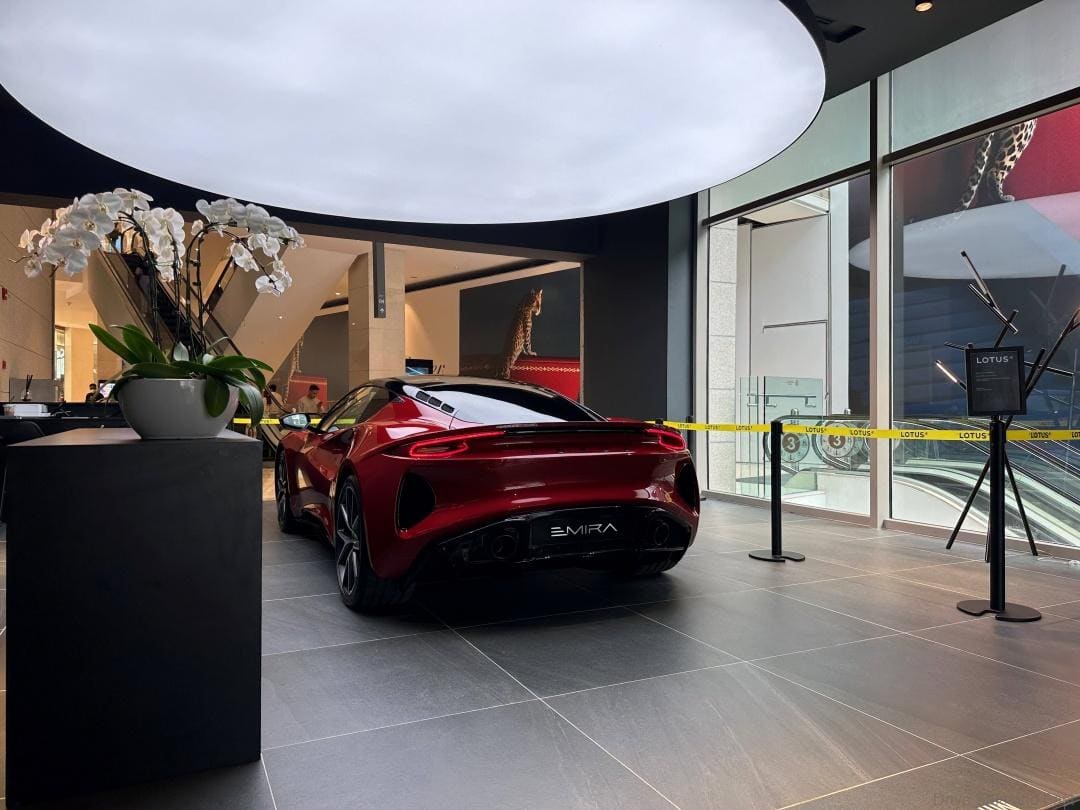 Prices listed for the Lotus Eletre all-electric Hyper-SUV are applicable in both Peninsular Malaysia and Langkawi. New pricing for the base Eletre will be announced in due time as this variant will not be available in Malaysia until at least 2025 so we will update that when more information is available.
On top of that, as far as the Emira range goes, the actual retail price of RM1,095,000 for Peninsular Malaysia and RM509,000 for Langkawi for the recently introduced four-cylinder Emira i4 First Edition is effective as of 1 September 2023 for new factory orders.
Meanwhile, limited units are still available at the introductory price of RM998,800 on a first-come, first-served basis for the i4 model. As for the Lotus Emira V6 First Edition Manual, it now costs RM1,289,000 in Peninsular Malaysia (up from RM1,205,800) and RM529,000 in Langkawi (up from RM478,800).
The automatic version of the Lotus Emira V6 First Edition now retails at RM1,309,000 in Peninsular Malaysia (up from RM1,225,800) and RM539,000 in Langkawi (up from RM493,800). Prices listed for the Emira are on-the-road, without insurance, with tax for Peninsular Malaysia and without for duty-free Langkawi.
For further reference, the updated pricing of both the Lotus Eletre and Emira is also listed at the table below and interested parties can visit the official Lotus Cars Malaysia website linked here to find out more.
Model
Variant
New MSRP In Peninsular Malaysia
New MSRP In Langkawi
Eletre
Eletre
N/A
Eletre S
RM698,000
Eletre R
RM838,000
Emira
Emira i4 First Edition
RM1,095,000
RM509,000
Emira V6 First Edition Manual
RM1,289,000
RM529,000
Emira V6 First Edition Auto
RM1,309,000
RM539,000