Cars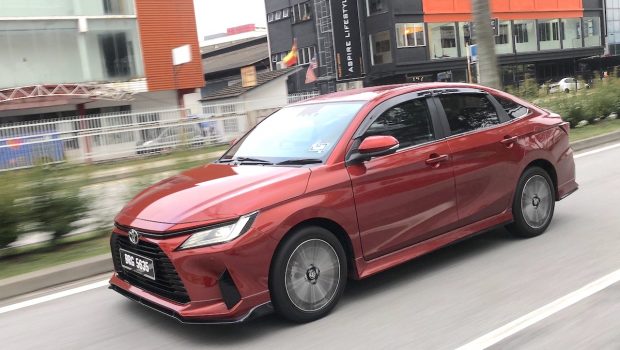 Published on September 28th, 2023 | by Daniel Sherman Fernandez
0
Toyota Vios Is A Segment Favourite For The Next Generation
The New Vios Shifts The Game Forward While Maintaining Toyota Brand Values
The Toyota Vios is one of the most recognisable models in South East Asia and has been evolving over the years to match the pace of change in this region.
The Vios is often one of the first Japanese sedans that new car buyers go for. It's reliable, durable, good value for money. In this generation Toyota has taken its appeal up a notch with a new fastback design.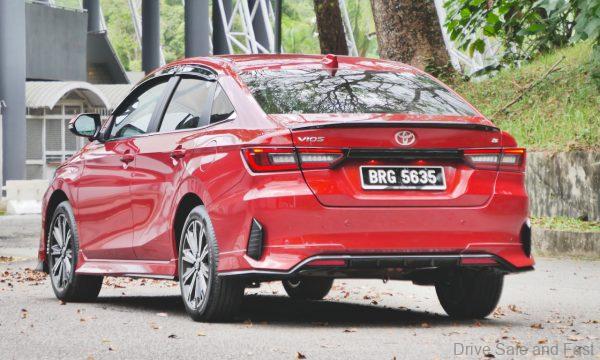 The new shape also brings with it more upmarket finishing to the exterior and interior. Toyota were able to bring loads of improvements to this new Vios while maintaining Toyota's famed Quality, Durability and Reliability. Compared to the outgoing model, the new Vios feels like a substantially more upmarket vehicle with premium and high-tech touches everywhere you look.
The new Vios has improved dynamism thanks to a much more rigid chassis. A new CVT that's more comfortable at higher speeds and a big drop in weight help to improve the Vios' power to weight ratio.
It accelerates more rapidly than before and comes packaged with more tech than ever, including a 7" TFT Digital Multi-Info Display, a large 9" infotainment system with wireless Apple CarPlay, auto air conditioning, and an electric parking brake.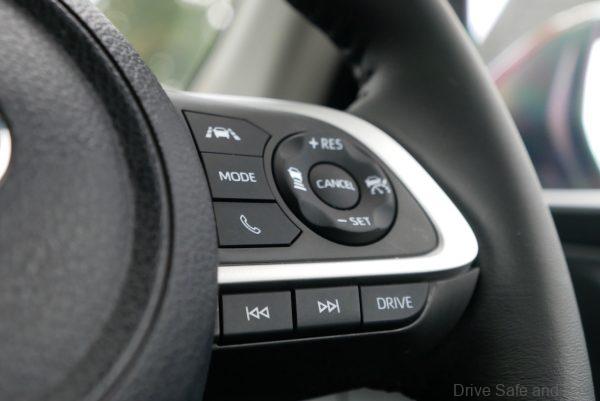 There are also returning features that are still missing on some of its rivals, including Vehicle Telematics System, a built-in Digital Video Recorder and a 360-degree Parking View Monitor.
Toyota Safety Sense also improved on the new Vios. It includes features such as Pre-Collision System, Lane Departure Warning, Lane Departure Prevention, Lane Keeping Control, Pedal Misoperation Control as well as Blind Spot Monitor with Rear Cross Traffic Alert to keep occupants safe. For driver convenience, TSS on the Vios also includes Adaptive Cruise Control, Front Departure Alert, and Auto High Beam, making it also semi-autonomous in many aspects of vehicle functionality.
The new Vios adopts features that are becoming the norm in more and more newer vehicles. One such feature is the tyre repair kit, which reduces the overall vehicle weight for better fuel consumption. The tyre repair kit is easy to use, but UMW Toyota also provides 24Seven Road Assist to help users with a flat, should they require assistance.
By having a more compact solution, more space is also freed up for use under the luggage tray, allowing customers to stow away handy accessories without taking up boot space.
Overall, the new Toyota Vios represents a new reality for buyers. Things are getting more expensive, cars included. But that increase in price also comes with an increase in equipment, comfort, performance, safety and an elevation of perceived quality.
In fact, with all C-segment sedans nowadays being priced above RM130K, the sub-RM90K starting price of this new B-segment sedan still makes it a viable option. The new Vios has helped Toyota make that leap into a new era while still essentially looking and feeling like it belongs in the lineup.