Automotive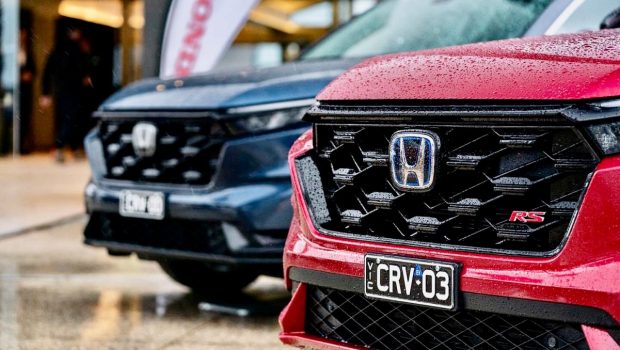 Published on October 17th, 2023 | by Sounder Rajen
0
All New Honda CR-V Arrives In Australia, Malaysia Very Soon
Honda Malaysia might finally offer the 7-seater version of the Honda CR-V this time
Well, we needed some good news and it looks like we may be getting some very soon. Honda Australia has just announced that the Honda CR-V SUV has reached dealerships in Australia, and after Honda Malaysia announced that the Honda Accord will not be coming for 2024, it looks like the CR-V is the next new Honda here.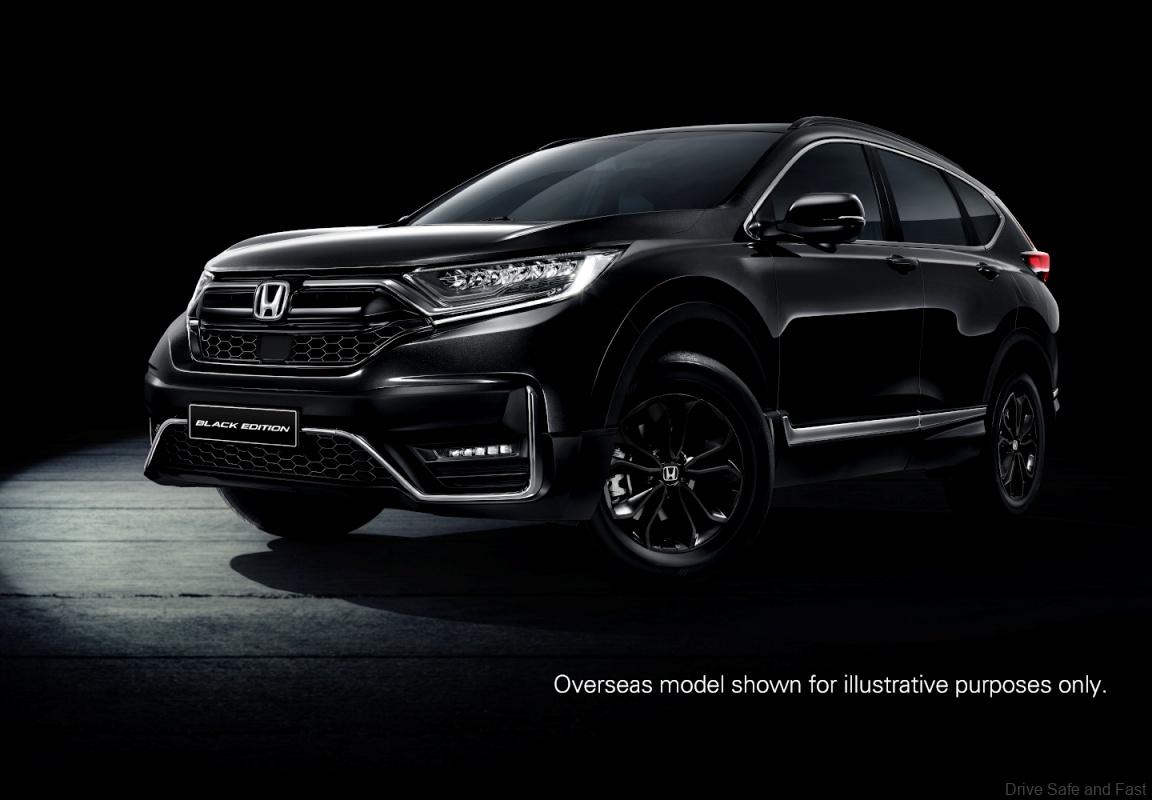 As a side note, I also wanted to point out that while some markets, including Australia, can enjoy the Honda CR-V in either a 5-seater or 7-seater option, Malaysia always exclusively sold the SUV here as a 5-seater. So perhaps, this time around, the brand might make up for the loss of the Accord by offering a 7-seater option here as well?
Moreover, the Honda CR-V is also offered in front-wheel drive (FWD) and all-wheel drive (AWD) options, all of which are powered by the same 2.4-litre turbocharged inline 4 engine which is efficient and also more than powerful enough with Honda's famous I-VTEC as well as an econ mode for further fuel savings.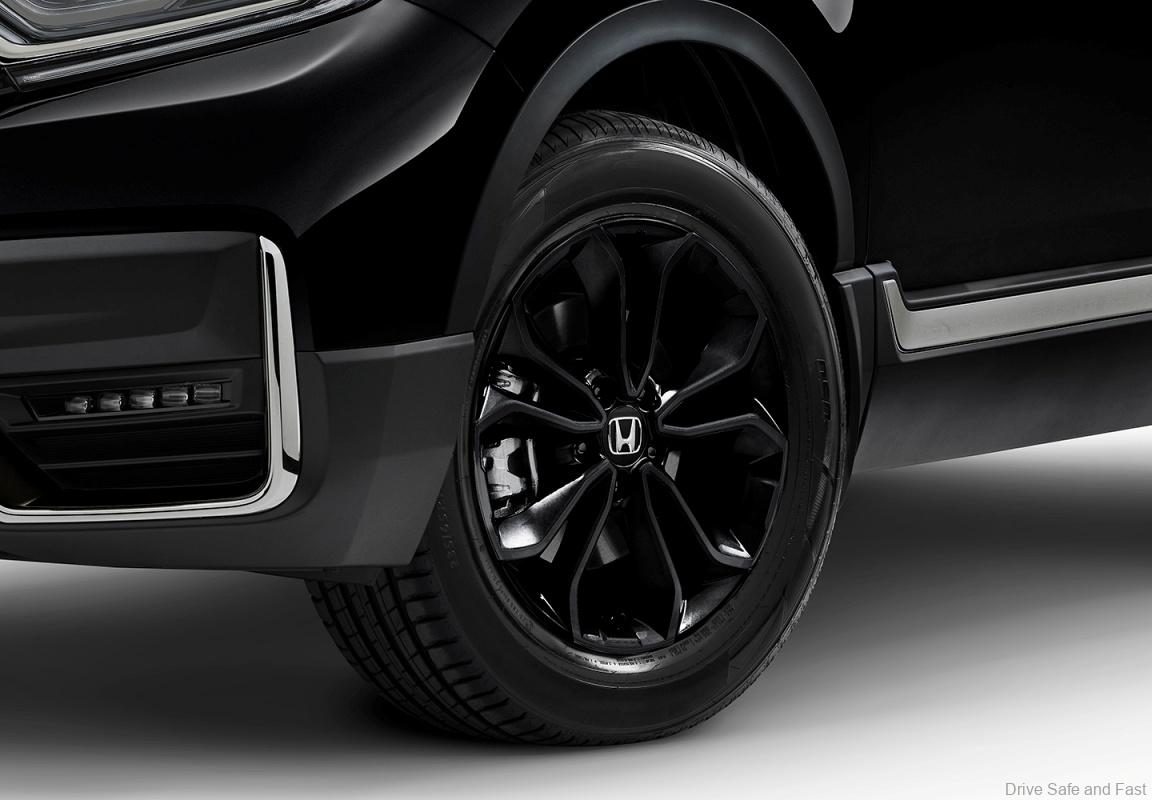 The interior of the new Honda CR-V in Australia is not really all that different from before, but it does add seamless connectivity and Honda Sensing along with a more spacious interior and more refined overall cabin with an intuitive multi-function steering wheel with paddle shifters. Weird for a family SUV, but whatever.
As far as the exterior goes, the new car does not look all too different from the previous generation, however it features very subtle differences including a slightly redesigned front as well as new wheel designs depending on the trim level. We likely will only receive one FWD and one AWD Honda CR-V in Malaysia though.
On top of that, Honda Australia offers the CR-V with 7 years unlimited mileage warranty, 7 year premium roadside assistance and 5 years of free scheduled services. Will this also be the case in Malaysia? Not likely, we may get the standard 5 years warranty here but, if Honda does offer 7 years, it would help sales a lot.
The new Honda CR-V in Australia is also offered in many cool colours including a limited edition blue, which I think looks fantastic and would love to see it being offered here in Malaysia, even if it is limited to only a few models. Plus, it would be refreshing to see something other than red be a limited edition colour for once.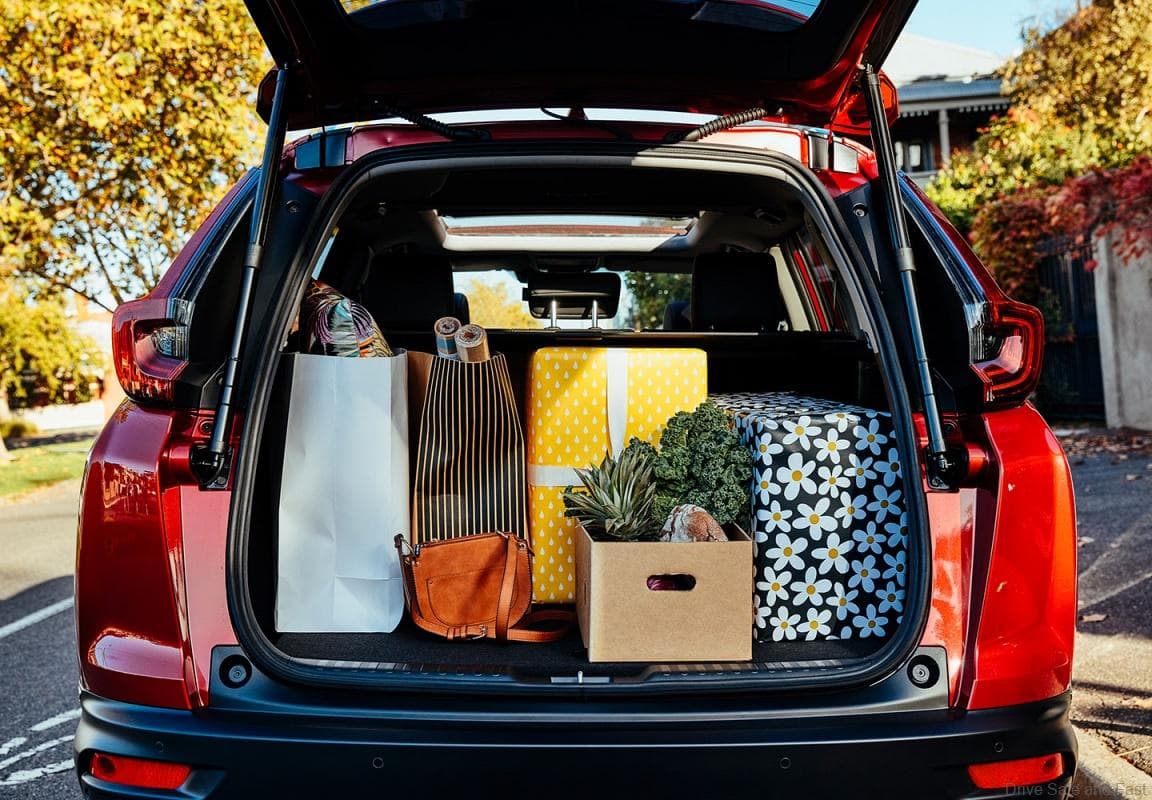 Well, what do you guys think? Will the Honda CR-V finally offer a choice for 7 seats in Malaysia? Let's find out.