Automotive
Published on October 31st, 2023 | by Sounder Rajen
0
Audi Invests Even More In FAW For Further NEV Development
Audi should be able to advance its NEV offerings exponentially soon with FAW
In China's automobile hub of Changchun, German automaker Audi and Chinese automaker FAW's new energy vehicle (NEV) joint project is making remarkable progress as both brands strive to establish their first pure electric vehicle (EV) production facility in the country.
With a total investment exceeding 35 billion yuan (about USD4.87 billion), this state-of-the-art factory is set to become one of Audi's most advanced manufacturing sites globally, focusing on cutting-edge technologies and sustainability, according to Audi FAW NEV Co., Ltd.
Moreover, despite the EU's recent anti-subsidy probe into Chinese EVs, German automakers remain committed to China's automotive sector, with German automakers increasing their investments in China to expand their presence. After all, China is the world's largest producer and consumer of automobiles right now.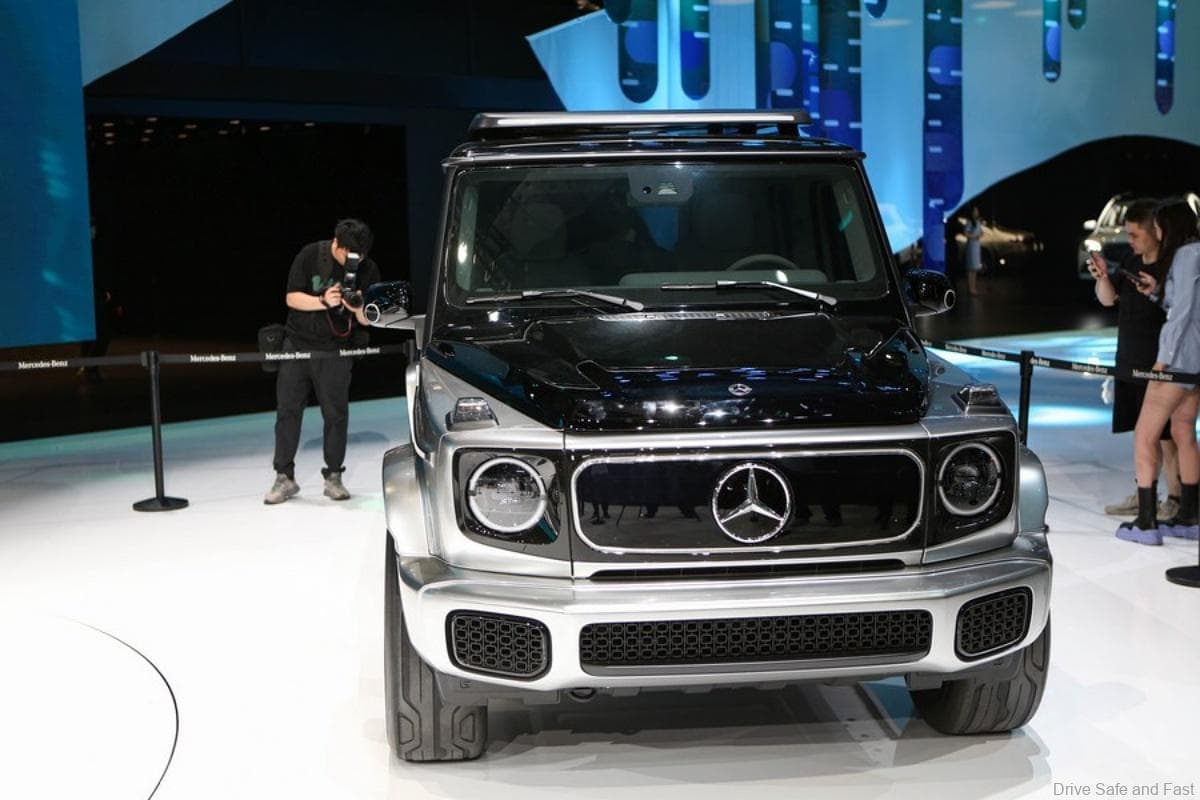 Data from the China Association of Automobile Manufacturers showed that from January to September, China's NEV production and sales reached 6.31 million and 6.28 million units, respectively, up 33.7 percent and 37.5 percent, respectively, from the same period last year.
Notably, the market share of NEVs in China reached 29.8 percent, presenting great market potential and other than Audi, other German automakers are also dedicated to tapping into China's technological advancements and its growing importance in the global automotive landscape.
On top of that, BMW is constructing a new battery project in the northeastern Chinese city of Shenyang, showing its commitment to electrification. Company data showed that, in the first nine months this year, BMW's pure electric vehicle sales in China surged by 232 percent from the same period last year.
Mercedes-Benz has also signed a cooperation memorandum on 17 October 2023 in Shanghai to deepen collaboration in autonomous driving and intelligent connected vehicles. Plus, the collaborative spirit extends to smaller German enterprises looking to work with market leaders in the Chinese NEV sector.
Christian Conrad, Chief Business Development Manager of Fraunhofer Institute for Nondestructive Testing, expressed his goal of connecting with leading NEV companies, like BYD, for potential research and industrial projects. This would surely help with the declining EV sales at the moment.
Conrad also stated that there is still much to learn from China, such as marketing, battery materials, and customized car features, and that both sides should work together to expand the market and provide consumers with better products that meet their needs.
We got all this from Xinhua Net and their full article is linked here. Thank you Xinhua Net for the information and images.