Automotive
Published on October 19th, 2023 | by Sounder Rajen
0
EPMB To Locally Assemble Great Wall Motor (GWM) Vehicles In Malaysia
We can now expect GWM vehicles in Malaysia to be cheaper in the future thanks to EPMB
Main Market-listed EP Manufacturing Berhad (EPMB) has announced today that its subsidiary, PEPS-JV (Melaka) Sdn Bhd has signed a Memorandum of Understanding (MoU) with Great Wall Motor Sales Malaysia Sdn Bhd (GWM Malaysia), a subsidiary of Great Wall Motor Co., Ltd. (GWM), for local assembly and manufacturing in Malaysia.
Under the MOU, EPMB and GWM Malaysia are poised to propel their collaboration towards a definitive agreement in the coming three months. This will entrust EPMB with the pivotal role of locally assembling selected GWM models. This means in time to come, some GWM vehicles will be much cheaper to own too.
Moreover, anticipated within this range are prominent models such as GWM SUVs, pickup trucks and its cutting-edge electric vehicles (EVs). The collaboration signifies a strategic move towards advancing local vehicle assembly, aligning with the vision of the Malaysian government to enhance automotive capabilities and contribute significantly to the growth of the industry in Malaysia.
Should both parties reach an agreement, EPMB expects to kick off the collaboration from 2024 onwards. It is anticipated that EPMB's production of GWM vehicles will gradually ramp up every year, reaching 20,000 units by 2028. Looks like Proton is in trouble and maybe even Perodua too.
On top of that, EPMB Group CEO, Ahmad Razlan Mohamed said, "We are pleased to embark on this strategic alliance with GWM, a strong pick-up brand in China, and who has a strong global presence. We strive to foster a mutually beneficial collaboration with GWM, which will contribute to the future growth of both brands."
GWM now has a presence in all major ASEAN automotive markets and this collaboration is expected to play a significant role in GWM Malaysia's plan in the ASEAN region to further establish its market presence with a comprehensive sales, after-sales, and service and maintenance infrastructure network.
GWM Malaysia's Managing Director, Mike Cui also stated, "GWM Malaysia is delighted to witness the exciting moment together with EPMB, a reputable Tier-1 automotive supplier in Malaysia. As GWM's first CKD project in ASEAN, and this will be a significant footprint in GWM's global production landscape."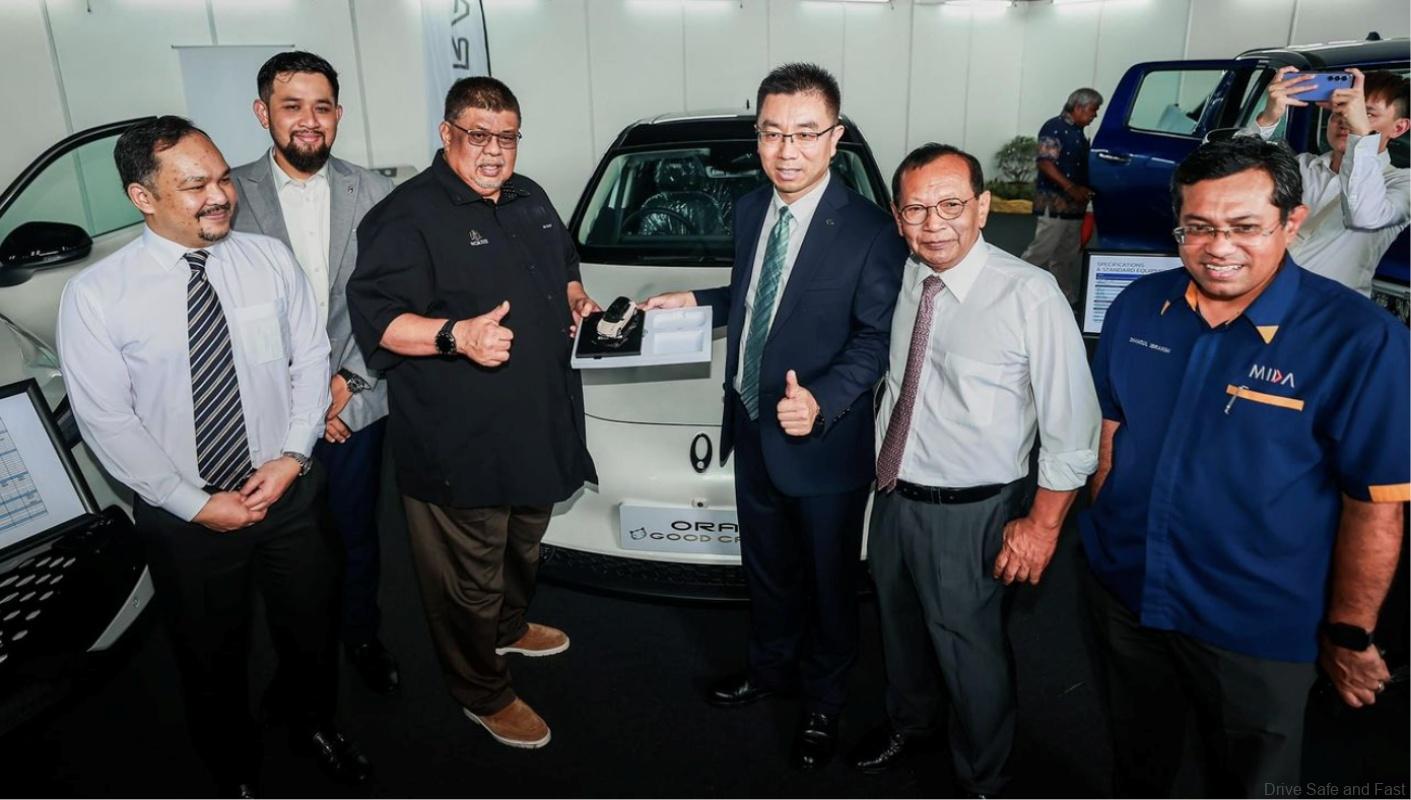 Well, it looks like GWM and EPMB are really serious about this and I personally really hope this MOU pans out well as this kind of competition, especially from a brand with really high-tech and desirable cars will force Proton and Perodua to step up their game and finally build a car that can compete on a global scale for once.