Cars
Published on October 18th, 2023 | by Subhash Nair
0
Honda City RS e:HEV: The Right Step In Electrifying The Mass Market
The Honda City RS e:HEV is a mass market hybrid… and maybe more realistic for most of us.
In the last 50 days, I've traveled between Kuala Lumpur and Johor Bahru three times. The first time was with the petrol-powered Toyota Camry. The second time was with the BMW iX, an all-electric vehicle. The third was just this last weekend with the Honda City RS e:HEV – a hybrid vehicle.
These are three very different cars beyond just their powertrain types. For one, they're aimed at customers with very different purchasing power levels. The Camry is aimed at middle-management types at around RM220K, the BMW iX is definitely for the millionaire class at around RM550,000 while the Honda City is priced at RM112K. They're completely incomparable vehicles, and yet at the core all cars must primarily function as transportation tools. Which one worked the best?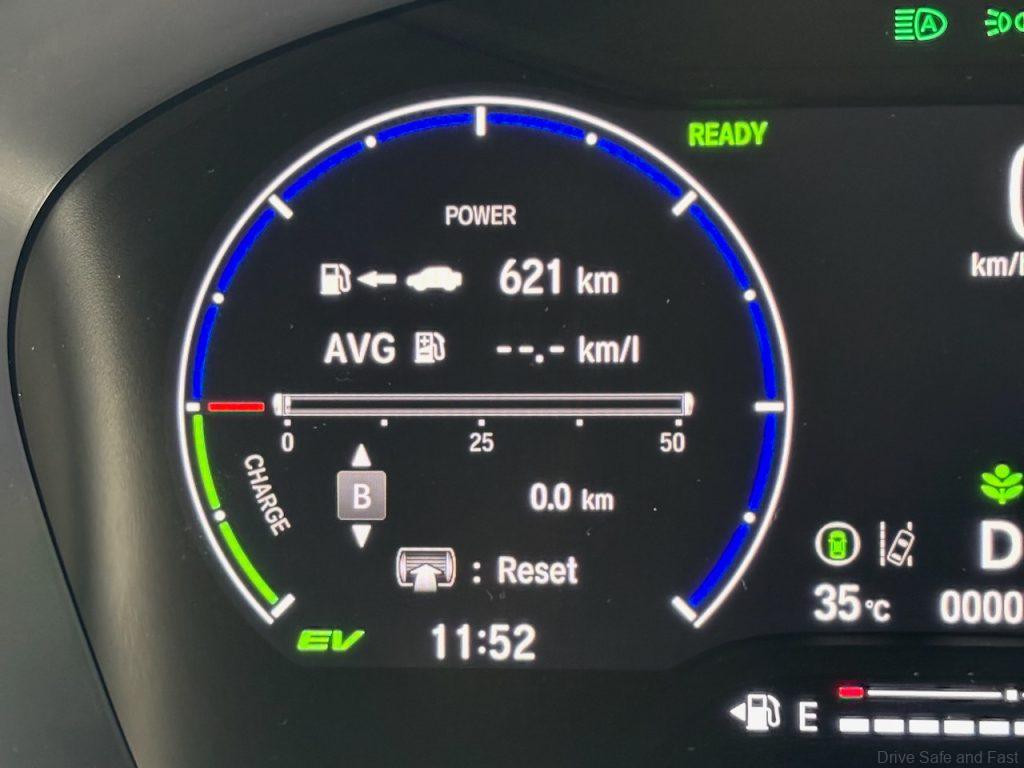 Well, to me the Honda City RS e:HEV was the best experience overall. In terms of efficiency, I managed to ring out nearly 620km out of just 40 litres of RON95 petrol. I drove from around PJ for a whole day on Friday, went to JB on Saturday, drove around JB town all of Sunday and then drove back to PJ the next day. I only had to refuel towards the end as it's in bad taste to return a car with the fuel tank completely empty. Mind you, I wasn't even driving particularly slowly.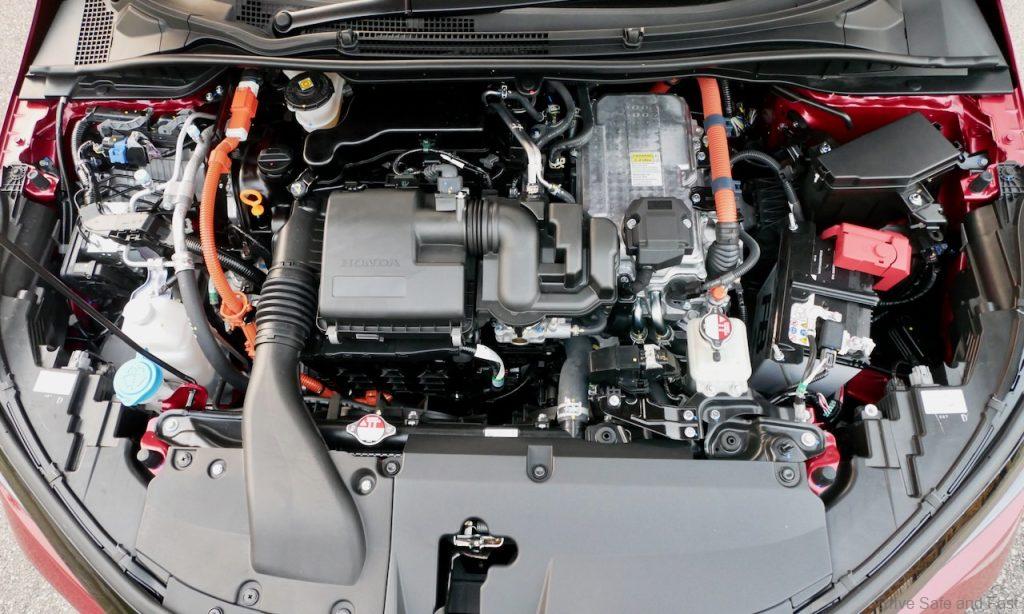 It's not my first time with the City RS e:HEV. I've taken the pre-facelift model before in hatchback form. I had assumed that its fuel efficiency and performance would suffer on the highway, but I was wrong. The e:HEV system, even with a 1.5L Atkinson-cycle motor, is tuned to work great in the city and on the open road equally well. There are some diminishing returns with regards to acceleration, but not in top speed.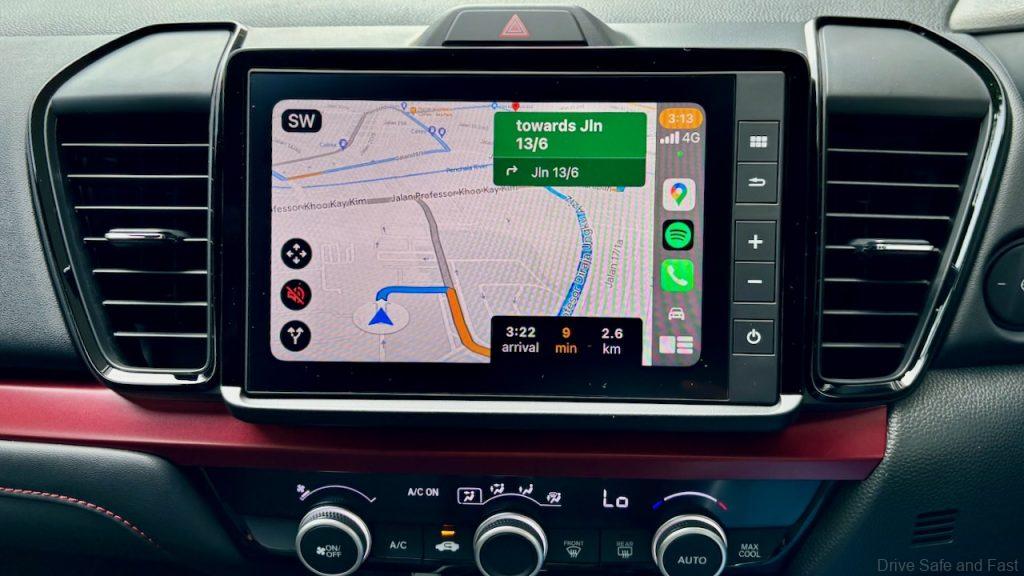 Greener Without Being Inconvenient
Yes, you're still burning fuel to move a car, and most of the energy in that 40L of petrol becomes waste heat, smoke and sound. It's probably cleaner to drive all-electric even when you factor in all the mining, transportation and other hidden costs involved in energy generation, battery production and disposal. That being said, it's really not convenient for the average Joe. Just read my EV drive reports here and here. For at least a few more years, Malaysians are probably better off adopting hybrid vehicles if the largest good is to be achieved. The battery packs are much smaller per vehicle, hence cheaper to replace at the end of life and ensuring these cars stay on the roads longer. Fueling up and driving also works just like it would on a petrol car, so there's no learning curve involved besides the little bit of regenerative braking and even that is quite natural when the paddles aren't messed around with.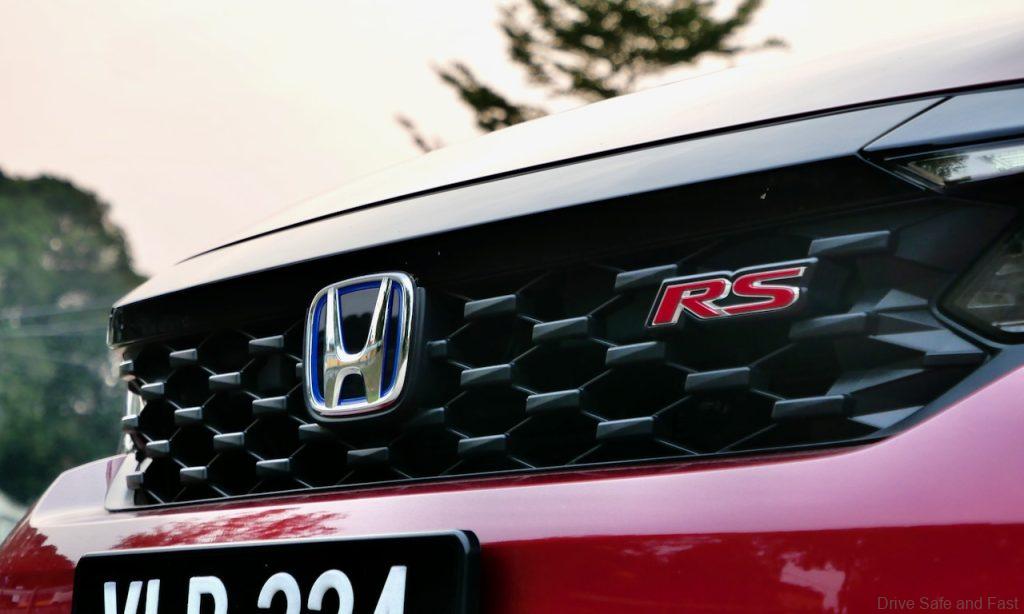 Hybrids Costs Less
There's some talk about how the City RS e:HEV comes across as a bit overpriced, especially when the BYD Dolphin is able to offer a full electric powertrain at a lower price. It may be true on the face of it, but let's not forget that the government completely forgoes excise duty and import tax collection on a Dolphin in order for it to be that price. There's a cost to society in forgoing taxes. It means less funding for hospitals and schools and public works. The government collects more tax revenue on each City RS e:HEV sold plus there are actual jobs being filled in Malaysian factories to assemble these things here. Can the same be said about the BYD Dolphin at this moment? This isn't a dig at BYD in particular, but the peculiar state of Malaysia's automotive policy.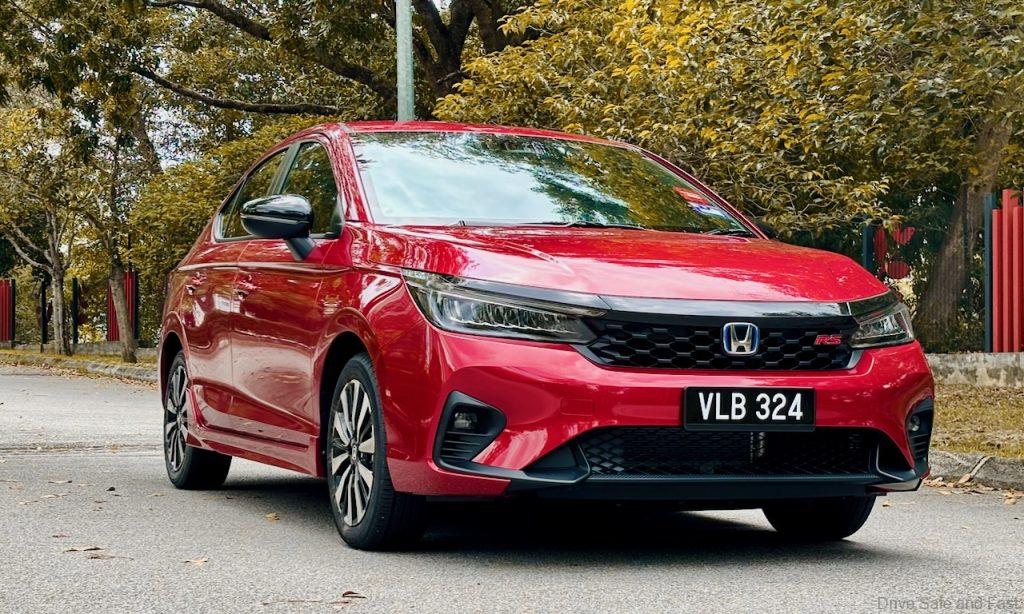 That's just the first layer. The second layer is the reality of owning an EV. Daily driving an EV makes some sense in the city provided you have a secondary vehicle that is not electric to do long distance trips and a home AC charger. How many in the Klang Valley live in landed property versus condos? How many condos are equipped to handle AC charging? The answer is just too few. There are pre-conditions to owning and running an EV feasibly and those pre-conditions are costly.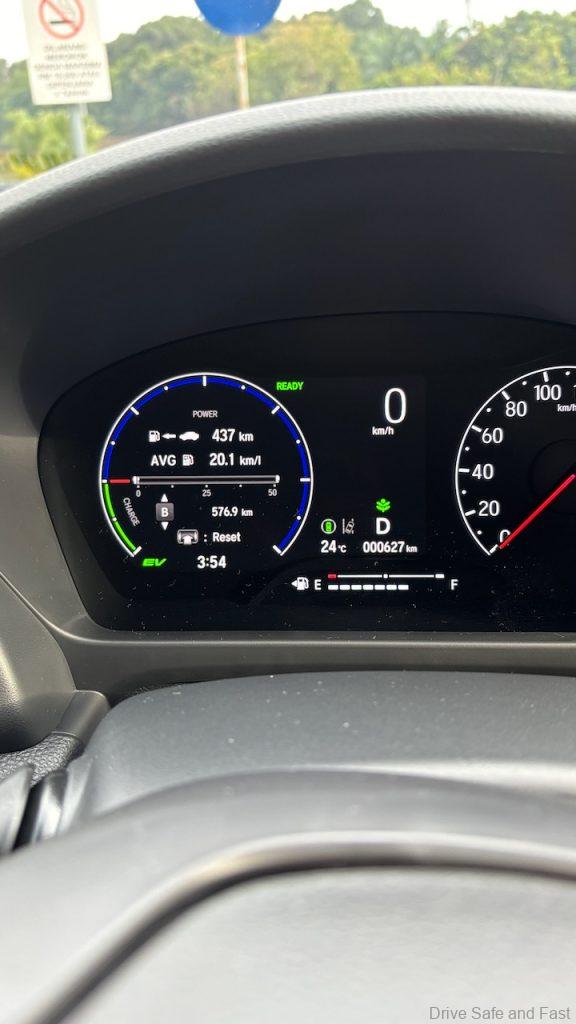 The third layer is the time and energy cost of a long distance trip. In the previous point about inconvenience, I did not elaborate on the time cost but there is a severe one. On each of my EV trips, I had to factor in at least an additional hour of charging at a DC Fast Charging station to my 3+ hour journey. Charging is very slightly cheaper than filling up petrol, but it's not a large enough cost savings to make a big difference. Plus, it's only cheaper when you compare a care like the BMW iX with a 111kWh battery against an equivalent BMW X6 with an 83L fuel tank. When compared to a City RS e:HEV, the hybrid is actually significantly cheaper. I could have literally done my entire 620km+ trip with 40-50L of fuel, at RM105 in total (includes a small fuel top up at the end). The iX came precharged, had to be charged to full on arrival at JB, charged again to full before leaving JB and then charged again on arrival in KL with charging bills coming to well over RM200.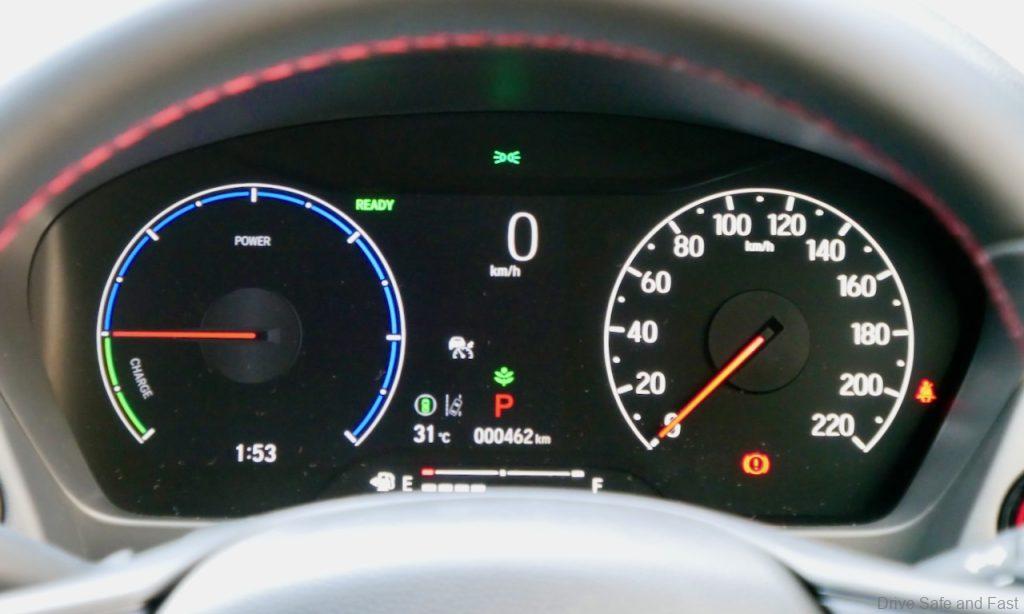 The City RS: What Is It Like?
I've said this before but I think the current Honda City gets things right and the facelift just adds some nice little extras to the mix. It's compact enough for anyone to maneuver in confidence (my mom and aunt have the previous generation model with similar dimensions and without a reverse camera, no complaints from them).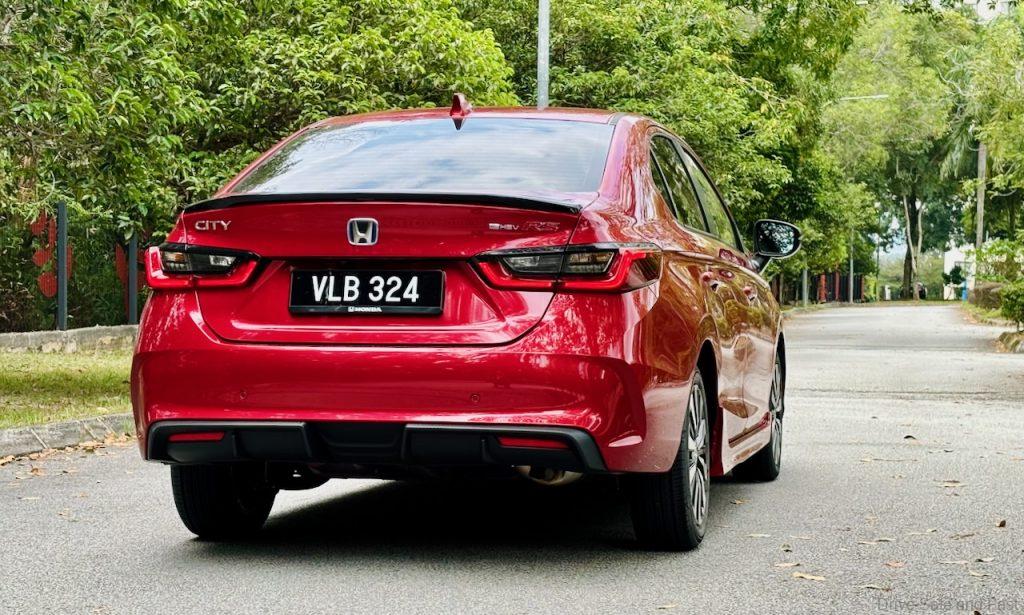 In this generation, the look and feel is significantly elevated with nicer materials, better switchgear, Apple Carplay (now wireless in the facelift) with a larger display, and Honda Sensing, which took a lot of stress out of my long distance drive.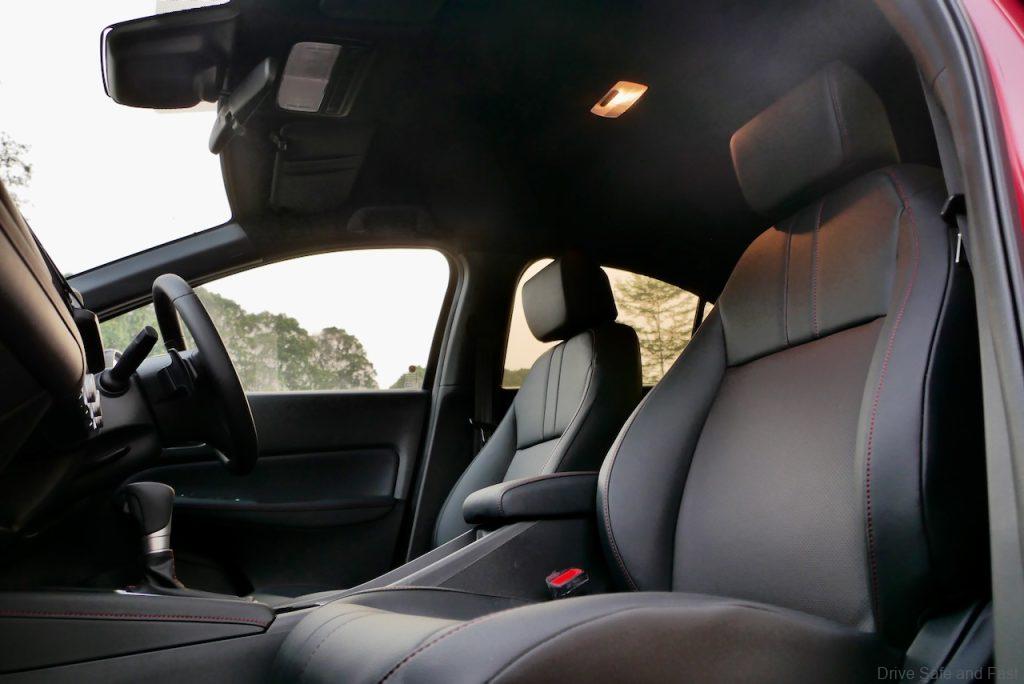 The boot is nice and large, there are air cond vents in the rear, and more than enough space for a family of 4 adults or 2 adults and 3 children.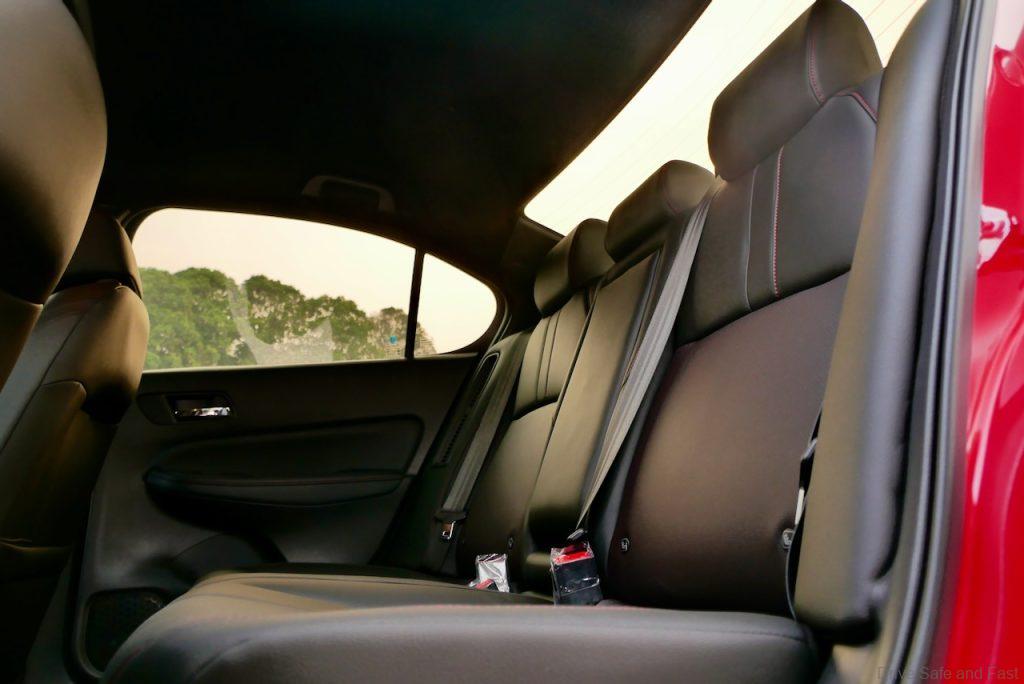 You get USB type-A ports in front and type-C ports at the rear so you won't be stuck without a charging solution if you bring the wrong cable.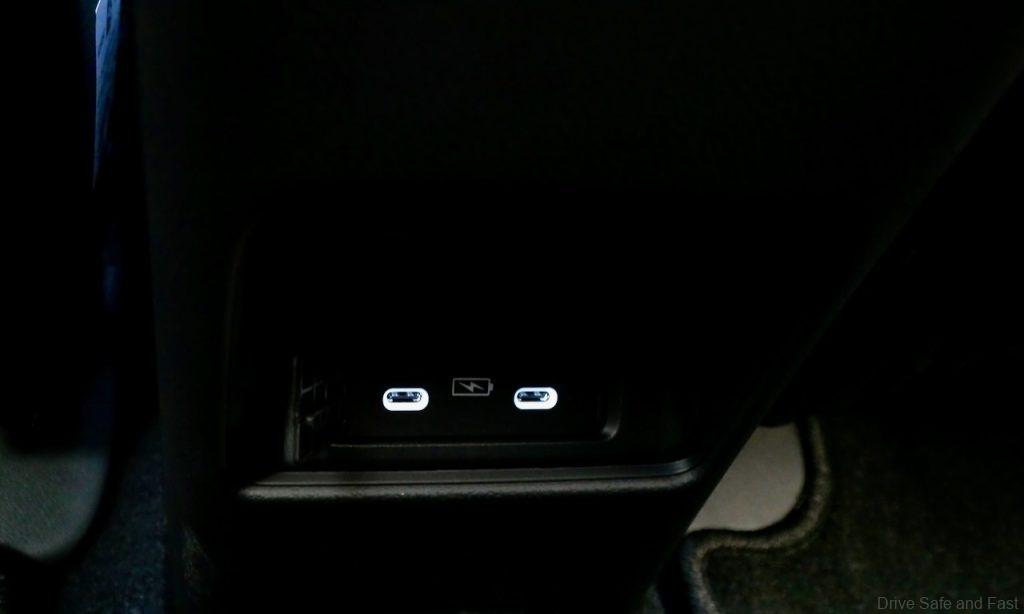 The semi-digital cluster presents information in a clear fashion and the air cond controls are nice and clicky.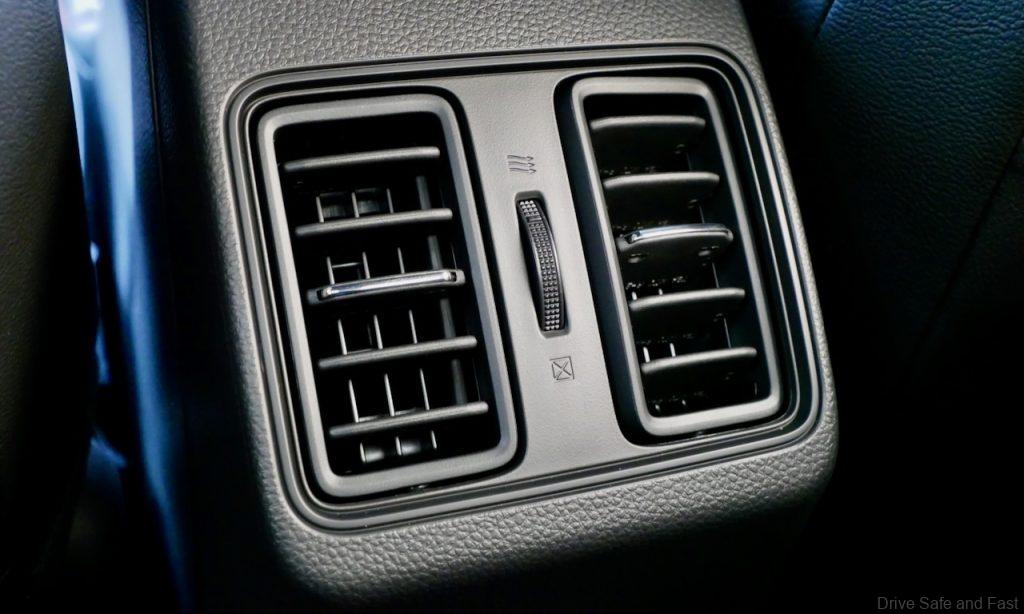 It really does feel like a premium vehicles that's shrunken down to the B-segment especially with all the nice, soft touchpoints and the supple leather used on the steering.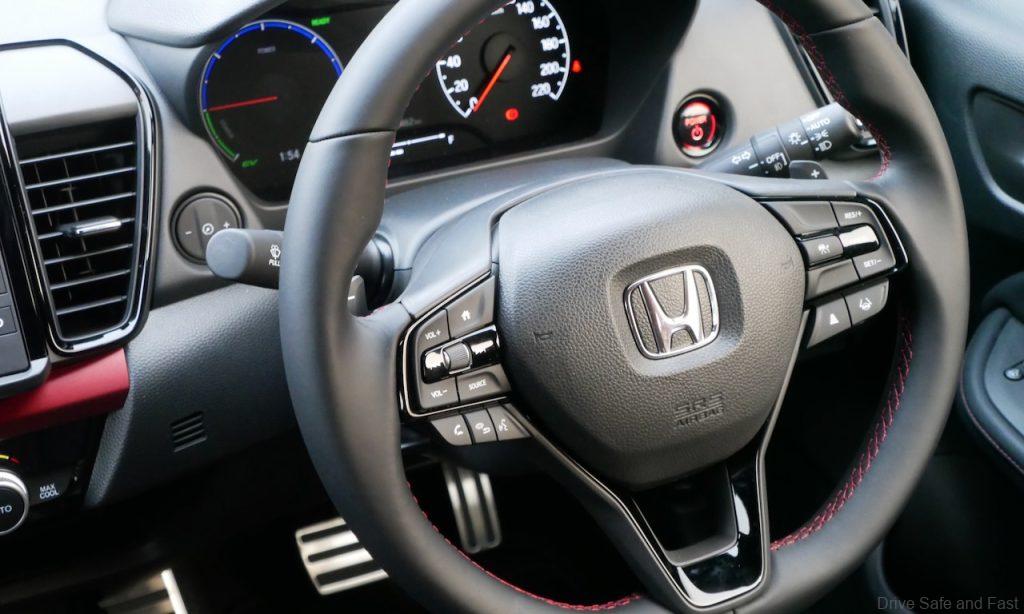 Speaking of the leather, the upholstery is new in this facelift so you get full leather instead of the mixed upholstery from before. Plus, there's now a new red accent piece on the dashboard.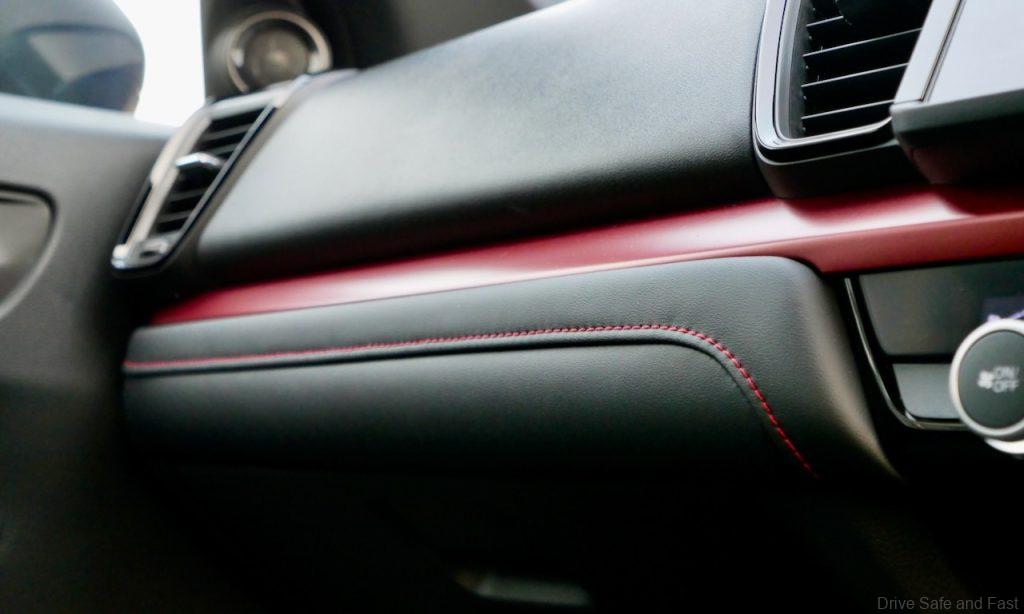 In terms of high-speed performance, it's capable of delivering some fun. The torque figure is a little bit higher on paper than what it feels like behind the wheel, but there's definitely a lot more push at the low-to-mid end when using pure electric power.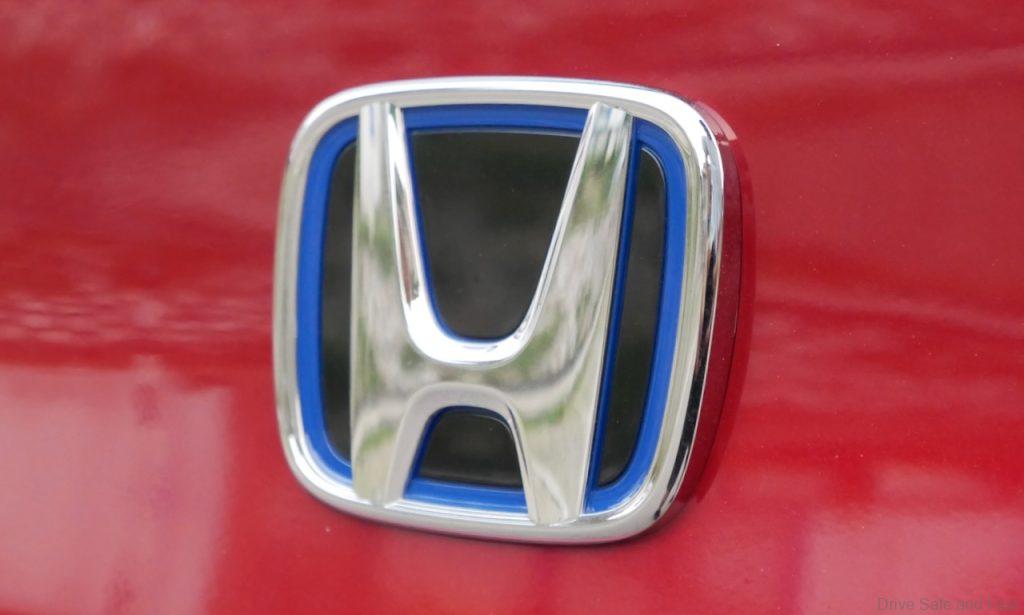 Honda's clever e:HEV system does switch over to pure petrol power at higher speeds, when electricity just isn't very efficient to use from a battery pack. They've engineered this motor with the Atkinson cycle in mind, so it's still very efficient even when you're running on fossil fuels, hence my low cost of long distance travel.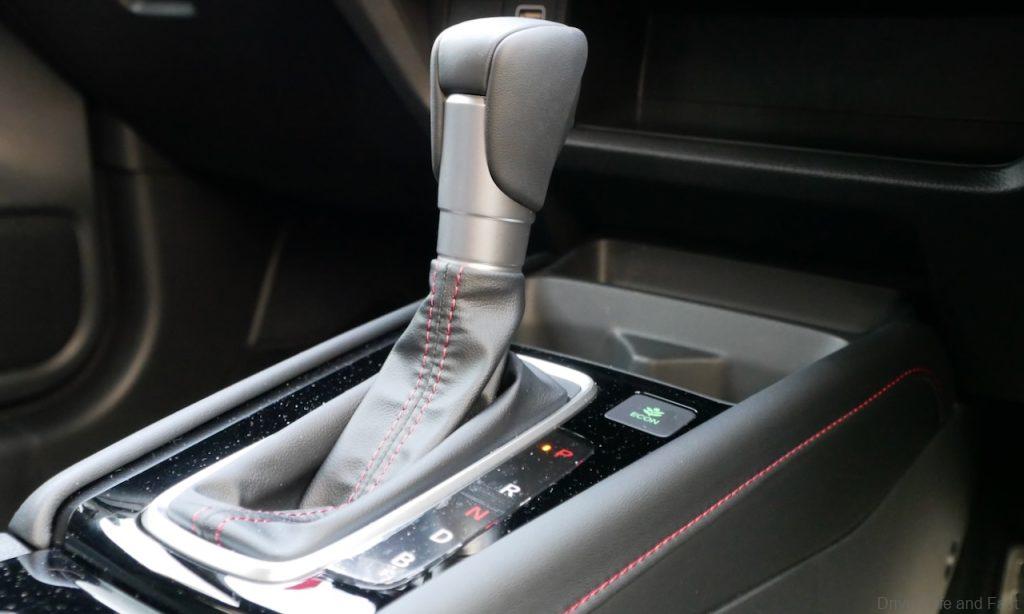 The best part about the Honda City RS e:HEV is that it's delivering world-class hybrid technology without an exorbidant price tag. Yes, RM112K is a lot for a Honda City, but you're paying for a car that feels more premium than anything in its class, and with a powertrain that no other brand offers in Malaysia. If you're thinking about making a switch to electric but can't deal with the price or inconvenience, this is the best way in.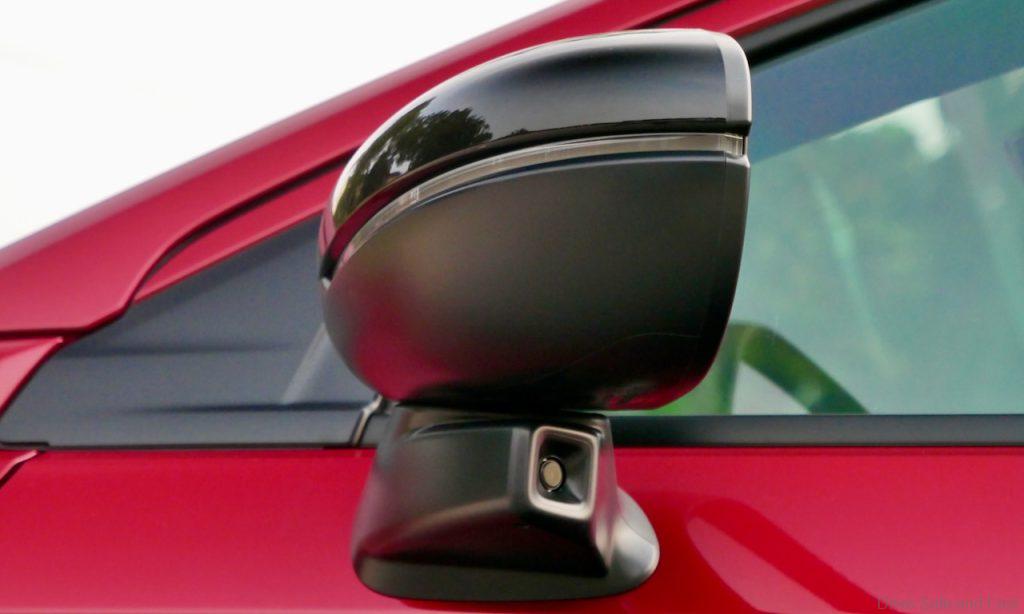 Drawbacks? There are definitely a few. There's no 360-degree parking camera, just a reverse camera and LaneWatch. There also isn't a spare tyre, but the tyre repair kit works just fine.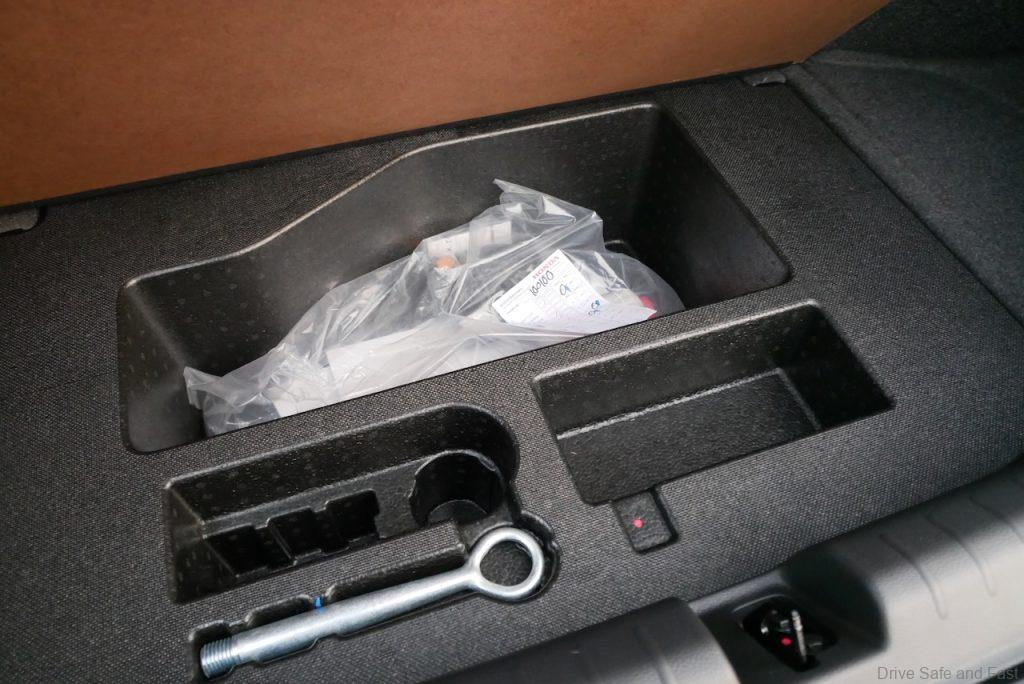 Finally, Honda continues to omit full auto windows with the City, which is getting tough to justify in 2023. All minor gripes but none can be ignored.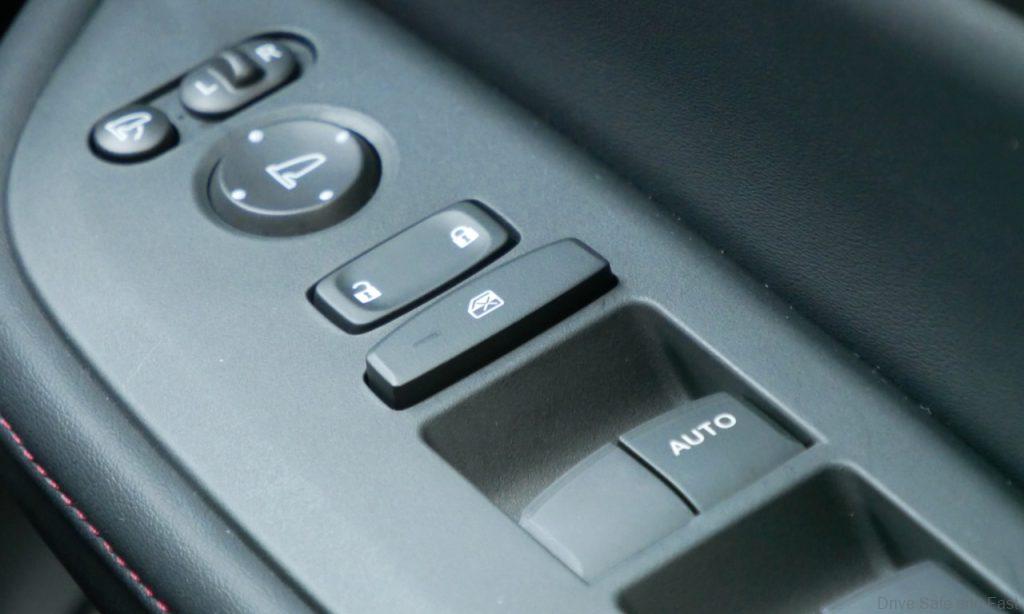 Besides those complaints, it's really the most high-tech, most premium feeling car in its class and the only one with an electrified motor as an option.
2023 Honda City RS e:HEV Specifications
Engine: Inline-4, 16-Valve, DOHC, Petrol, Atkinson cycle
Capacity: 1498cc
Gearbox: E-CVT
Max power electric: 109hp
Max torque electric: 253Nm
Max power petrol: 98PS
Max torque electric: 127Nm
Top Speed: 177 km/h
0-100 km/h: 9.9 seconds
Price: RM111,900