Automotive
Published on October 2nd, 2023 | by Sounder Rajen
0
The Very First Tesla Centre In Malaysia Is Now Open At Cyberjaya
Enjoy an all-in-one EV experience with the new Cyberjaya Tesla Centre
The first Tesla Centre in Malaysia has officially opened in Cyberjaya. The two-storey centre will provide an all-in-one customer experience for Malaysian customers and will be developed in two phases. In the first phase, the retail area will showcase the latest Tesla models, while the second phase will introduce facilities for service, delivery, after-sales support and everything in between.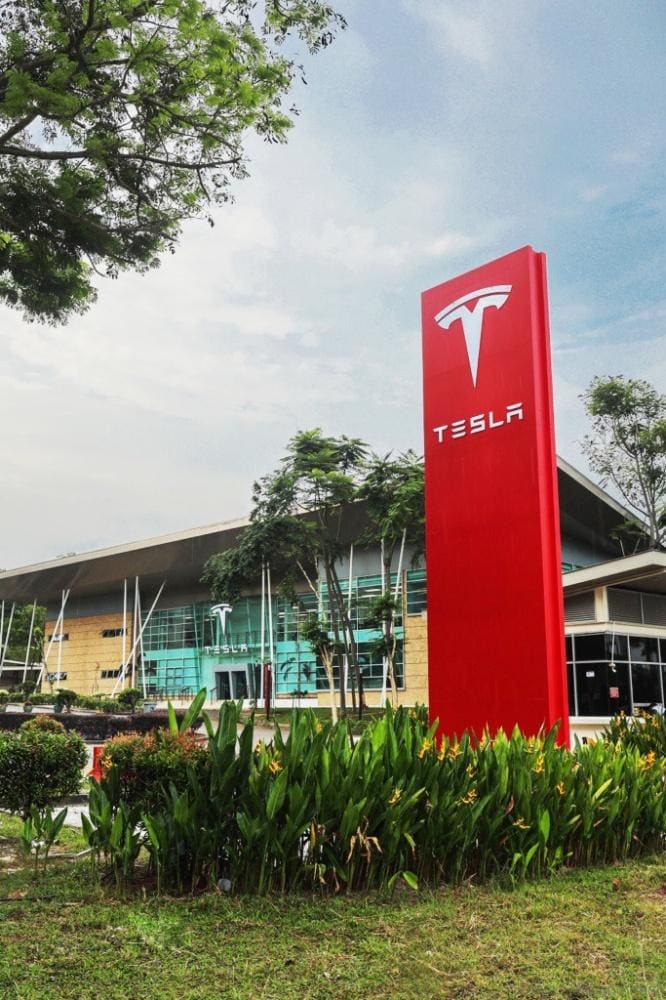 Located in Cyberjaya, a premier ICT (Information and Communications Technology) and convenient hub in the country for local and international commuters, and to the federal administrative centre of Putrajaya and Kuala Lumpur International Airport (KLIA), the Tesla Centre is linked to major commercial and residential areas.
YB Senator Tengku Datuk Seri Utama Zafrul Aziz, Minister of Investment, Trade and Industry (MITI), said, "Tesla's direct presence in Malaysia will spur Malaysia's New Industrial Master Plan 2030's missions to rapidly enable our manufacturing industry to tech up, and push for net zero carbon emissions."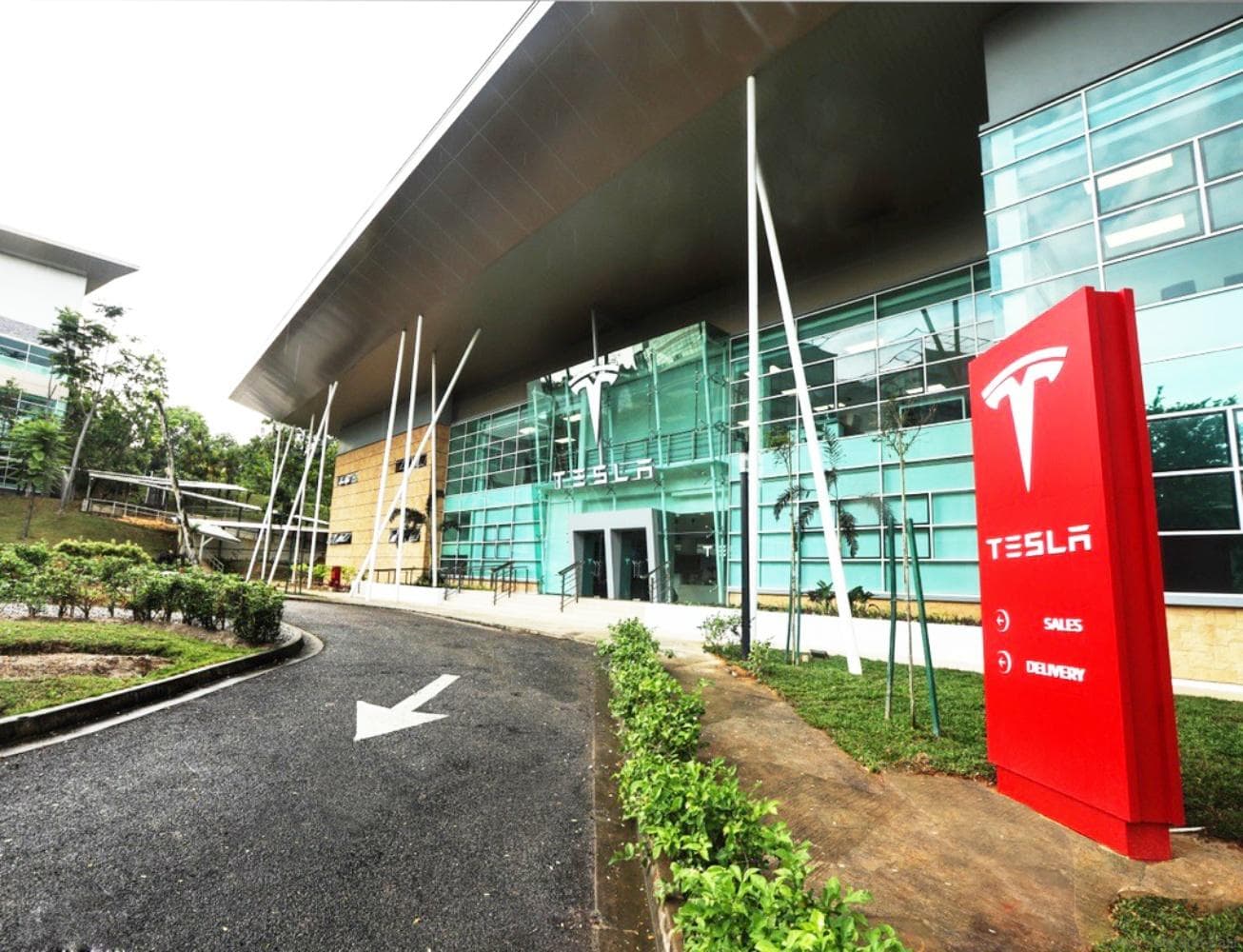 On top of that, he added, "More importantly, we are confident that the establishment of Tesla's sales, after sales support, as well as leading battery and supercharging technologies in Malaysia will facilitate knowledge transfer, help elevate our SMEs capabilities that feed into the Tesla ecosystem, and create more high-skilled, better-paying jobs for our people."
"Tesla's presence in Malaysia has also catalysed public interest and awareness in Malaysia's electric mobility. I hope Malaysians will share our pride in the launch of the Tesla Centre in Cyberjaya today, merely seven months after the first announcement of its entry into Malaysia." He continued.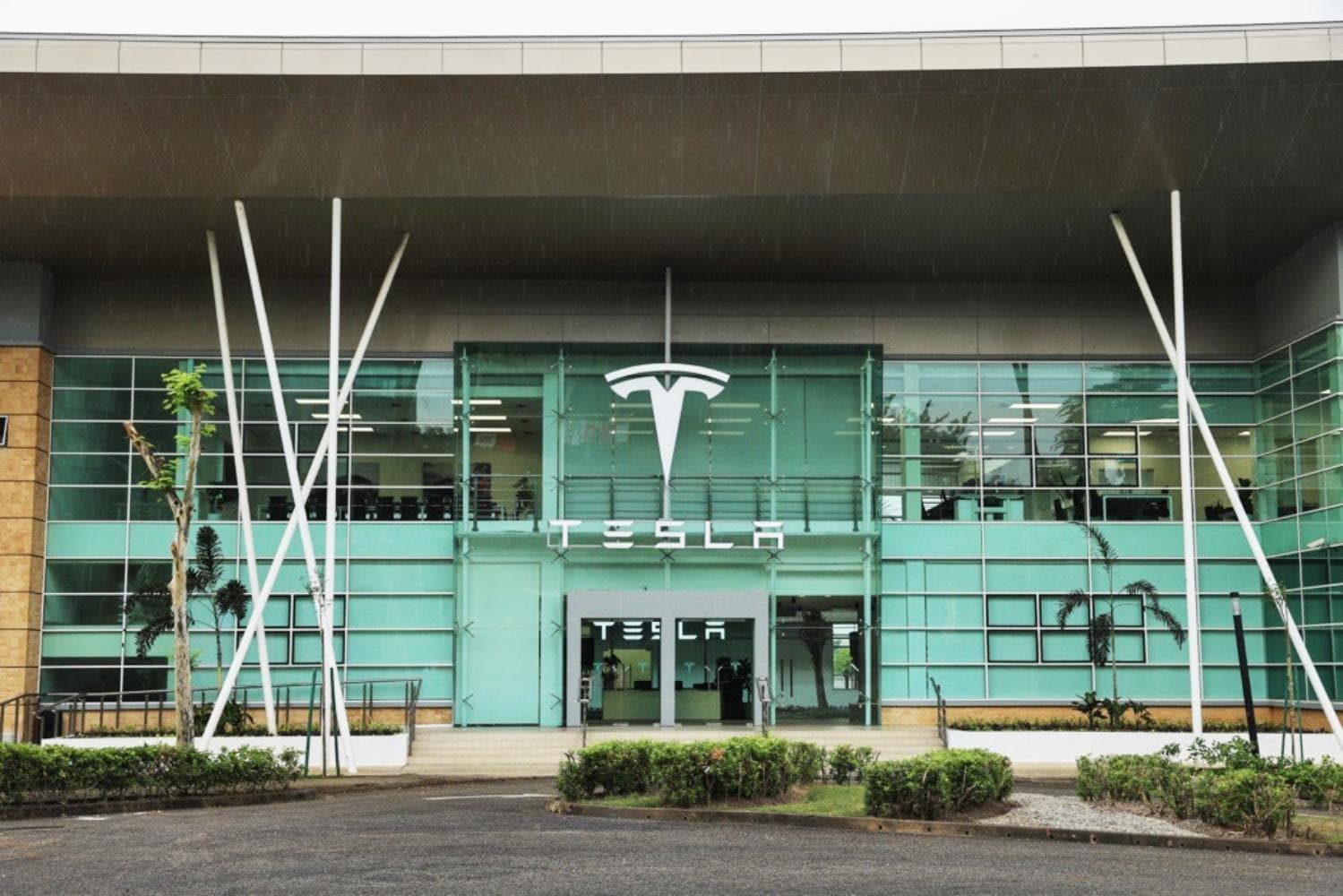 He concluded with, "This is proof that MITI and its agencies have been true to our word on attracting the right investments, and on improving investors' ease of doing business in Malaysia. I look forward to more impactful actions from Tesla over the coming months."
In line with Malaysia's goal to promote low-carbon mobility and supporting the electric vehicle (EV) industry, Tesla customers will also enjoy full import and excise duties exemption for newly registered zero-emission Tesla electric vehicles and as the old adage goes, "there is no time like the present."
Additionally, customers can benefit from 100 percent road tax exemption and individual income tax relief of up to RM2,500 on expenses related to EV charging facilities for the assessment year of 2023. Companies that rent non-commercial EV may claim tax deduction on the rental amount up to RM300,000 from the year of assessment 2023 until 2025.
For more information, contact the Tesla Malaysia hotline at 1800810655.