Motorcycles
Published on October 6th, 2023 | by Sounder Rajen
0
Yamaha Introduces New Colours For The Y135 LC Lineup In Malaysia
Yamaha Y135 LC owners can now personalise their motorcycle even more
New colours are the best way to enjoy further customisation and personalise any vehicle. This is especially true for motorcycles, as unlike cars with ample other changes that can be made, such as body kits and interior parts, with motorcycles, colours are pretty much the only option aside from modifications and enhancements.
Moreover, Yamaha understands this and as such is introducing new colours for the Y135 LC model which will see the lineup receive 3 new stylish colours and 1 new colour for the Y135 LC Special Edition (SE) model, which is none other than, Cyan, which is a unique colour indeed as far as many motorcycles in Malaysia go.
White and Navy are now added to the standard range, while Blue has also been added for the Yamaha Y135 LC SE range. These new colours are also a great way to spruce up the entire motorcycle range and attract more customers while not messing with the performance and identity of the motorcycle as a whole.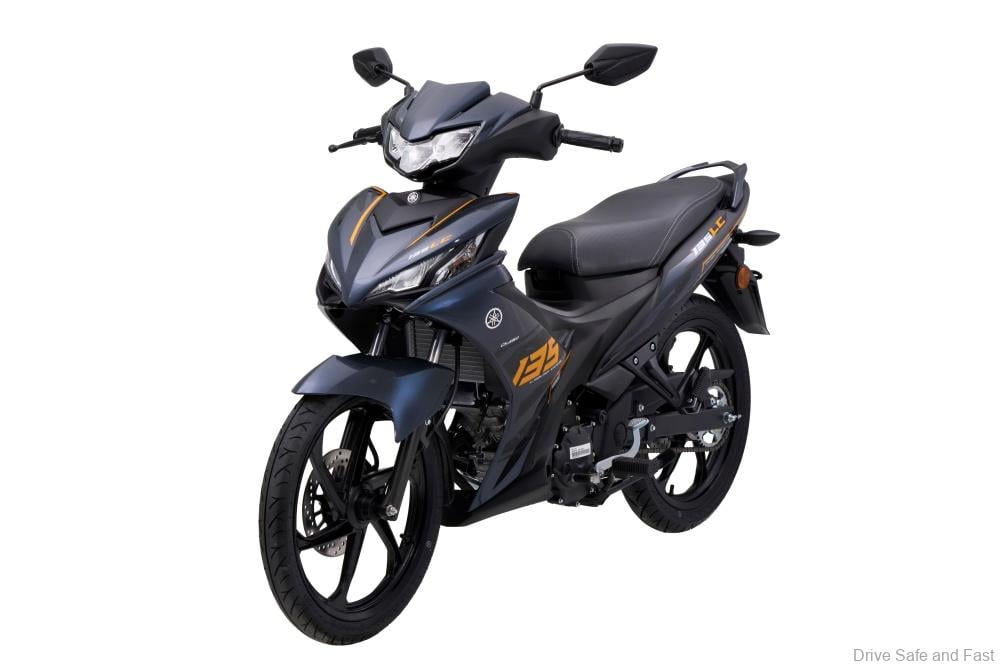 The Yamaha 135LC Fi in the new colour options will be available at all authorised Yamaha dealers nationwide starting from 6 October 2023, with a recommended retail price of RM 8,298 for the standard version, while the Yamaha Y135 LC SE will incur an extra RM100 for a new price of RM8,798, excluding registration and insurance.
On top of that, new owners of the 135LC Fi can enjoy additional benefits by receiving a Yamaha safety disc lock worth RM100, with their purchase. The SE version owners will get additional Sports Visors along with the Yamaha Premium Basket that comes along with it.
Aside from the new colours, the Yamaha 135LC Fi is still powered by the same 135cc, EU4 compliance auto clutch fuel injection engine with a maximum power of 9.3kW and 12.2Nm of torque which is plenty for a motorcycle in this segment and is still tons of fun to ride.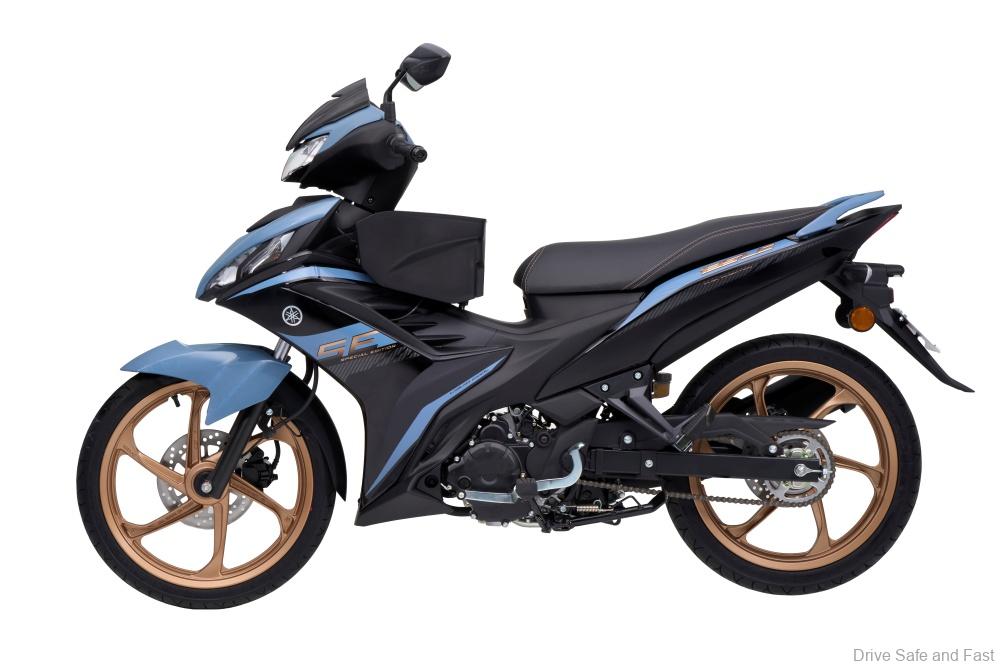 Visit the official Yamaha website linked here to find out more or head on over to your nearest Yamaha dealer today to find out more.