Automotive
Published on November 6th, 2023 | by Sounder Rajen
0
Forgotten Mitsubishi Mirage X1X Hot Hatch Designed By Porsche
This Mitsubishi Mirage X1X was made famous in Jackie Chan's movies
As the world keeps spinning further and further into modernisation, we often forget some true gems from the past that used to have a massive impact on popular culture back in their day, this includes the second generation Mitsubishi Mirage X1X hot hatch which was a huge deal at the time. Let's remember this hot hatch, shall we?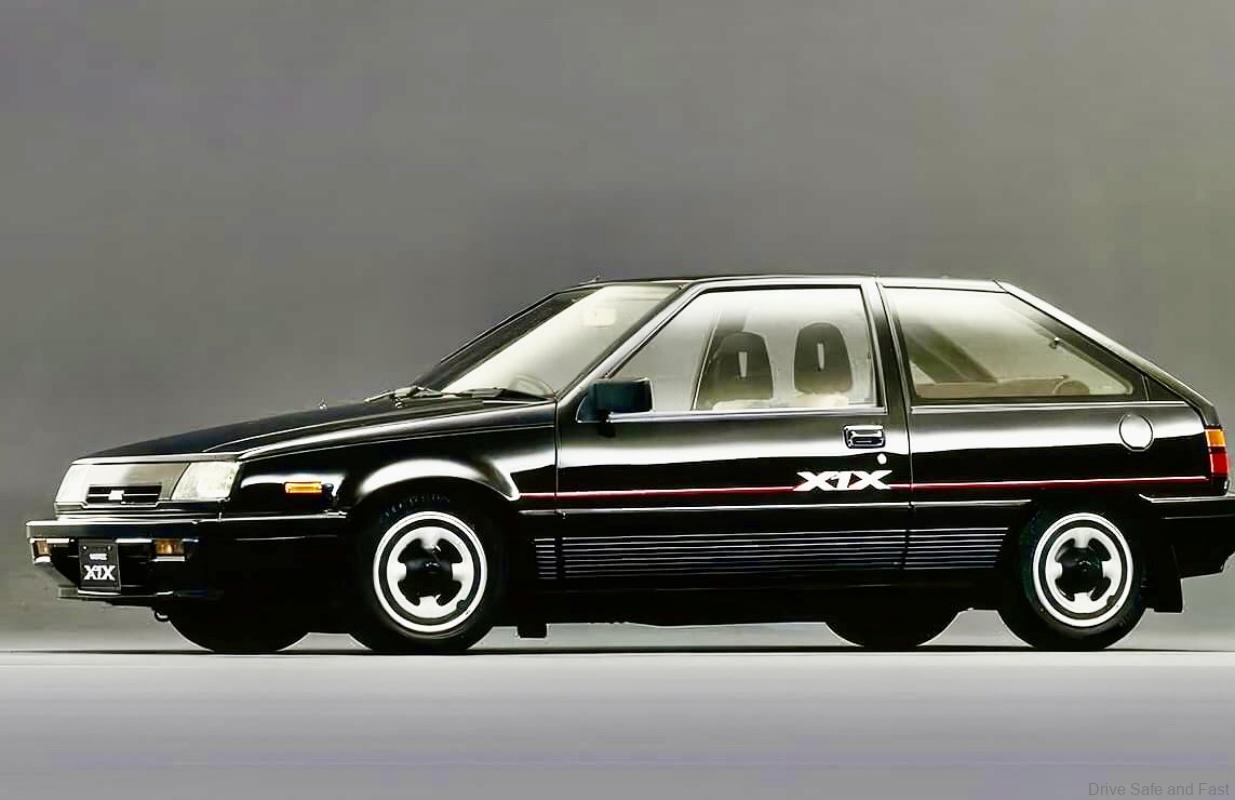 The Mitsubishi compact car. On its own, this sentence may not mean much to anyone, however, this shiny black second generation Mitsubishi Mirage that you see in the pictures was designed by Porsche! Clearly, this alone makes the car far more special than any other Mitsubishi Mirage.
Moreover, known globally as the Mitsubishi Mirage X1X, with Porsche's custom-designed rims and steering wheel, this car was a style icon at the time and remains good looking even today. The car's steering wheel is also from the famous brand Italvolanti, further enhancing its appeal.
The overall black colour of the Mitsubishi Mirage X1X design is also reminiscent of Porsche's style during the 80s as Porsche tended to use black as a theme during this time and it also adds to the stealth look of the car while also making it look more like an official vehicle any spy might use in an 80's spy flick.
Naturally, when a car is this prolific, it attracts competition and the Nissan Pulsar Milano X1 is one of the main competitors for this Mitsubishi model. In terms of engines, it could be had in 1600GSR and 1500CX-Si engines with natural air extractors. The top-spec Mitsubishi Mirage Colt also came with a turbocharger too.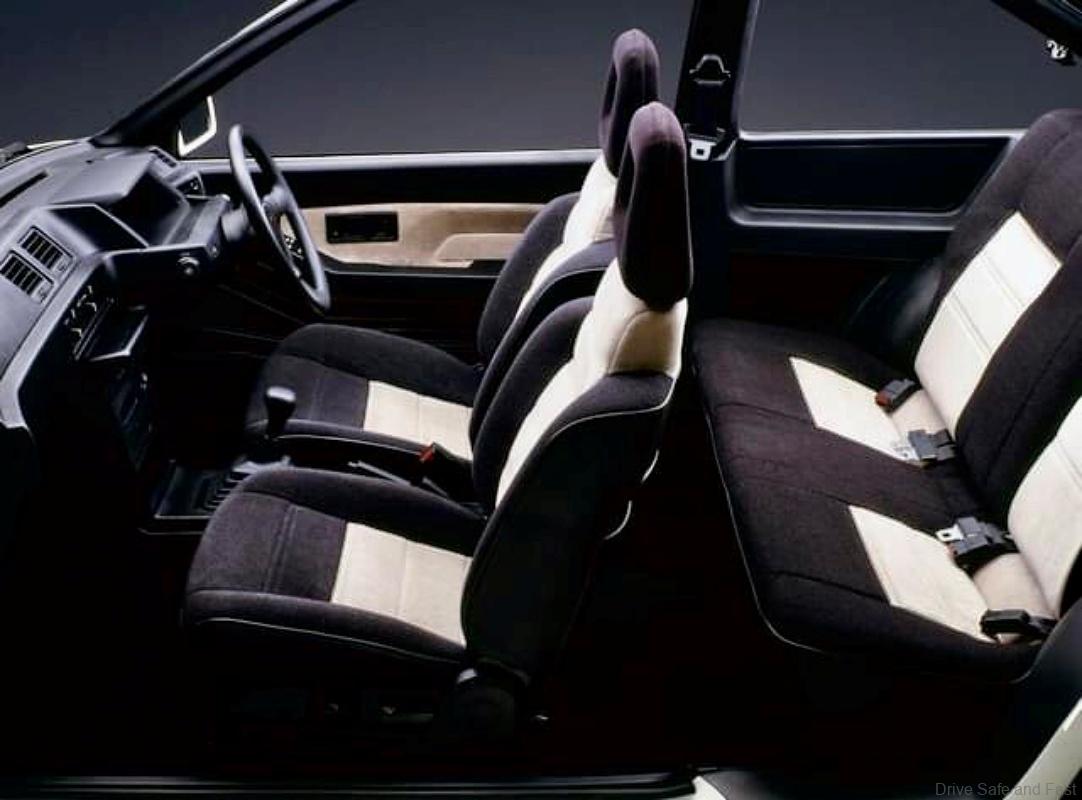 On top of that, the 1,600cc engine coded 4G32T is the main choice for this little car, which often appears in Jackie Chan movies, especially in 'Police Story 1 & 2!' which really helped create an entire generation of car enthusiasts pining for this now forgotten Mitsubishi hot hatch.
Well, despite the Mitsubishi Mirage X1X being a very popular car back in its hay day, it, sadly, did not stand the test of time and as a result, has now become a forgotten icon that just like with many other amazing memories that some older generations will have, are nothing but unimportant "old news" to the new generation.
So what do you guys think? Did the Mitsubishi Mirage X1X deserve to be forgotten by the new generation or do you think it should have been better loved and more recognised even today?