Automotive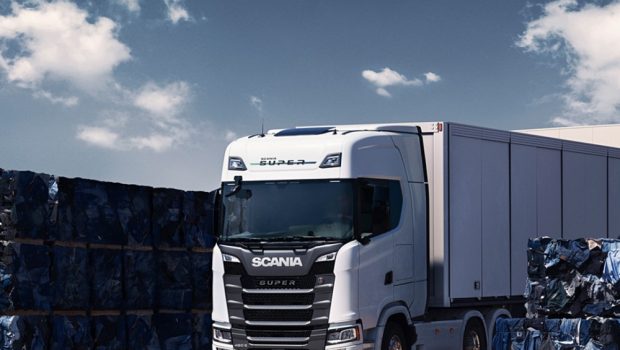 Published on November 2nd, 2023 | by Sounder Rajen
0
Scania Starts Sales Of The Most Fuel-Efficient Powertrain With The Scania Super Trucks
The Scania Super Trucks possess the most fuel-efficient powertrain in Malaysia right now
Scania starts sales of the revolutionary Super Trucks in Malaysia and this is exciting news for sustainability in Malaysia. This marks a significant milestone in the transportation industry, as Scania introduces a new era of efficiency, sustainability, and performance for transport operators.
The new powertrain, which together with its improved components offers up to 8 percent fuel savings for long-haul operations, is the biggest launch since the Introduction of Scania's New Truck Generation in Malaysia in 2019. Since that launch, Scania has invested more than 2 billion euros (about RM10,077,861,980) in research and development to further improve the truck line, focusing on customer needs while taking the necessary steps towards a sustainable Future.
Moreover, Heba El Tarifi, Managing Director, Scania Southeast Asia, said, "The start of sales for Scania Super Trucks is a defining moment for our industry. This major update gives our customers greater operational efficiency while being sustainable to the environment. The integration of the improved powertrain and components serves to make the world's most efficient truck even better."
The new powertrain offers an all-new engine platform for Euro 5 vehicles, ranging from 420 to 560hp, capable of handling FAME biodiesel alternative fuels. The 13-litre engine will feature the new Scania Twin Selective Catalytic Reduction System for excellent fuel-saving capability and increased productivity and uptime, with a brake thermal efficiency of up to 50 percent.
On top of that, the launch also includes a new chassis, new frames, axles and tanks for increased modularity. Each truck will be fitted with the new Scania Opticruise gearbox for lighter and quieter operations, and the brand's new 756 single reduction rear axles for improved efficiency with reduced internal losses further improving efficiency.
In addition to the new side-mounted AdBlue tanks in 123 and 150 litres, the new aluminium D-shaped fuel tank is also available from 165 litres to 910 litres in various lengths for greater fuel optimisation and durability. The new fuel tank can be positioned in different parts of the chassis, offering more flexibility and modularity in truck configuration.
All this time, Malaysia had been pushing hard for electric vehicles (EVs) only in the passenger car segment but now with electric motorcycles and more importantly commercial vehicles, we may finally see a real impact to the environment. Are you excited?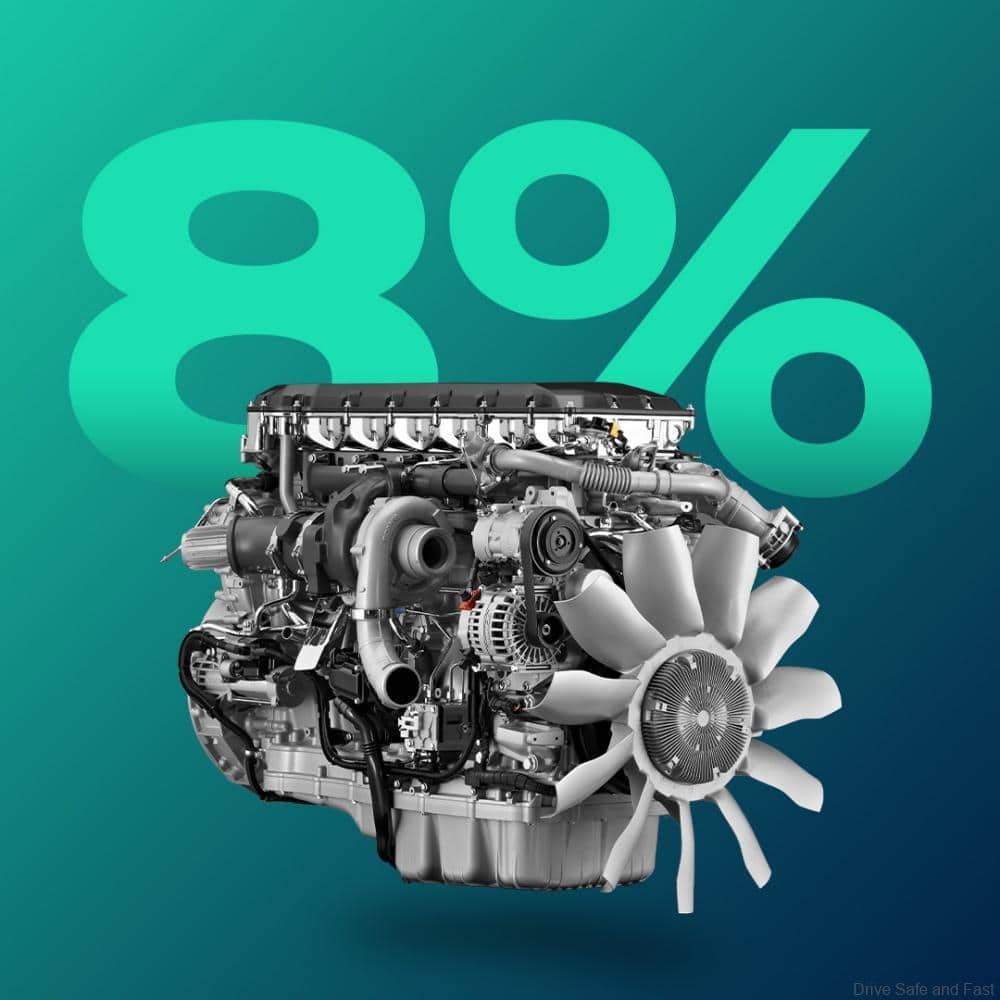 For more information, visit the official Scania Malaysia website linked here.