Automotive
Published on November 14th, 2023 | by Sounder Rajen
0
Volvo EM90 Super Luxury All-Electric MPV Global Launch
Is the new Volvo EM90 MPV for Malaysia and can it shake up the market here?
The new fully electric premium MPV, the Volvo EM90, is here and it is not just designed to be a comfortable living room on the move, and a car that provides room for life with one's loved ones. It is also a car that broadens the appeal of Volvo Cars and meets even more customer needs. Let's take a look at it.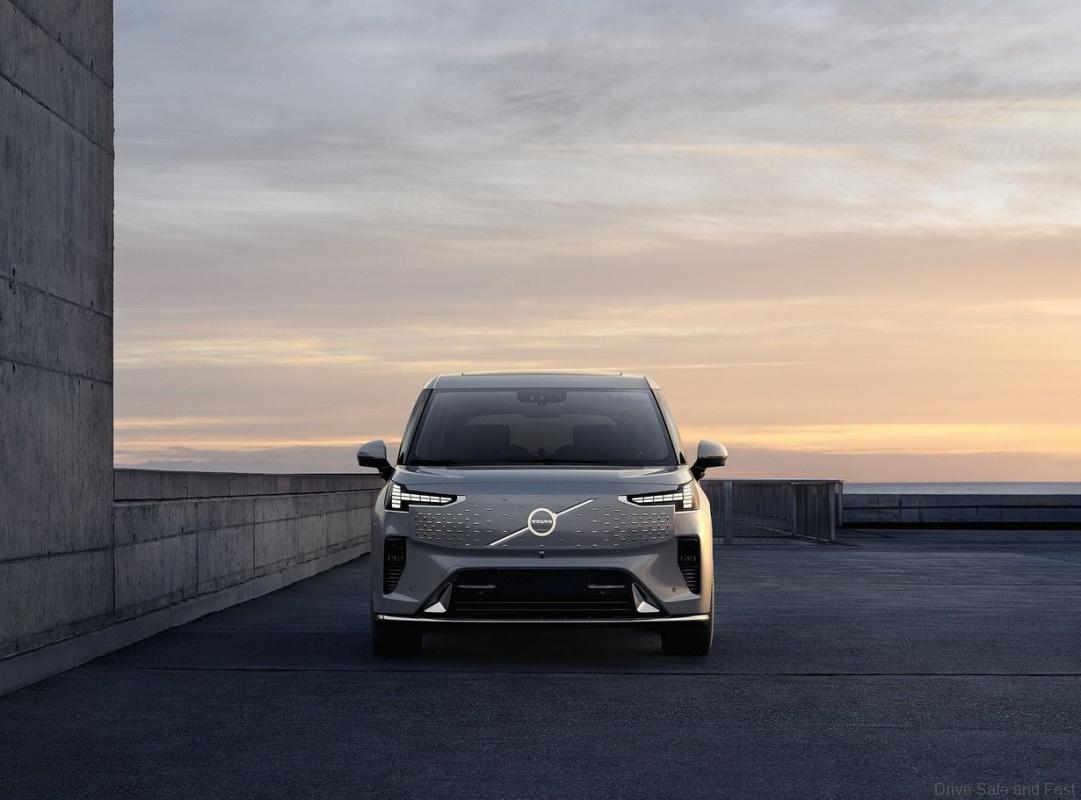 The Volvo EM90 demonstrates the brand's strong abilities to innovate and meet specific market demands. The MPV segment has gained considerable popularity in recent years, especially in many parts of Asia. This is one of the main reasons why the EM90 is coming first to China, the world's largest car market.
Moreover, the Volvo EM90 also reinforces the brand's commitment to be a fully electric car maker by 2030. In coming years the brand will roll out a whole family of new, fully electric Volvo cars, delivering on everything its customers expect from a Volvo with zero tailpipe emissions.
While the MPV segment is a new one for Volvo, the concept of versatility is far from unfamiliar territory. In fact, the Volvo Duett from 1953 was developed specifically as a versatile and spacious car, many years before the MPV segment was even formally created, so the brand is clearly more than capable of delivering a competent product.
Whether you wanted a practical company car for your business or a spacious family car that could also double as a space to sleep in during camping trips, there was a Duett variant for a broad variety of scenarios. After all, its name, which means "two cars into one," tells you everything you need to know about it.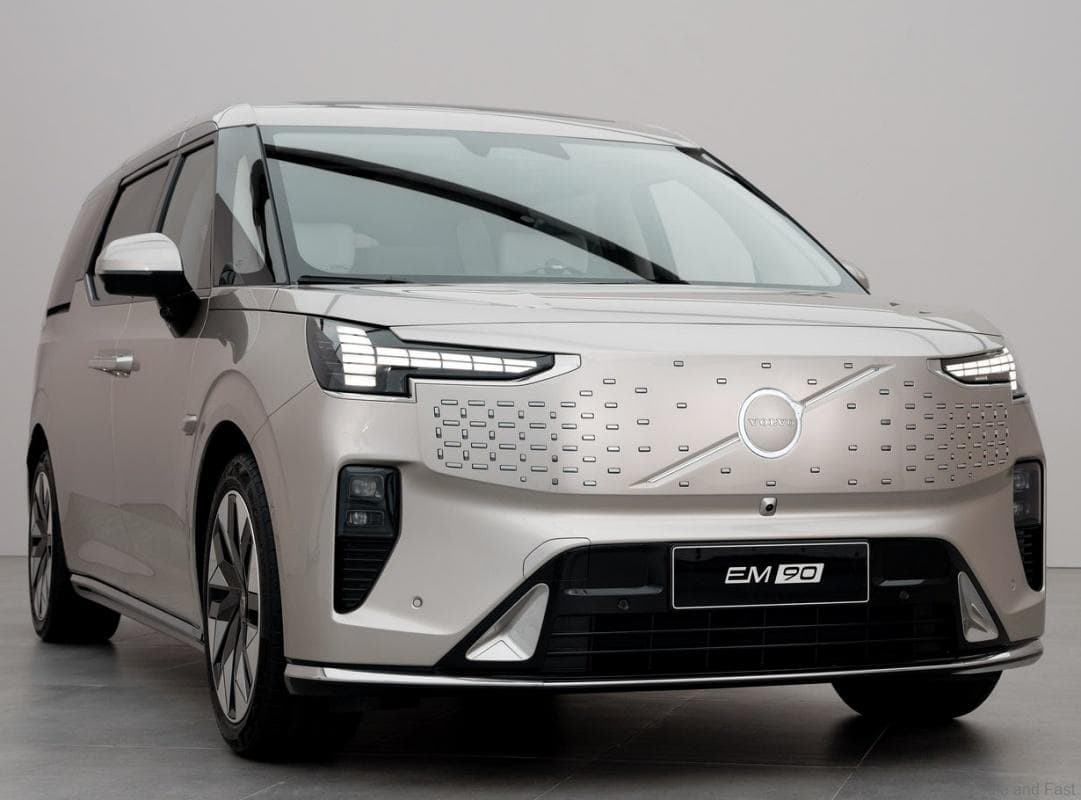 On top of that, while the premium MPV segment in China is relatively small today, it is an important one. And in the spirit of the Duett, the EM90 premium MPV serves a dual purpose for its customers. If it finds success there, one can be sure that it will find its way to Malaysia to challenge the popular "tauke" MPVs we have here.
When the Volvo EM90 is not used for family trips, it doubles as executive business transport that offers the ultimate comfortable interior environment for meetings and business calls. In short, for customers looking for safety as well as a spacious, versatile and comfortable premium lounge on the move, the EM90 is perfect.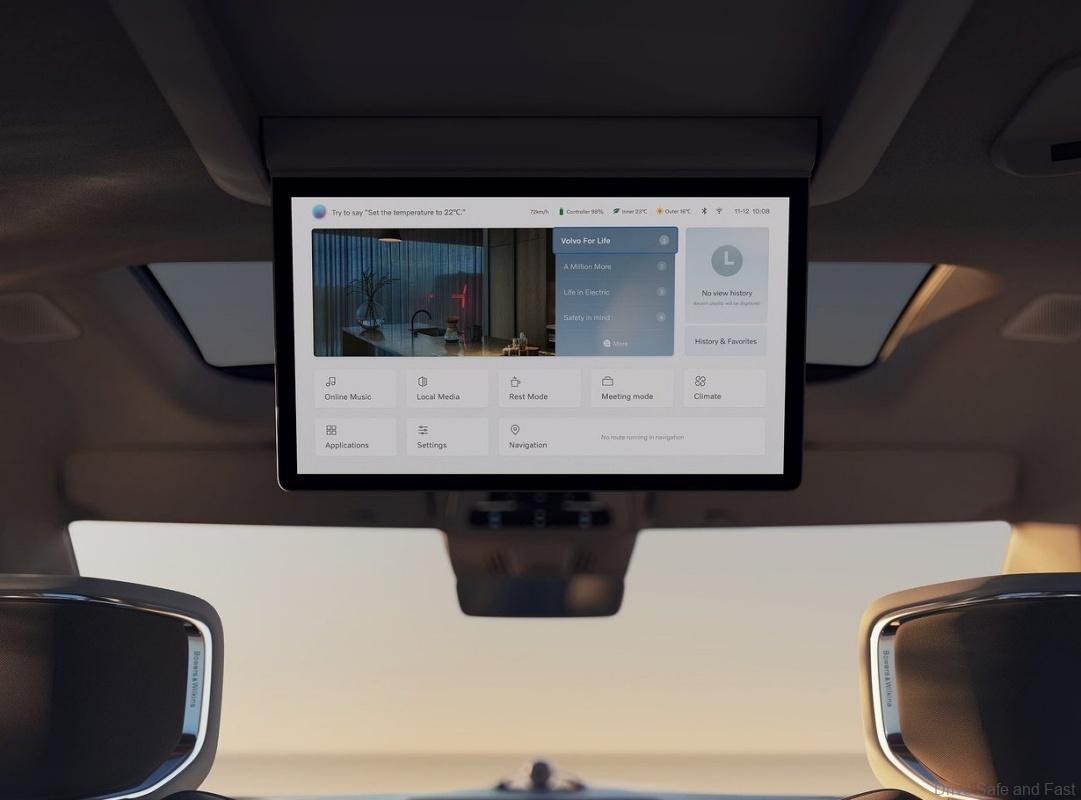 The Volvo EM90 is coming first to China and is available for pre-orders in China as well.