Automotive
Published on May 25th, 2017 | by Subhash Nair
0
Perodua receives "The BrandLaureate Best Brands Award Most Favourite Brand Automotive Sedan/Compact Cars 2016/2017"
Perodua received the "The BrandLaureate Best Brands Award Most Favourite Brand Automotive Sedan/Compact Cars 2016/2017" by the Asia Pacific Brands Foundation (APBF) on 22 May 2017.
The APBF was founded in 2005 as a non-profit organisation dedicated to developing brands across all industries. The objective of this non-profit organisation is to highlight the power of branding as a visual, auditory and sensory experience which is vital to the success of any business.
Perodua was the only automotive OEM which was given an award at the event.
"This endorsement to all our models is a powerful one, particularly in a highly competitive market and we thank The BrandLaureate for this recognition," Perodua President and Chief Executive Officer Datuk (Dr) Aminar Rashid Salleh said.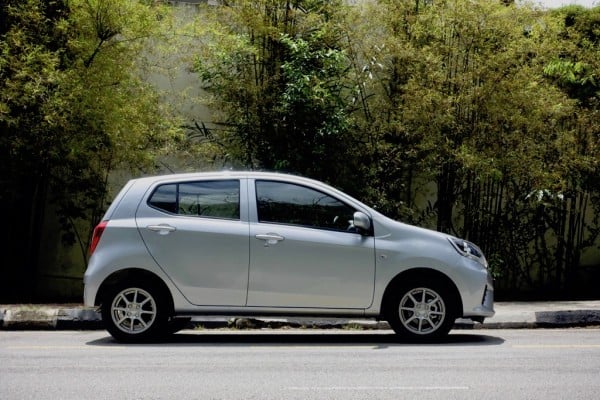 Perodua produces compact vehicles which include a compact hatch (the Perodua Myvi), an A-segment compact (the Perodua Axia), a compact sedan (the Perodua Bezza) and a compact multi-purpose vehicle (the Perodua Alza).
For the first four months of the year, Perodua sold 64,700 vehicles, which is an increase of 4.1% compared with 62,100 vehicles between January and April in 2016. Aminar said that during that period, all Perodua vehicles were the best-selling model in their respective segments with the Axia selling 22,000 units, Bezza with 19,500 units, Myvi 13,900 units and the Alza with 9,300 units.
The total industry volume from January to April 2017 was reported at 183,600 units by Malaysia Automotive Association, of which Perodua delivered 64,600 vehicles or a market share 35.4%.