Cars
Published on September 22nd, 2017 | by Daniel Sherman Fernandez
0
Goodyear Eagle F1 Asymmetric 3 has arrived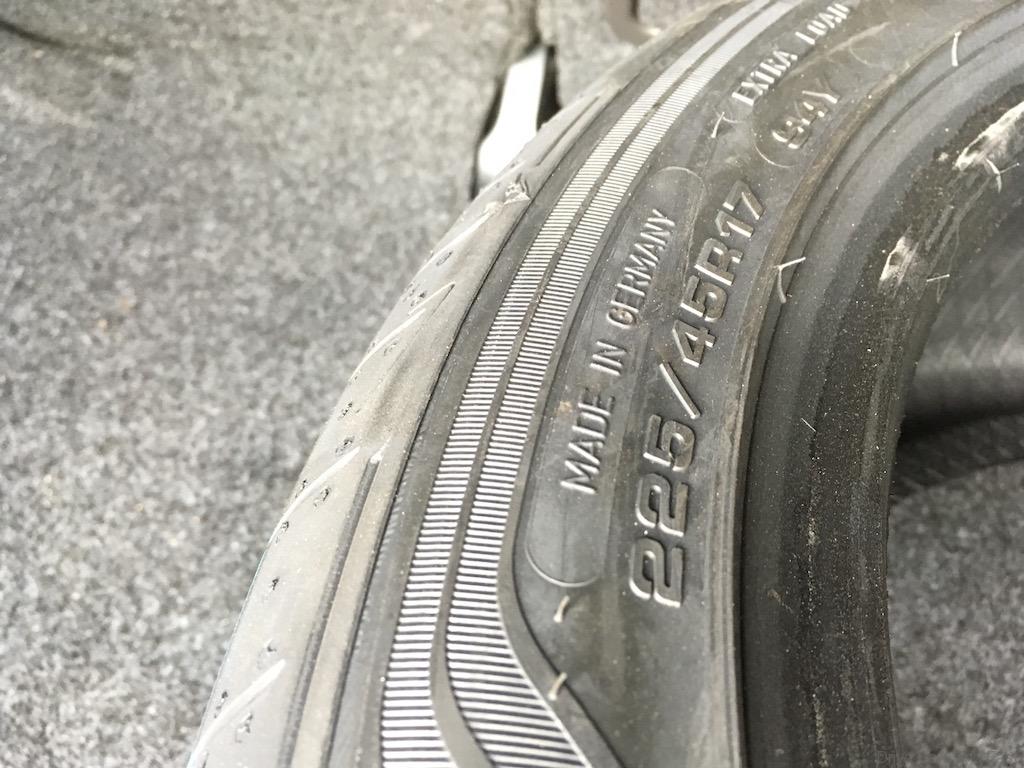 A new performance tyre has arrived and it has a lot to live up to. Launched at the Sepang circuit in Malaysia a few months ago with a variety of tests conducted to show dealers and invited media the improvements of this Eagle F1 Asymmetric 3.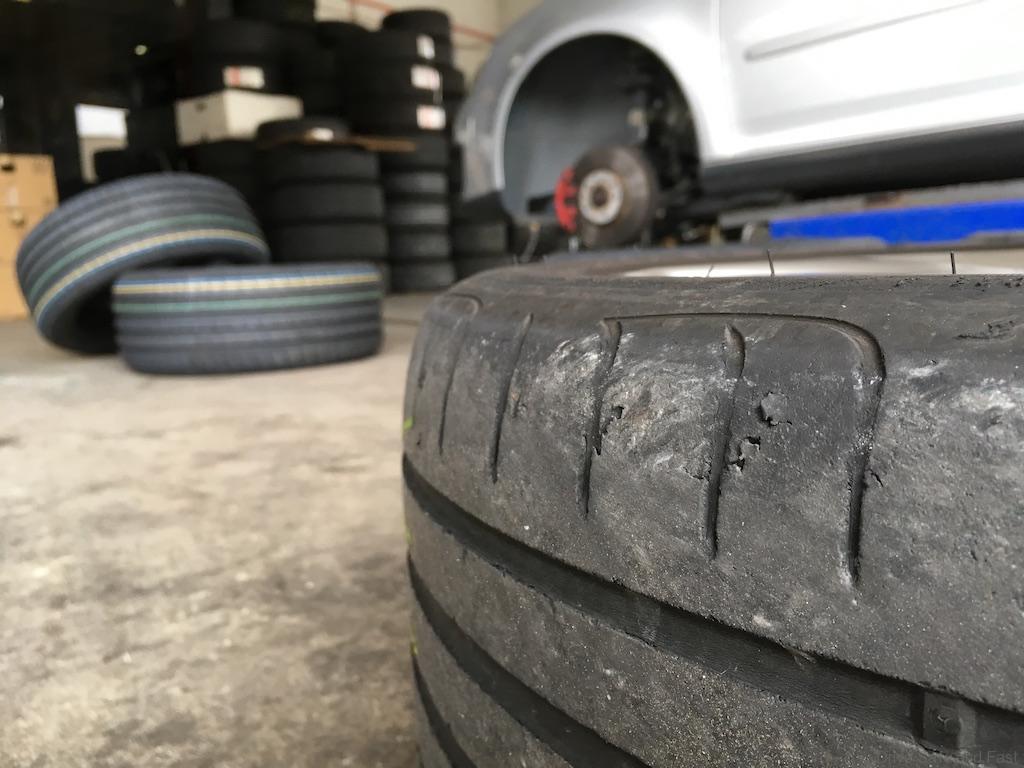 (the older tires had been abused by Klang Valley under maintained roads) 
Goodyear Malaysia representatives were modest during their presentation when stating the claims of the tests conducted in Europe on this new performance tyre. Extensive testing was done with TÜV Süd and Dekra (please see note right below) in addition to Goodyear in-house research and development team. The results from external and internal teams were same…where this new tyre outperforms not only its predecessor (the Eagle F1 Asymmetric 2), but also the latest comparable tyres produced by Bridgestone, Continental and Michelin in terms of wet braking, dry braking and mileage.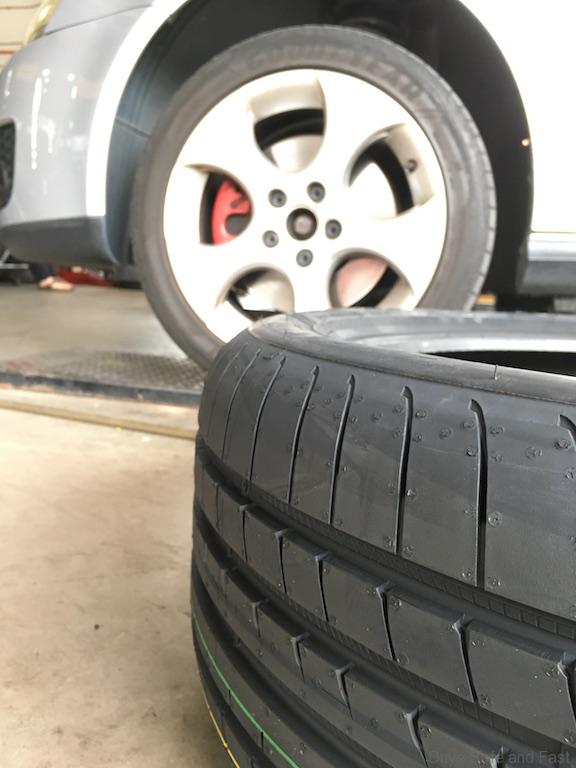 Goodyear reports that the TÜV Süd Benchmark Test found that the Asymmetric 3 offered 2.6 metres shorter braking distance on wet roads which is 9% better performance compared with the average of leading premium competitors.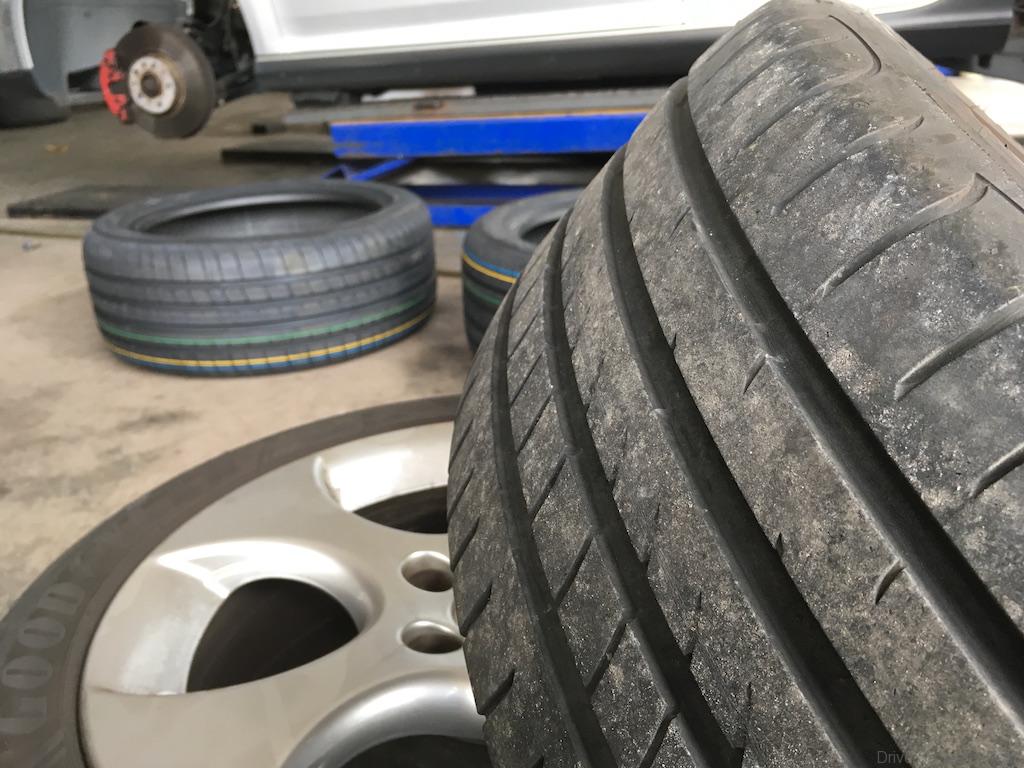 Dry braking was 1.3 metres shorter (4% better). And wet handling was 4%. The same test results also showed a 10.9% better rolling resistance compared to the average of the three tested competitors, which represents the second best rolling resistance performance of the tyre brands tested. However straight line aquaplaning was found to be 2% points behind the average.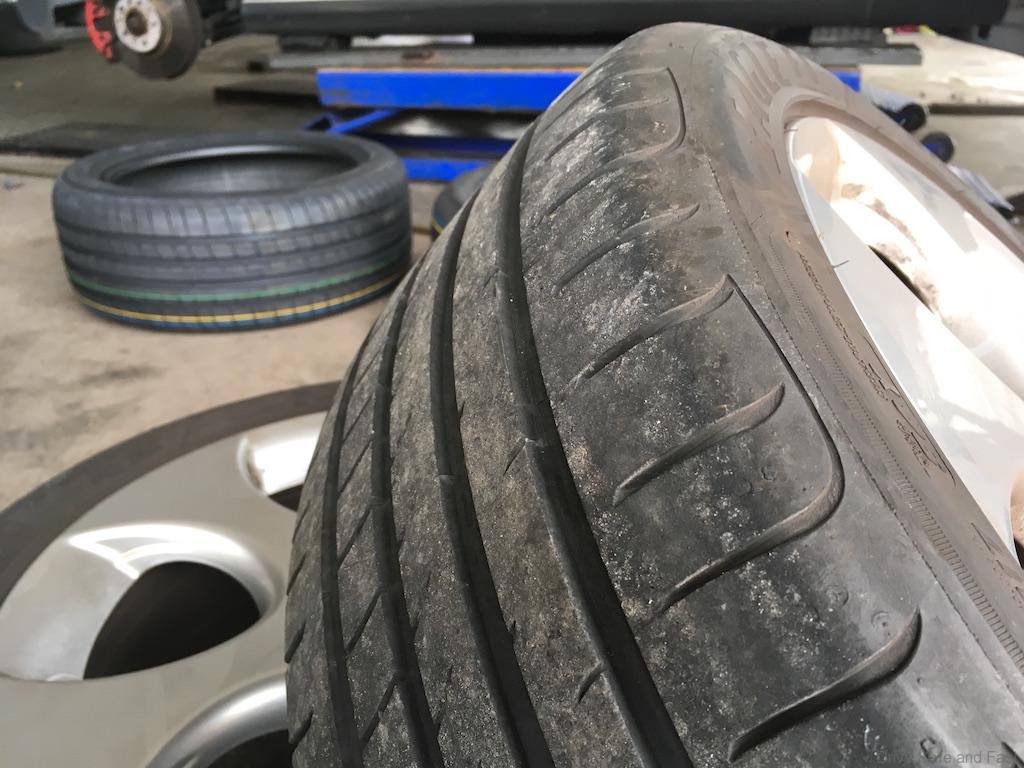 Tests also show that the Eagle F1 Asymmetric 3 offers 3% better tread wear performance compared to its three main competitors, resulting in an impressive 11,528 additional kilometres of tyre life. Not only was this test conducted by a second independent test house (Dekra), but as with both sets of tests were also benchmarked against the latest premium products.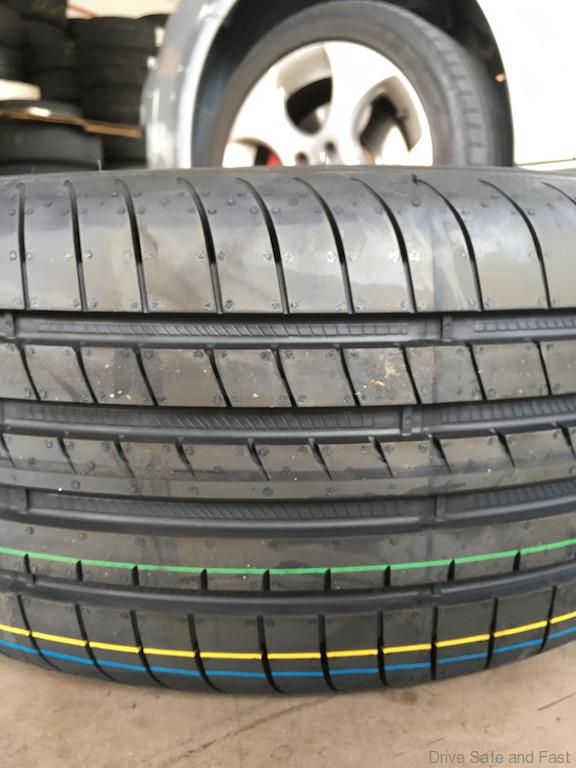 We have 5-year old Eagle F1 Asymmetric 2 tires fitted on one of our performance cars (a VW Golf GTI Mk5 with a 6-speed manual gearbox) and it looks like its time for us to retire them for this Eagle F1 Asymmetric 3 to feel the improvements.
We visited our trusted tire fitment professional in Jalan Klang Lama and swapped our tired yet still quite grippy Eagle F1 Asymmetric 2 tires for a new set of Eagle F1 Asymmetric 3 tires. The results? Well from go, the new tires were quitter and could instantly feel a more responsive handling……but we need to run them in for at least 1000 kilometers in the city and highway to feel the difference.
Please note: TÜV SÜD is global testing, certification, inspection and training provider dedicated to adding tangible economic value and DEKRA is a vehicle inspection company founded in Berlin, Germany in 1925.