Cars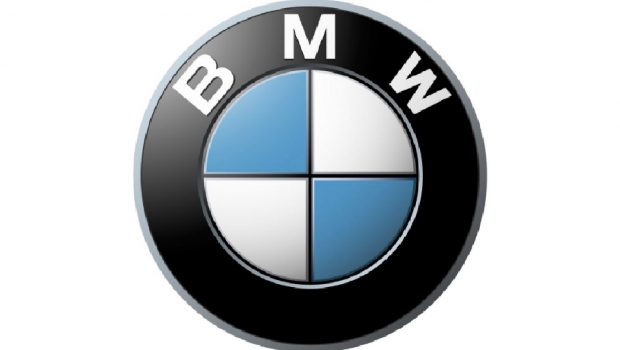 Published on October 2nd, 2019 | by Subhash Nair
0
BMW Malaysia Car Prices [2019]
Prices shown below are taken from the official BMW Malaysia website. They are On-The-Road (OTR) prices without insurance for models sold in Peninsular Malaysia.

1 Series
118i M Sport 5-Door Hatch – RM185,800
X1
X1 sDrive20i Sport SAV – RM220,800
2 Series
M2 Competition Coupé – RM626,800
X2
X2 sDrive20i M Sport SAV Coupe – RM328,800
X2 M35i SAV Coupe – RM398,800
330i M Sport Sedan – RM288,800
X3 xDrive30i Luxury SAV – RM313,800
X3 xDrive30i M Sport SAV – RM328,800
4 Series
420i Sport Coupé – RM351,800
430i M Sport Coupé – RM424,800
M4 Coupé – RM772,800
X4
X4 xDrive30i M Sport SAV – RM364,800
5 Series
520i Luxury Sedan – RM328,800
530e Sport Sedan – RM328,800
530e M Sport Sedan – RM338,800
530i M Sport Sedan – RM372,800
M5 Sedan – RM1,010,800
X5
X5 xDrive40i SAV – RM618,800
630i GT Sedan – RM430,800
740Le xDrive Sedan – RM594,800
X7
X7 xDrive40i SAV – RM888,800
8 Series
M850i xDrive Coupe – RM1,088,800
Z4
Z4 sDrive30i M Sport Roadster – RM479,800
i3
i3s Hatchback – RM272,800
i8
i8 Coupe – RM1,408,800
i8 Roadster – RM1,508,800
About BMW Group
With its three brands BMW, MINI and Rolls-Royce, the BMW Group is the world's leading premium manufacturer of automobiles and motorcycles and also provides premium financial and mobility services. As a global company, the BMW Group operates 31 production and assembly facilities in 14 countries and has a global sales network in more than 140 countries.
In 2016, the BMW Group sold approximately 2.367 million cars and 145,000 motorcycles worldwide. The profit before tax was approximately € 9.67 billion on revenues amounting to € 94.16 billion. As of 31 December 2016, the BMW Group had a workforce of 124,729 employees.
The success of the BMW Group has always been based on long-term thinking and responsible action. The company has therefore established ecological and social sustainability throughout the value chain, comprehensive product responsibility and a clear commitment to conserving resources as an integral part of its strategy.
About BMW Malaysia
BMW Group Malaysia is the representative of Bayerische Motoren Werke (BMW) AG in Malaysia with activities that cover the wholesale of BMW, BMW i, MINI and BMW Motorrad vehicles, spare parts and accessories as well as the overall planning of sales, marketing, after-sales, and other related activities in Malaysia. The organisation's presence in the country includes its National Sales Centre (NSC) in Cyberjaya and BMW Assembly Facilities at the Kulim Hi-Tech Park, Kedah which supports the Malaysian region as well as the BMW Group Data Centre (GDC), BMW Group Regional Training Centre (RTC) in Cyberjaya and BMW Group Parts Distribution Centre (PDC) at the Free Industrial Zone of the Senai International Airport in Senai, Johor which supports 22 markets in the Asia-Pacific region. BMW dealership network covers 21 outlets in various cities in Malaysia.