Automotive
Published on August 18th, 2020 | by Subhash Nair
0
ex-Land Rover Design Intern Renders Futuristic Range Rover
The Range Rover has been Land Rover's flagship since 1970 and the current generation has been around for 8 years. That probably means we're due an all-new model anytime now. Turns out a former intern at Jaguar Land Rover, Shijie Yu, has come up with his own ideas about how it should be executed.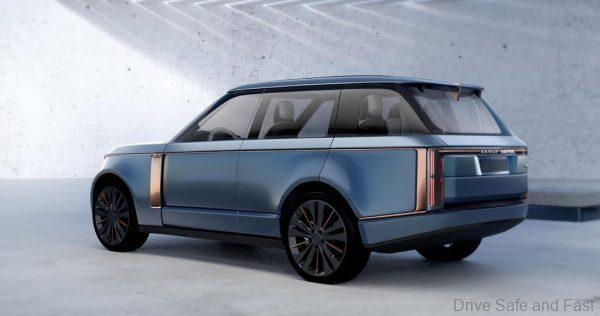 Shijie sees the next generation Range Rover as an even more upmarket and futuristic SUV than ever before. He's called his project "Range Rover Nouvel". The timing couldn't be better, as the 5th generation has been spied testing in full camoflage and shares some of features seen here.
The first thing that really pops is how much like a Range Rover it looks like – both inside and out. Yet there are elements here that have never been seen on the nameplate before. Frameless suicide doors and the absence of a B-pillar definitely come to mind. These are both the most interesting and impractical aspects of the design.
In his own words:
"Range Rover is a very successful model among older customers. In this project, try to think about how to attract more younger buyers. This concept is designed to allow users to change between different social roles for different occasions seamlessly with enough storage space for their clothes and dresses. This project focuses more of the interior design, and the combination of the future technology and classic luxury is the theme for the design. Think about how the modern technology can help enhance the user experience yet still capture the luxury mood with a simpler design language."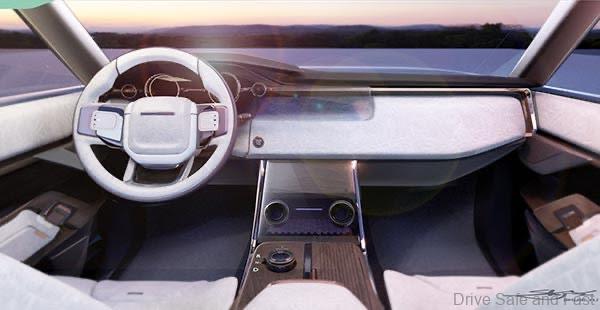 If you head to the project page on his website, you'll see that Shijie really took pains to study previous generations of the Range Rover. He examines the lifestyle of the average Range Rover customer, and considers why the design has evolved in a certain way.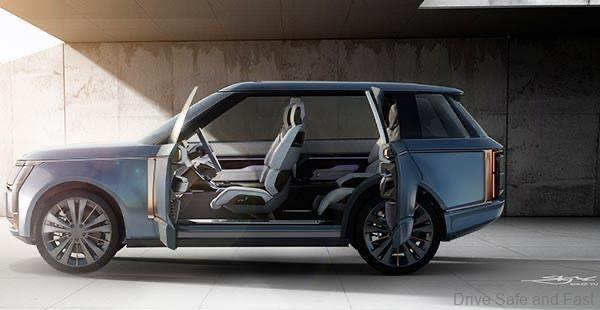 As a result, his final design looks like a futuristic, clean evolution of the current Range Rover, rather than an all out re-imagining of the concept. He has also added very specific 'changing room' type storage to his Range Rover Nouvel concept. You get hidden shoe storage, trays in the boot that hide away suits and a compartment for things like cufflinks or earrings in the centre console.
Of course, this concept doesn't relate to the actual upcoming 5th generation Range Rover. Still, it's interesting to think about where the Range Rover will go based on ideas like this.