Automotive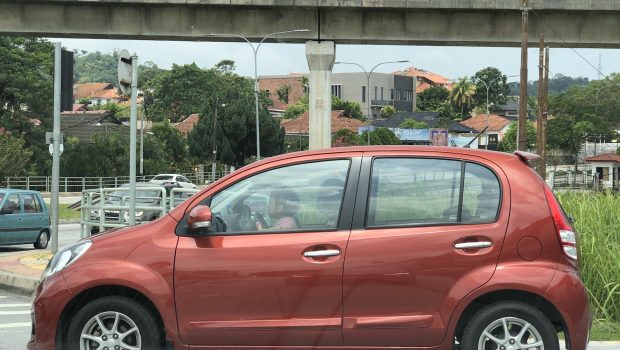 Published on November 2nd, 2020 | by Daniel Sherman Fernandez
0
Parents Still Ignore The Need For Child Seats
This is a very important safety feature that all parents of toddlers and young children should know about.
To make the situation even worse, no seatbelt on the child?
There are still many, really many Malaysian parents of toddlers and even infants who ignore the importance of baby car seats in their cars. They will always say 'it will never happen to us' or 'we are driving slow, so no issue' or even worse 'we can't afford to buy a baby seat'.
These are the same people who have not seen how accidents can happen and toddlers who are not strapped in get thrown out of vehicles and even worse, get squashed between the parent holding them and the vehicles dashboard.
The cost of car baby seats in Malaysia is prices so well that is starts from the same price as a meal out in a restaurant for 6 adults. Yes, instead of going for a buffet lunch in a nice restaurant, buy a child seat please as prices starts from as low as RM112.00.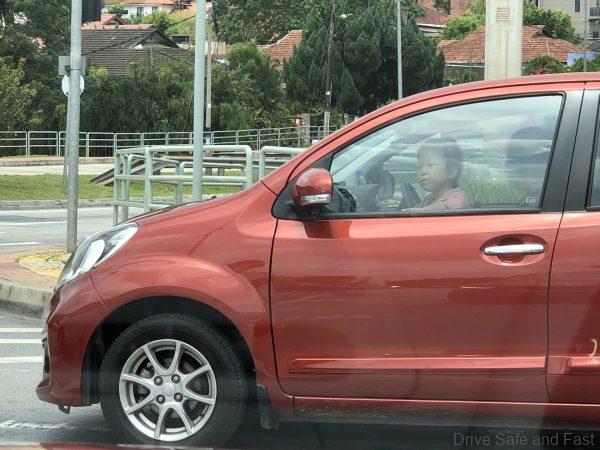 The global automotive ISOFIX mounts market 2019-2023 is expected to post a compound annual growth rate (CAGR) of close to 1 percent during the forecast period, according to the latest market research report by Technavio.
ISOFIX mounts are increasingly becoming a standard fixture in passenger vehicles, as it minimizes the risk of incorrect installation or attachment of child safety seats on vehicle seats. Even a basic Perodua is fitted with ISOFIX points so there is no excuse. Also, Perodua has given away child seats to start an example for their owners to take note of this much needed safety feature for children.
ISOFIX mounts offer a more rigid, and safer connection between child safety seats and the vehicle body compared with seatbelts. ISOFIX mounts increase the stability of child safety seats and minimize forward and sideward movements, keeping children securely in place. These benefits of ISOFIX are expected to increase their adoption, thereby, fueling the market growth during the forecast period.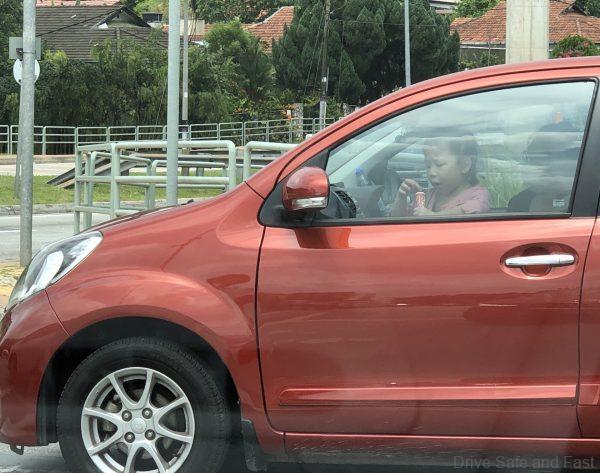 The purpose of a rear-facing child seat is to provide support for the head and the entire spinal column in a frontal collision. In other words, the collision forces are distributed over a larger part of the body.
This is important since a small child has an anatomy that cannot withstand a great amount of force. The head is large and heavy in proportion to the rest of the child's body. A new-born baby's head is half of its body weight. The neck is not sufficiently developed and is not strong enough for excessive loads in a frontal collision if the child is sitting in a forward-facing position.
Research from one of the world biggest car companies and a model of vehicle passenger safety, Volvo Cars Sweden shows that a rear-facing child seat contributes dramatically to reducing the risk of serious injuries to the child. Rear-facing seats have an injury-reducing effect of up to 90 percent (when compared to unrestrained children).
Automotive seat manufacturers are increasingly investing in the development of smart seats to enhance the comfort and convenience quotient in vehicles. Smart seats are equipped with integrated massage pads, cooling systems, and control units. The emergence of smart seats is expected to aid in the future development of child-resistant systems such as ISOFIX mounts. Thus, the emergence of smart seats will be a key trend that will positively impact the automotive ISOFIX mounts market growth during the forecast period.