Automotive
Published on October 29th, 2021 | by Subhash Nair
0
Budget 2022: SST Exemption Extended To End Of June 2022 & EV Incentives
Budget 2022 brings more relief to the car industry.
Budget 2022 has been announced in parliament by Finance Minister Tengku Zafrul. Key announcements that are relevant to the Malaysian automotive industry include the extension of the original PENJANA plan's SST exemption on passenger vehicles. The new extension will allow carmakers to sell locally-assembled vehicles (CKD) completely free of the usual 10% sales tax and with a 50% sales tax discount for fully-imported vehicles until 30th June 2022. Again, this applies to passenger vehicles only. The original PENJANA plan saw this discount end at the end of 2020. However, it was extended twice to 30 June 2021 and then again to 31 December 2021.
This extension means that the government is forgoing sales tax on 2 years worth of CKD vehicle sales. However, multiple lockdowns have also drastically reduced the number of vehicles sold in 2020 and 2021.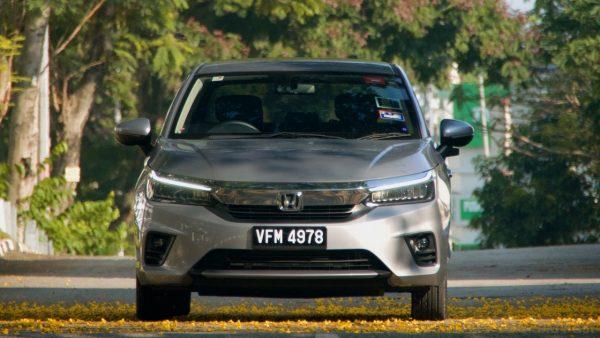 Although the relief is welcomed by the industry, here's why it may not convince a lot of Malaysians to make a purchase. It's also worth noting that the ongoing chip shortage is also going to affect the number of vehicles that can be delivered regardless of how many are convinced to buy new.
EV Incentives
As discussed earlier in the month, the Malaysian government finally has its incentives together to encourage greater adoption of electric vehicles in the country.
Thankfully, no car-scrapping scheme was proposed in Budget 2022. What instead has been proposed in parliament is that EVs be completely exempt from import duties, excise duties and sales tax! What's more, the government are prepared to offer 100% road tax exemption for EVs and give buyers up to RM2,500 in relief. This relief may be applicable whether you're subscribing, using a hire purchase facility or outright buying an EV.
We think this is not such a bad way forward in terms of EV incentives, as there are no customised incentives. Instead, a blanket exemption applies as long as the car is electric powered. It also doesn't really involve any out-of-pocket expense from the government, and instead the government just treats it as lost potential income.
What do you think of the proposed Budget 2022? Will these measures enhance the Malaysian automotive industry?