Automotive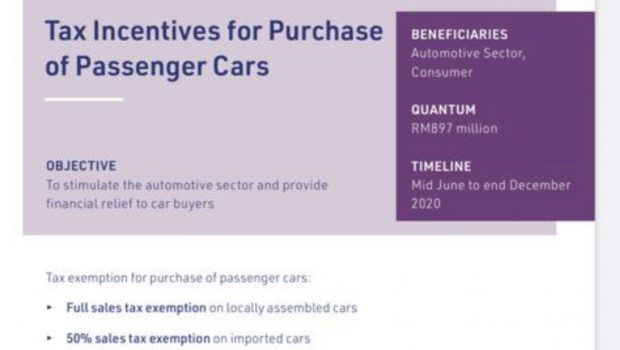 Published on June 1st, 2021 | by Subhash Nair
0
SST Exemption On CKD And CBU Cars Extended Again
The Malaysian SST exemption on cars extends once again. This time until the end of 2021.
The ongoing SST exemption on CKD and 50% SST discount on CBU vehicles was set to expire at the end of June 2021. However, the Malaysian government has just announced that it will not be extended a second time. The SST relief will be kept in place throughout the year and expire when 2022 rolls around. Well… that is, unless there'a 3rd extension announced at a later date.
The SST exemption was first announced about a year ago as part of the PENJANA plan. It was initially supposed to last until the end of 2021. However, in late December, it was extended until the end of June 2020. This latest extension to 31 December 2021 comes just as the country goes back into the strictest lockdown rules since March of 2020. The MCO rules have forbidden interstate travel for nearly 6 months now, with interdistrict travel becoming restricted sometime in March. However, the country is also facing record levels of daily COVID-19 cases and stricter rules need to be implemented as ICUs are at capacity throughout the country.
In Malaysia, cars are hit with 10% sales tax. CKD cars get a full SST exemption, meaning 0% sales tax. CBU cars get 50% SST discount, meaning 5% sales tax. However, the SST exemptions and discounts don't bring the car prices down by 10% and 5% respectively. There's a way in which sales tax is calculated, and it's easier to just refer to each carmaker's website or price list to get the actual SST-exempted/discounted price.
These taxes are percentage-based though. Naturally, that does mean the more expensive the vehicle, the larger the savings in taxes, particularly if it is CKD. Therefore, those who stand to "save" the most money could actually be the ones shopping for the priciest locally assembled premium vehicles. Just off the top of our heads, that would include cars like the Volvo XC90 T8 Inscription Plus, the Mercedes-Benz GLE 450 4MATIC, and the BMW X7 xDrive40i.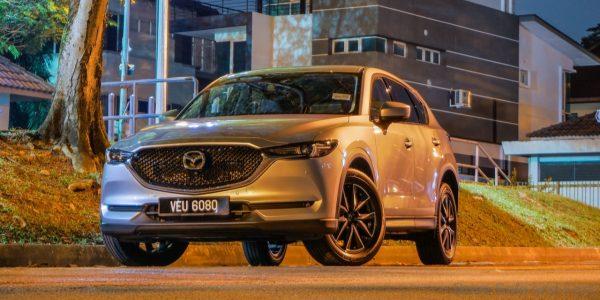 Here's a list of car prices with the SST discounts and exemptions in place.
Bear in mind, these prices may have been revised without our knowledge, so check your dealer for more accurate information.