Automotive
Published on April 21st, 2022 | by Subhash Nair
0
Haima 7X Turbo MPV Launched In The Philippines For Under RM100,000
Haima 7X is a seven-seater MPV that comes in at just the right price in The Philippines.
There's not a lot of cars out there that can do everything for a good price, but the Haima 7x aims to buck that trend. This Chinese made MPV has just arrived in the Philippines for a very attractive price of just PHP 1,199,000, or just under RM100,000 going by today's conversion rate. What's more, the launch price is cut down by an additional PHP 100,000 there, so we're sure customers will be heading to showrooms soon.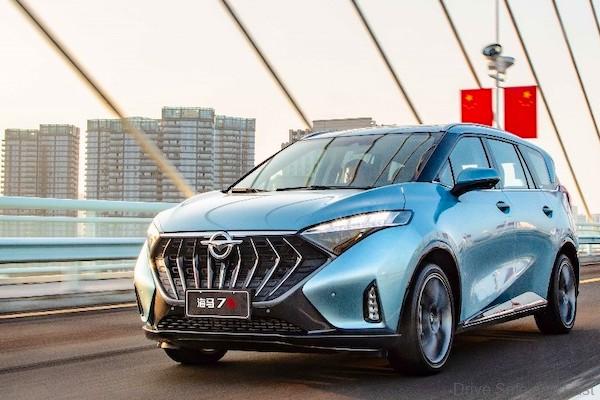 But what is the Haima 7x, exactly? Well, let's start with the brand. Haima is not one of your better known Chinese car brands like Geely, Haval, or Chery. It's a Hainanese automotive brand that's partly owned by FAW Group, a large automotive conglomorate who also have a stake in the Hongqi brand. Haima started life producing Mazda vehicles for Chinese domestic consumption but it is unclear how strong the link to Mazda still is for its own products. Going off photos of the Haima 7x, it looks like a stark departure from anything remotely Mazda.
Haima says that the 7X is built on its own Haima Global Architecture platform which underpins one of their other SUV products. The 7X seats 7 in a 2+2+3 configuration meaning the second row has individual seats rather than a bench.
Powering the Haima 7X is a 1.6-litre turbocharged petrol engine which sends 190 horsepower and 293Nm of torque to the front wheels via a 6-speed automatic with Sport mode. That's quite an impressive amount of power. For context, our local Proton Exora 1.6L Turbo is capable of just 138 horsepower and 205Nm of torque.
For the Philippines, some sources claim that the 7X will get a 1.5L turbocharged 4-cylinder instead. This motor still outperforms the Exora's with 162PS and 250Nm of torque.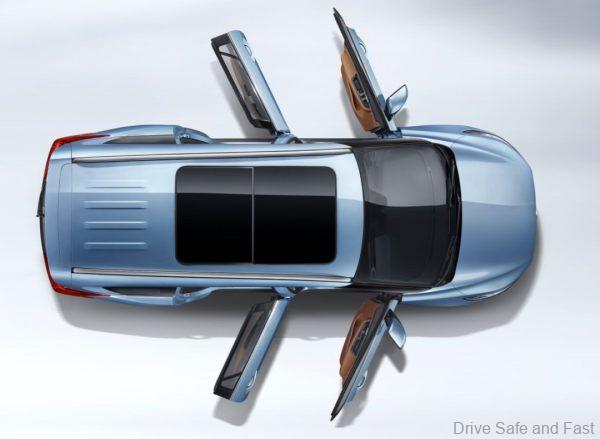 If you like what you see, don't worry, you're probably not alone. It's not very often MPVs look this good and Haima can thank Pier Luigi Ferrari, of Pininfarina Shanghai for the 7X's good looks. The styling cues were lifted off luxury yachts and it shows. The massive grille flows naturally into the headlight cluster which houses both halogen projectors and LED daytime running lights. Inside, there's a Mercedes-style twin display element for both digital instruments and infotainment. A grab handle on the passenger side of the centre console might have you mistake this MPV for an SUV.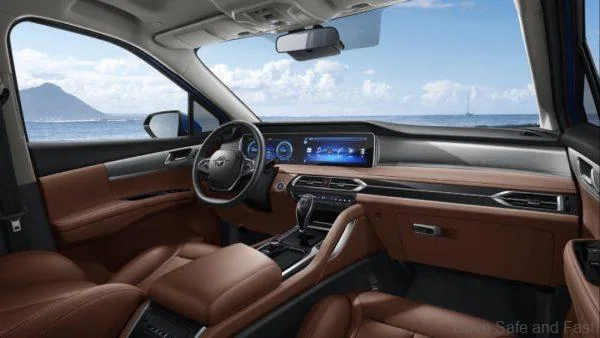 A huge amount of equipment is standard on this vehicle.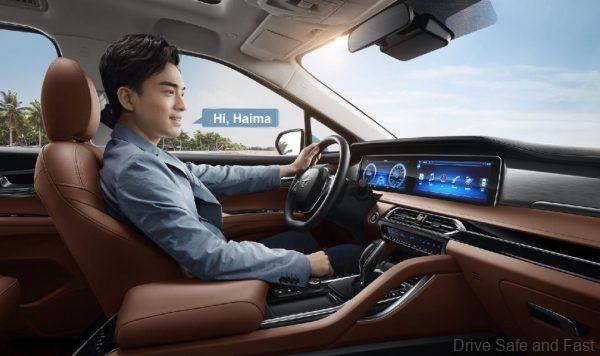 Customers in the Philippines can expect LED taillights, 17″ alloy wheels, a 12.3″ infotainment system, a panoramic sunroof, digital auto climate control and much more.