Automotive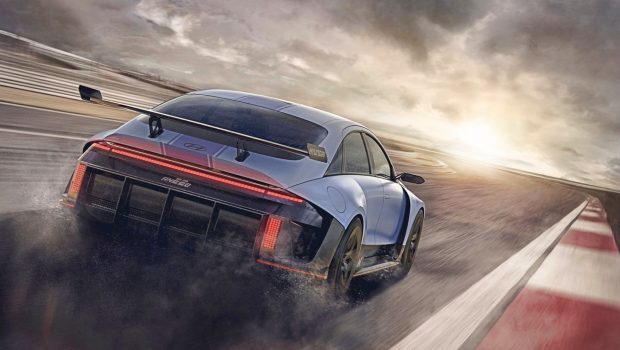 Published on July 19th, 2022 | by Subhash Nair
0
Hyundai RN22e Is A High-Performance IONIQ 6
The Hyundai RN22e will push the limits of electric performance on the E-GMP.
The Hyundai IONIQ 6 Electrified Streamliner was shown last week with more high-tech features than the IONIQ 5 and a smoother design. Hyundai's N division, which is focused on performance cars, also have a sportier version of the car in development. For now, they're calling it the Hyundai RN22e.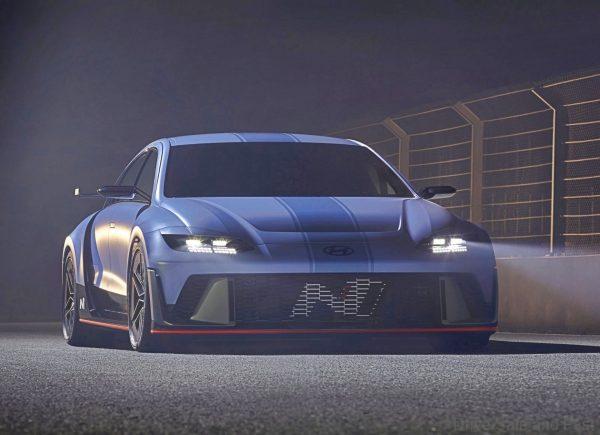 The Hyundai RN22e is so named because it's the rolling lab of the N brand in the year 2022 that's being used to test the limits of electric vehicle performance. This means that for now, the RN22e probably isn't being planned for production. Instead it will be used to see just how far an electric performance car can be pushed.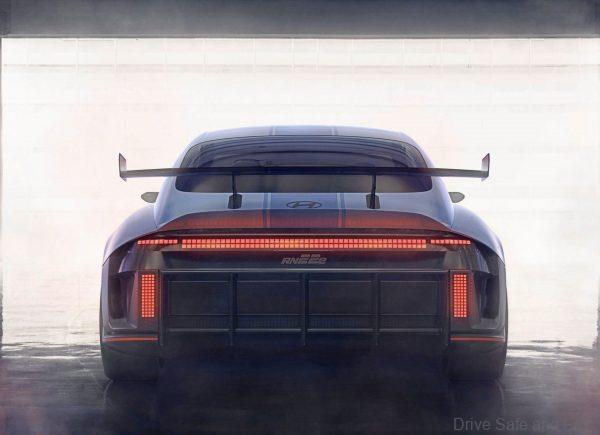 The Hyundai RN22e will be exploring new concepts for the N brand. This includes torque vectoring by twin clutch. The vehicle will feature 3D printed parts to reduce weight while maintaining rigidity. Hyundai's N division will also be focusing on enhancing the vehicle's cooling and braking endurance to ensure sustained performance on track. The RN22e will be fitted with four piston monoblock calipers and 400mm hybrid discs to help bring the car to a stop. They will also experiment on using regenerative braking to precisely control yaw and cornering ability.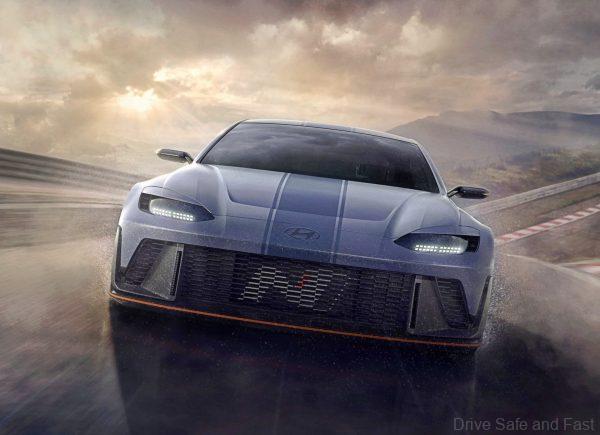 Although the IONIQ 6 is already a very aerodynamically optimised vehicle, Hyundai N will make some minor enhancements to make it look a lot more aggressive, more aerodynamic and more thermally efficient. Motorsport-inspired details have also been added. At the end of their rolling lab experiment, it's hoped that a mass-production ready electric N model can be developed. At the very least, they'll learn a thing or two of the limits of the E-GMP.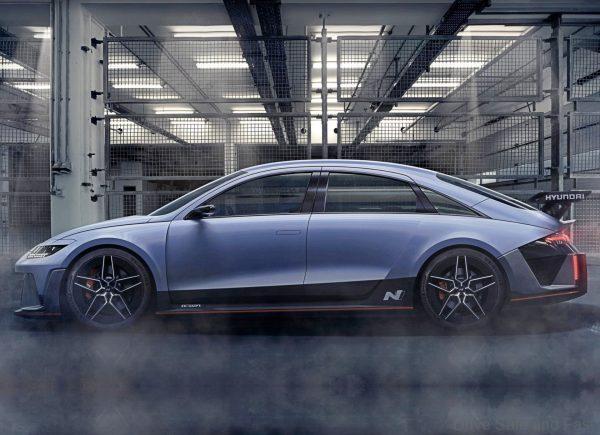 RN22e Specifications:
Vehicle
Size
L / W / H // WB (mm)
4,915   / 2,023 / 1,479 // 2,950
PE
Motor
Total   Max Power (kW)
430   kW (Front & Rear combined)
Total   Max Torque (Nm)
740   Nm (Front & Rear combined)
Battery
Capacity   (kWh)
77.4   kWh 

400-V   / 800-V fast multi-charging capability
Charging Time
Under 18 min (SOC 10 → 80%)
Perf
Max Speed
Over 250 km/h
Hyundai N's vision on electrification
Since launching its very first high-performance production road car in 2017, Hyundai i30 N, N has pushed the limits of performance to help customers discover how fun driving can be. The brand claim is 'Never just drive' because getting from A to B should never be boring. Even in the electric future, N brand pursues its three pillars: corner rascal (tight, perfectly balanced cornering machine), racetrack capability (all N models are built to perform directly on the track) and everyday sportscar (for everyone and every need, not just track days and highways).