TechTalk
Published on August 31st, 2022 | by Daniel Sherman Fernandez
0
Chinese Electric Vehicle Manufactures See A Big Stock Dip
Is this stock dip due to inventory issues or sales slowdown?
Singapore news network, CNA has just shared that Berkshire Hathaway Inc. (which is owned by Warren Buffet) has trimmed its stake in Chinese electric vehicle manufacturer and also EV battery manufacturer BYD Co, seven weeks after prompting speculation it might sell its entire multi-billion dollar stake in what has been claimed to be the largest Chinese electric car company.
In a Hong Kong Stock Exchange filing, Berkshire said it sold 1.33 million Hong Kong-listed shares of BYD for about HK$370 million (USD47 million), reducing its stake in BYD's total issued H shares to 19.92 percent from 20.49 percent.
This Tuesday's filing is the first confirmation that Berkshire has reduced its BYD investment since the 20.49 percent stake entered Hong Kong's Central Clearing and Settlement System on July 11, with Citigroup serving as custodian.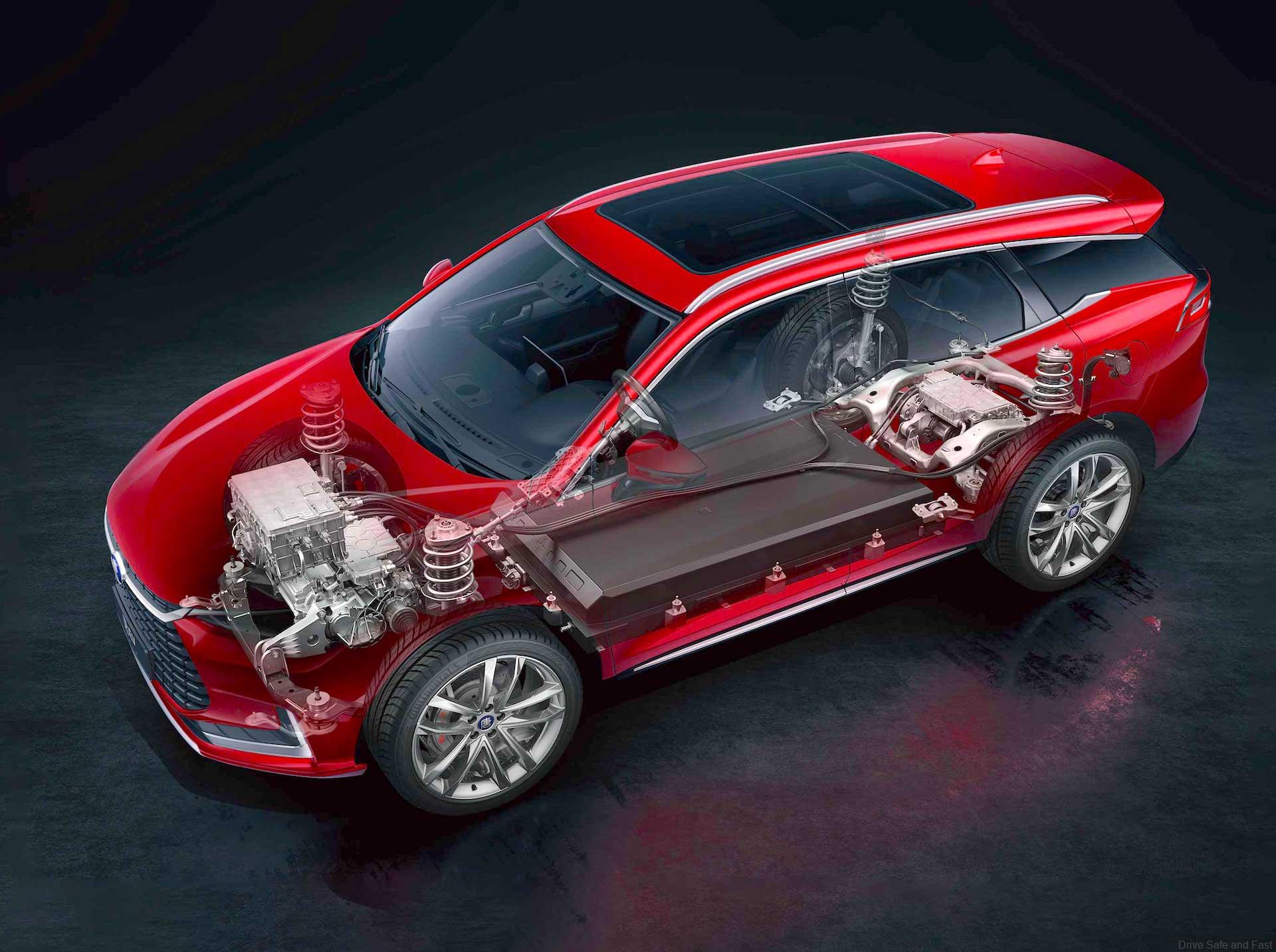 BYD saw a stock dip of nearly 12 percent the next day. Buffett's company had acquired 225 million BYD shares in 2008, giving it a 7.73 percent stake, equal to the 20.49 percent stake in H shares, according to BYD's annual report.
Berkshire paid USD232 million for its shares, whose value had by Tuesday grown to a staggering USD7.5 billion.
Buffett, who is Berkshire's billionaire chairman and chief executive and turned 92 today, has said his business partner Charlie Munger, 98, was the impetus for the investment.
Neither BYD nor Berkshire immediately respond to requests for comment about this stock dip.
Meanwhile, Geely also also had a high stock dip and was followed by GAC and Great Wall Motors stock dip.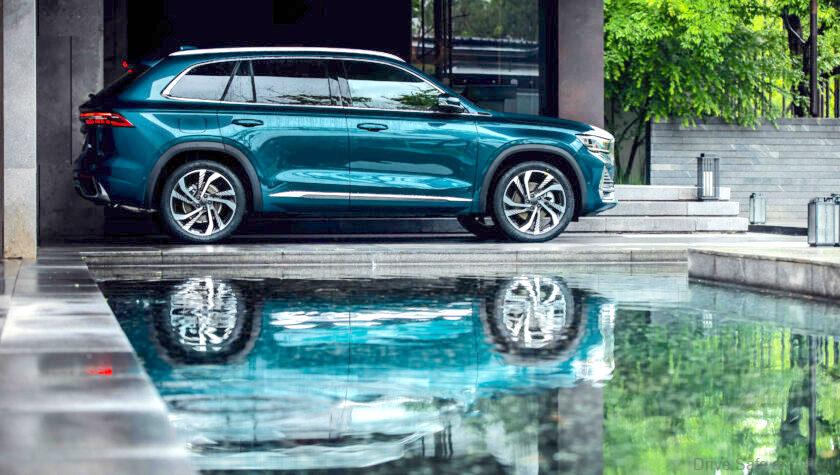 Berkshire owns dozens of businesses including the BNSF railroad and Geico auto insurer, and stocks such as Apple Inc and Bank of America Corp.
It does not announce plans to sell individual stocks, knowing that other investors may mimic Buffett and sell their own.
Berkshire has spent more than USD57 billion this year buying other stocks such as oil companies Occidental Petroleum Corp and Chevron Corp.
Electric vehicle sales in China have risen in recent months, benefiting from government measures to spur demand.
Meanwhile, in Malaysia we are waiting for the announcement of BYD's official launch and its local partner. Not wanting to be solely dependent on the Chinese market, BYD has been expanding its footprint overseas, starting with the launch of the fully-electric Tang SUV in Norway last year.
Meanwhile, more recently BYD started selling in Australia (RM134k with local taxes and delivery costs included) and Singapore (which means ready to sell right hand drive units for Malaysia as well) with a compact electric crossover called Atto 3 (called the 'Yuan Plus' in China).
There are many Malaysians who want a lower priced EV, priced between RM100k to RM150k and this BYD Atto 3 might just be the answer.