TechTalk
Published on August 11th, 2022 | by Sounder Rajen
0
Does Too Much Technology In Cars Do more Harm Than Good
Self-driving systems being unable to detect smaller eyes proves to be a hindrance
Modern cars are packed with more technology than ever before and while some may not mind, there are some who also believe that it is going too far. Sure features like autonomous braking are amazing but some systems such as self driving systems in some cars in China are failing as the system cannot detect some drivers' eyes.
Unfortunately, you read that right, as strange as it sounds, a Chinese Blogger who goes by Derek TLM has shared his frustrations online via China's microblogging platform Weibo and it's not looking pretty. We got this information from CarNewsChina and their full article is linked here.
So Derek has complained that the smart driving system on his XPeng car is constantly warning him that he is being distracted or lazy from the car's attention monitoring system as a result of his small eyes. Technology truly baffles me sometimes.
He said, "Let me repeat, my eyes are small, but I'm not falling asleep at the wheel. Do we small-eyed people not deserve to use the Navigation Guided Pilot?" What's worse is the system keeps deducting points from his Social Credit for being "distracted or asleep while driving."
Derek, who was understandably upset, tagged the chairman of XPeng, He Xiaopeng, in his Weibo post and even demanded the system be updated. I'm honestly shocked because modern technology has come so far yet small things like this set it back so far. If a car can drive itself, why can't it adapt to notice smaller eyes too?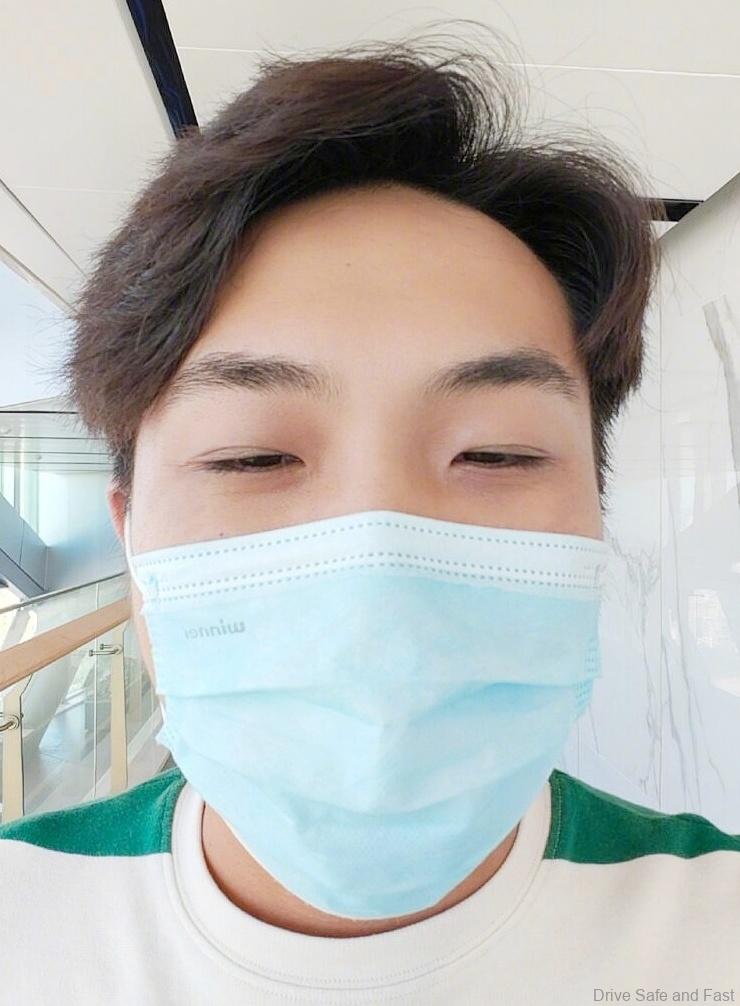 He Xiaopeng responded by tagging the XPeng official in charge of the autopilot and asked them to follow up on this. XPeng Motors later replied that they have received the complaints on their official Weibo account.
Moreover, this is not an isolated incident either, a famous autoblogger who is referred to as ChangYanCY also claims to have suffered this same exact misfortune. He said that his eyes are so small that the driver monitor systems in most cars often misjudge him as being asleep.
He also expressed his concerns over not being able to use the advanced features of the driver assist systems because of his small eyes. He even went so far as to describe his situation as "a corner case with hell difficulty." and he hoped his complaints would help the local automotive industry improve their technology.
Driver monitor systems are crucial in self-driving cars, and considering that in 2021, 543,300 cars in China were equipped with this self-driving system, a 228.87 percent increase from 2020, one would assume the technology would be more reliable than that.
Well, all we can do now is sit and lose brain cells wondering if too much technology in cars does more good than harm or vice versa.